Report Sounds Alarm as Kentucky Drops in Some Key Education Rankings
The Prichard Committee for Academic Excellence report also shows Kentucky slipping in eighth-grade math proficiency when compared to other states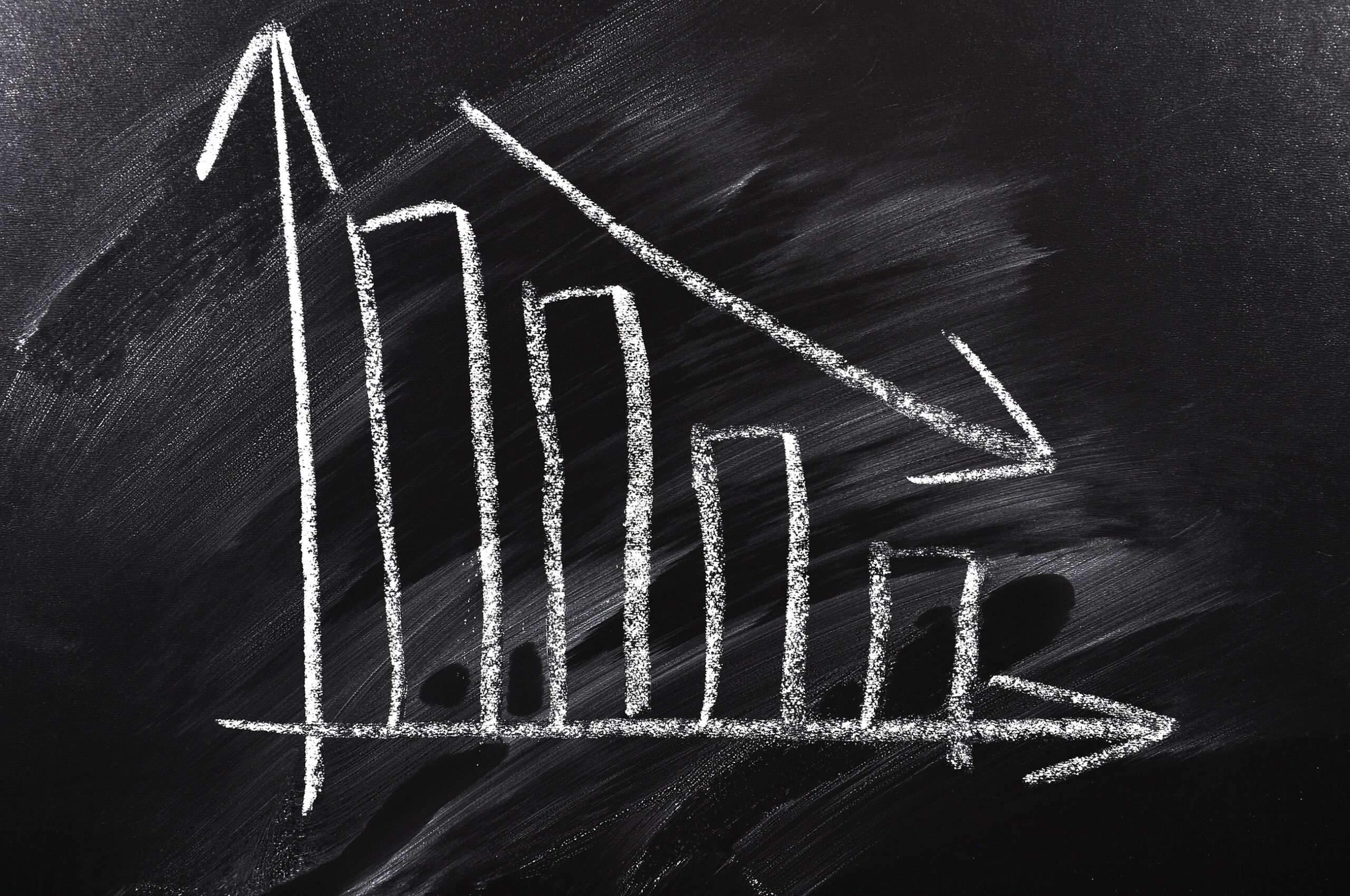 Get stories like these delivered straight to your inbox. Sign up for The 74 Newsletter
Reading proficiency among Kentucky's fourth-graders ranks its lowest since Kentucky began participating in the 50-state National Assessment of Educational Progress, according to a new report by the Prichard Committee for Academic Excellence.
The report also shows Kentucky slipping in eighth-grade math proficiency and pre-school and postsecondary participation in recent years when compared to other states.
"We expected decline in Kentucky's rankings coming out of the COVID years, but to be frank, we were seeing declines in these metrics, and sounding the alarm, years before COVID," said Brigitte Blom, President & CEO of the Prichard Committee.
Blom called on the General Assembly to increase funding "invested strategically" in education "to return to a place where these metrics are moving in the right direction."
Forty percent of Kentucky fourth-graders were reading at a proficient level in 2015 compared with 31 percent in 2022, ranking Kentucky 29th nationally in fourth-grade reading.
Twenty-eight percent of Kentucky eighth-graders scored proficient in math in 2015, compared with 21 percent in 2022, ranking Kentucky 41st among states.
Bright spots identified in the report: Kentucky ranks third among the states in high school graduation rates, sixth in two-year postsecondary graduations and 15th in voter turnout, considered a proxy for community engagement.
The Prichard Committee also announced the launch of the Center for Best Practice & Innovation which is designed to be a hub of people, resources and data which community leaders can use to improve state and local metrics in education. The Center for Best Practice & Innovation will join the committee's existing initiative, the Kentucky Collaborative for Families and Schools, to support and network local community efforts to improve outcomes for students and families.
The Prichard Committee was created by citizens in 1983 to mobilize Kentuckians to increase Kentuckians access to high-quality education.
Kentucky Lantern is part of States Newsroom, a network of news bureaus supported by grants and a coalition of donors as a 501c(3) public charity. Kentucky Lantern maintains editorial independence. Contact Editor Jamie Lucke for questions: info@kentuckylantern.com. Follow Kentucky Lantern on Facebook and Twitter.
Get stories like these delivered straight to your inbox. Sign up for The 74 Newsletter