Rees: National Charter Schools Week, and Bridging the Partisan Divide to Celebrate Great Public Schools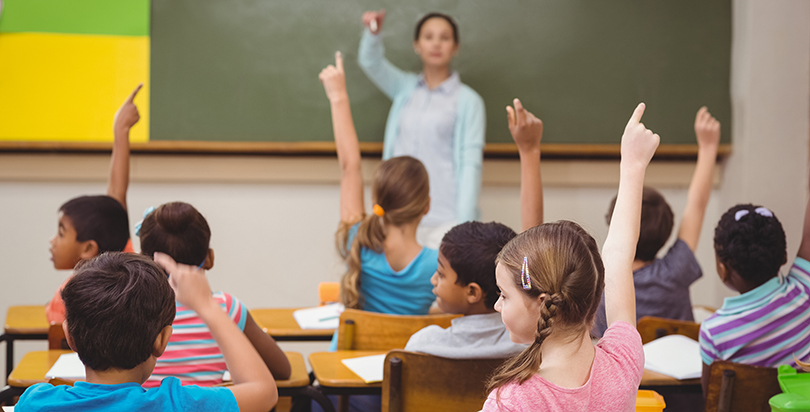 Monday kicks off National Charter Schools Week, an annual opportunity to raise awareness of the 6,900 charter public schools across America that are changing the lives of
more than 3 million students
. This year's event comes at a unique time for the charter school movement.
Since the first charter school law was passed in 1991, charter schools have garnered bipartisan support. Reform-minded Democrats and Republicans alike have agreed on the goal of creating high-quality, public school options for students. The success of charter schools in urban and rural areas and among chronically underserved students has made it possible to finally start delivering on the dream of giving every student an education that puts them on the path to a better life. Every U.S. president since Bill Clinton has supported charter schools, as have thousands of Democrats, Republicans, and independents at the federal, state, and local levels.
Yet in the current charged political climate, some have questioned whether charter schools may become yet another polarizing policy issue. Support for charters from President Trump and Education Secretary Betsy DeVos has kindled speculation that it will become harder for Democrats to show their support for charter schools. This shouldn't be the case.
---
74 Explains: What a Charter School Is (and Isn't) in 100 Seconds: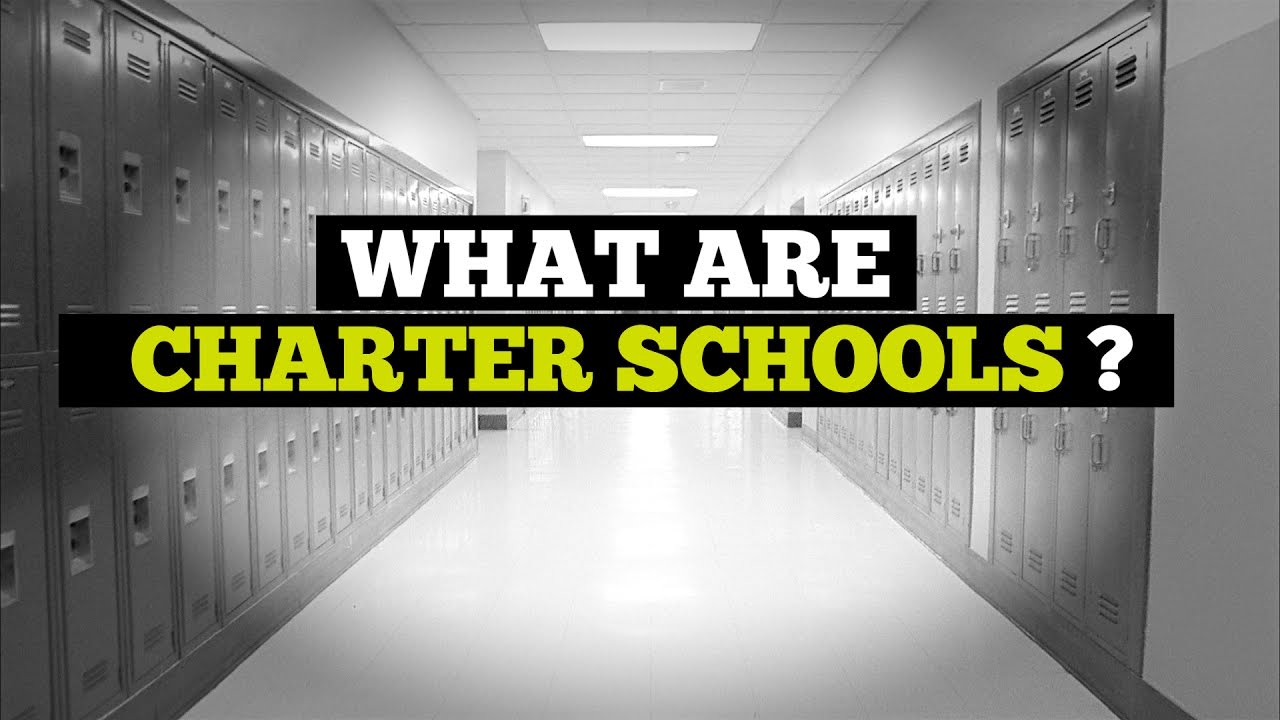 ---
Though Trump's budget called for an increase in funding for the federal Charter Schools Program (CSP), the key leaders promoting increased funding and oversight for charters remain Democratic charter school champions serving in Congress – such as Sen. Michael Bennet and Rep. Jared Polis of Colorado. Newly elected Democrats, including Rep. Al Lawson of Florida and Rep. Dwight Evans of Pennsylvania, have experience with charter schools at the state level and are now bringing their perspectives to Washington.
What these and many other reform leaders on the left understand is that supporting charter schools is about giving students from every background the best opportunity early in life. It's about giving low-income and middle-class families the same ability to choose a good school that wealthier families have always had. It's about strengthening public education by infusing it with new ideas and practices designed for educating students who will live their lives in the 21st century.
Leaders of the charter school movement also understand that our success depends on the success of the entire public school ecosystem. When President Trump recently proposed a 50 percent increase in funding for the federal Charter Schools Program (CSP), which provides critical aid to start and expand charter schools, we commended the administration. But we also
urged the president to protect other effective programs
that help all students access a great education, regardless of which school they choose. And we've stressed the importance of making all schools safe spaces, where students who may be from
immigrant families
or who are
transgender
don't have to fear for their future.
Charter schools are a vital part of the fabric of public education in America, and the work to expand access to great schools must continue regardless of who controls the executive branch.
Throughout this week, we will be putting a spotlight on change makers — the students, parents, teachers, leaders, and community members who make charter school success possible.
We'll tout
charter school graduates
who are on their way to college — many the first in their families to have that opportunity. We'll highlight the academic progress charter school students are making, as validated by a catalog of research. We'll call attention to our movement's growth and ways it is collaborating with the district schools to improve education for all — in places like Kentucky, which has the
nation's newest
charter school law, and Indiana, which has the
nation's best
. And we'll honor the federal, state, and local policymakers who continue to go to bat for charter school students by advancing policies that expand charter school opportunities and promote charter school quality.
Throughout the country, individual charter schools and state organizations will be showing their neighbors and local leaders how charter schools are making a difference in students' lives. Sound education policy and better academic outcomes make us stronger as a nation, but the most profound, tangible effects are usually found in the communities and neighborhoods that are lifted by the presence of great schools. From coast to coast, the #CharterSchoolsWeek hashtag will be calling attention to stories of hope and progress.
Now more than ever, we need common interests to rally around. We need a sense of purpose to unite us. We need goals we can work together to accomplish. Giving every student access to a great public education should be one of those goals. This week is an opportunity to celebrate how charter schools are one avenue to bring us closer to reaching it.
---
---
SaveSave
Support The 74's year-end campaign. Make a tax-exempt donation now.