Rausch: Leadership, Commitment, Judgment — 3 Keys for All Authorizers of Public Charters in Creating More Great Schools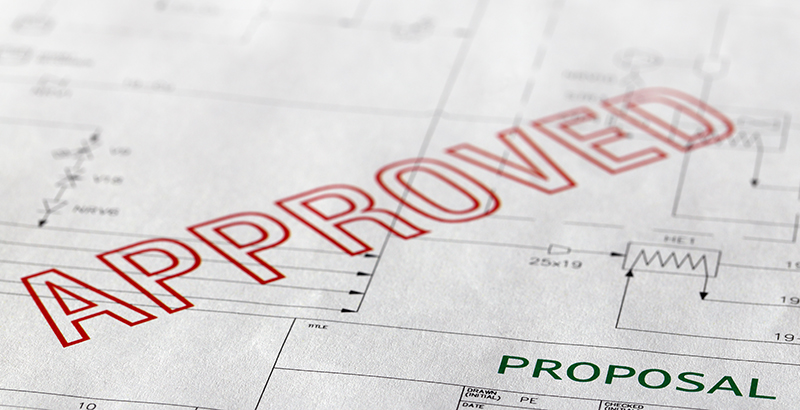 As humans, we are intrinsically drawn to rules and norms to create order in our increasingly complex world. We use them every day for greater efficiency, consistency, and safety.
It's no surprise, then, that rules and norms were a lifeline during the early years of charter school authorizing. At that time, the job was appropriately focused on following the rules set forth in state charter law and making sure schools did the same.
But charter school authorizing has grown up. We have a lot more information now than we did 15 years ago, the result of a large and growing sector of both authorizers and schools to study. We understand much more deeply how authorizing impacts schools. Most importantly, we know that you can't be a good authorizer of bad schools.
That's why the National Association of Charter School Authorizers is examining how the work of authorizing must continue to evolve. One critical point that has come into clear focus for the field: Good charter school authorizing goes well beyond following the law; it is about making choices that produce more great charter schools to meet a community's needs. This requires the characteristics unpacked in our recent report, Leadership, Commitment, Judgment: Elements of Successful Charter School Authorizing.
These three elements feel so obvious to many working in public education. How could anyone possibly create more good schools without, for example, institutional commitment to the work?
When there is institutional commitment, the work of authorizing is visible, part of the larger organization's strategic plan and goals, and adequately resourced. The people responsible for the day-to-day authorizing functions — reviewing applications, analyzing budgets, assessing performance data — have influence over decision making.
Yet for something that feels so obvious, there are too many places where the commitment simply isn't there — and it's impacting the work. For many authorizing institutions, authorizing is mostly an afterthought. Many authorizing professionals are tucked away at a district office or university where they are buried in bureaucracy, or where the heads of their institutions are oblivious at best, and hostile at worst.
Our research clearly shows that this setup won't lead to great schools for children.
Simply checking boxes won't lead to great schools either. Making decisions based on how students will best be served requires a high degree of professional judgment, a combination of big-picture thinking and data — it's not paint by numbers. Knowing this, the best authorizers have built teams with high degrees of competence, respect from schools, and teamwork that bolster the organization's smart tools and rubrics. For example, the longevity of staff, promotion from within, and direct experience in charter schools have contributed to a strong portfolio of schools authorized by the Massachusetts Board of Elementary and Secondary Education.
A third obvious element of success is leadership in creating great options for kids. It's present in spades in strong authorizers, and results in pioneering initiatives and groundbreaking decisions by authorizers in response to community needs. We see leadership in the South Carolina Public Charter School District's bold move to launch an incubation program to spur the creation of new, high-quality charter schools to serve high-needs neighborhoods. Or, in the State University of New York's approval of teacher certification criteria changes to increase the quality and diversity of educators in innovative ways. And we see it in the Washington, D.C., Public Charter School Board's progressive use of data transparency to dramatically reduce out-of-school suspensions and expulsions throughout its schools, without mandating changes to schools' climate or culture.
These authorizers made intentional choices that reflect local demographics, challenges, and resources, and highlight ways that an authorizer can be responsive to its community.
This is how authorizers can help fulfill the promise of charter schools: by identifying community needs, looking beyond compliance, and converting leadership, commitment, and judgment into great educational opportunities for our children.
Karega Rausch, Ph.D., is interim CEO of the National Association of Charter School Authorizers
Get stories like these delivered straight to your inbox. Sign up for The 74 Newsletter