Q&A: Los Angeles School Board Member Nick Melvoin Talks About His Congressional Run
Running for California's 30th District: 'I think it is important for the next generation to take the helm.'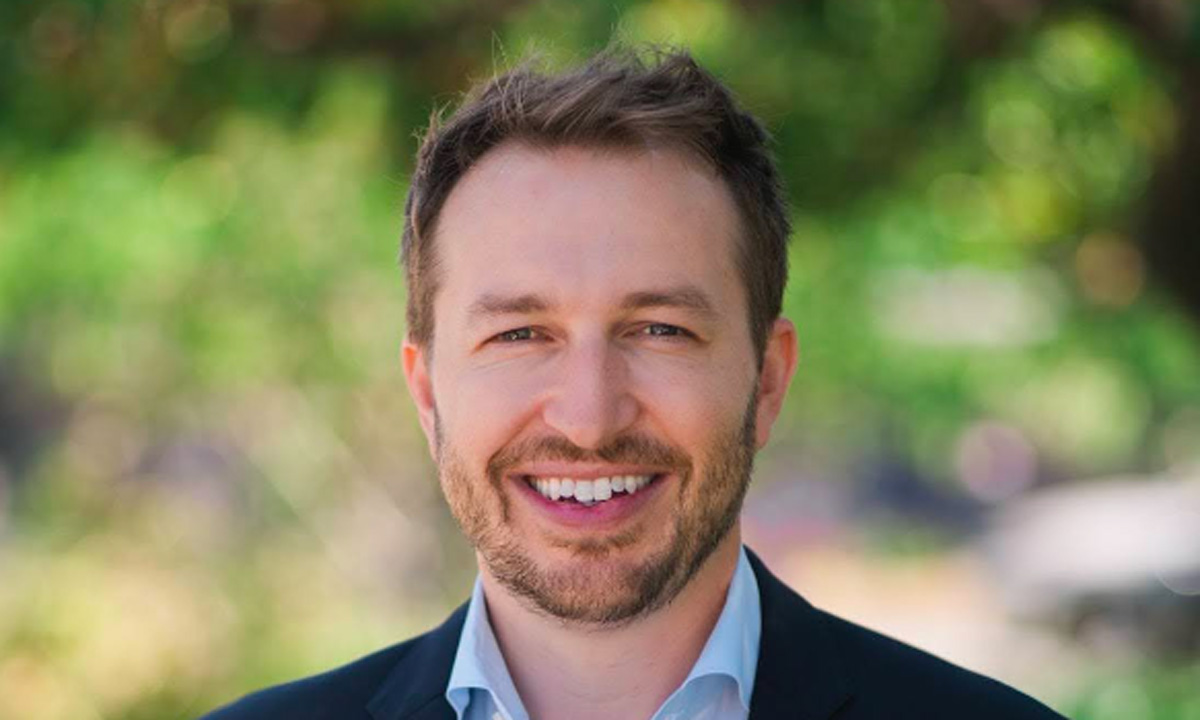 Support The 74's year-end campaign. Make a tax-exempt donation now.
Updated
From teacher to congressional candidate, Nick Melvoin has accomplished much in his years of public service. Now he is one of 18 candidates running in the March 4, 2024, primary for U.S. House of Representatives California District 30. 
Melvoin started his career as an English teacher at Markham Middle School in L.A.'s Watts neighborhood. Motivated to see more change in the school district, he obtained a law degree and worked in the Obama administration with the Domestic Policy Council and the U.S. Attorney's Office. He was elected to the Los Angeles Unified School District's Board of Education in 2017 where he has served as a representative for LAUSD's fourth district and the board's vice president. With his term ending in 2023, Melvoin has decided to take the next step and run for California's 30th district, striving to enact the permanent change he wished for as an educator. 
This conversation has been edited for length and clarity.
The 74: What are the main issues you are focusing on in your campaign?
Nick Melvoin: The three top issues for me are … education, affordability and infrastructure. As my generation has come to bear the brunt of climate change, that is also important to me. Gun violence protection, marriage equality, and reproductive justice are all critical platform elements for me.
Before deciding to run for California's 30th District, what made you want to become a teacher?
I realized … that there were so many barriers that were holding kids back who lived only a few miles away from me in Los Angeles. So I graduated college and became a teacher because I thought that's what I wanted to do and I immediately saw the barriers that are holding kids back, that are holding teachers back, the bureaucracy, the underfunding. I have just been on this journey to find ways to remove those barriers for kids and that led me to law school then to the school board and now to running for Congress.
The issues that the Los Angeles school district has faced have been exacerbated in the past few years after post-pandemic issues with high absenteeism and staffing. What do you believe is the best way to deal with these issues?
L.A. Unified led nationally in food security, in internet and service provider, in COVID testing and vaccination. We were not just educating kids, we were making sure that they were fed and their families were fed, that they had internet and computers, that they had tests, and that they had the vaccine…The things we're doing now are things like expanded time in school, summer school, Saturday school, and still serving three meals a day at most of our schools. We've built housing on district property to help employees and, increasingly, families. I have created partnerships with legal service entities to embed lawyers in school communities, to help families with immigration, wage gap, and eviction protection…We partner with Planned Parenthood and put health clinics on campuses. We do vision screening and give kids thousands of pairs of free glasses every year, we do oral health screenings … There's still more we have to do to get kids there, but we're doing a lot of work.
You touched a little bit on inclusivity as a huge part of your campaign. What does equity and inclusivity mean to you? And then specifically within the school district how can you encourage equity and inclusivity?
I think at the higher level, it's about creating a culture where everyone feels they belong … At the school district level … where 84% of kids are living in poverty, and 90% of kids are of color, equity means righting historical wrongs … We have one of the most equitable school funding formulas in America. It's called our student Equity Needs index and it looks at factors like poverty asthma rates and non-fatal gun violence and says those communities that have higher rates in all those, receive more money, they need more support in their schools. We're directing money where it's needed most.
You mention on your website that it was important for you to ensure good-paying jobs for everyone, how do you think this can be achieved in the district?
I'm proud that under my leadership of the school board, we have led to the highest minimum wage for public school workers in the country … We need to be creative around other parts of their compensation, so health care, and housing, the district has taken on an ambitious program to look at our underutilized land and build housing for employees… If we can through infrastructure improvement, maybe lower the cost of building housing, we can lower housing costs … I support the public option, medicare for all who want it. Ultimately, I think these things, when braided together, will lower the cost of things for families in LA.
What sets you apart from other candidates?
There are a few things that set me apart, one is my age … and I think it is important for the next generation to take the helm … I think we are more inclined to work together to solve problems because we have seen the consequences of the failure to solve problems … Also, I have seen implementation, which is so critical, because good ideas often die during implementation. … So I think the mix of age, but also pragmatism, and solution-oriented thinking sets me apart.
Support The 74's year-end campaign. Make a tax-exempt donation now.