Photo Tour: What School, Class & Safety Look Like in 8 Countries Around the World as Students Return After Coronavirus
By Meghan Gallagher | May 10, 2020
PRIMORYE TERRITORY, RUSSIA - APRIL 16, 2020: A teacher gives a lesson at No 8 Comprehensive School in the village of Nezhino, some 40 km north of Vladivostok. After moving to online schooling due to the COVID-19 pandemic, educational institutions in the Primorye Territory are switching back to classroom teaching, with underfilled schools being the first to welcome pupils. Yuri Smityuk/TASS (Photo by Yuri SmityukTASS via Getty Images)
After months of skyrocketing coronavirus cases, shuttered schools and remote learning, the push around the world to reopen campuses and bring students back to class raises a new wave of questions and concerns.
What will a school day look like in a time of social distancing?
How will classrooms and learning change?
How will district leaders ensure that both educators and students are safe?
For schools that have already opened, like the Phoenix Gymnasium secondary school in Dortmund, Germany, back-to-school means reinventing practices, from social distance strategies to desk arrangements and many, many signs. (Last month, we took a photo tour of one Denmark school that had reconceived the school day.)
As other countries in Europe and Asia now also reopen, the concept and routine of school is changing around the globe. We've scoured the photo wires for glimpses of this new normal — here are some of the memorable moments photographers are capturing as school communities come back together amid a public-health crisis:
Germany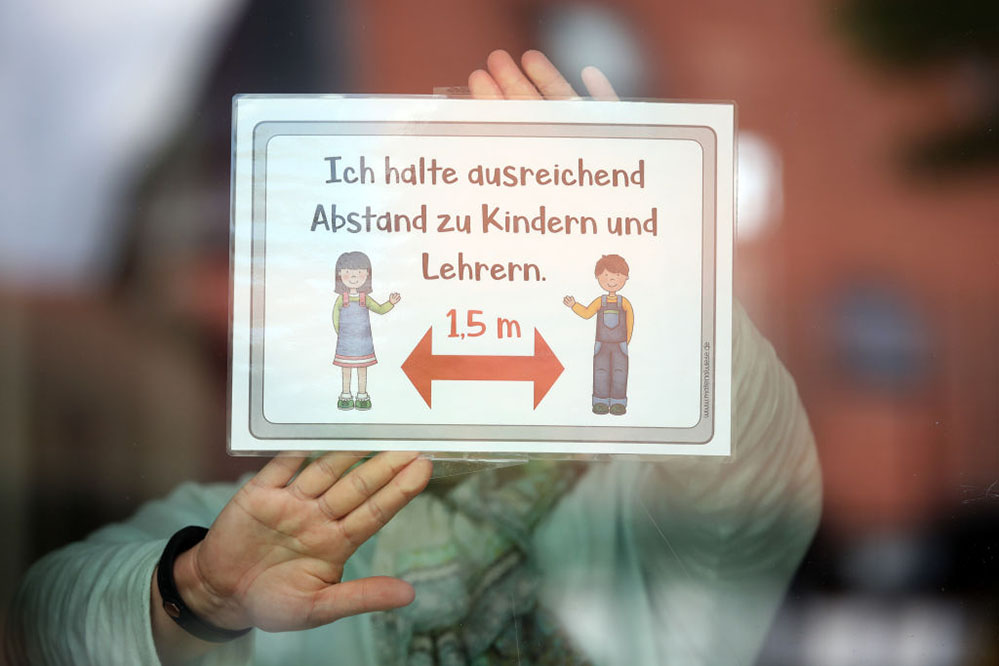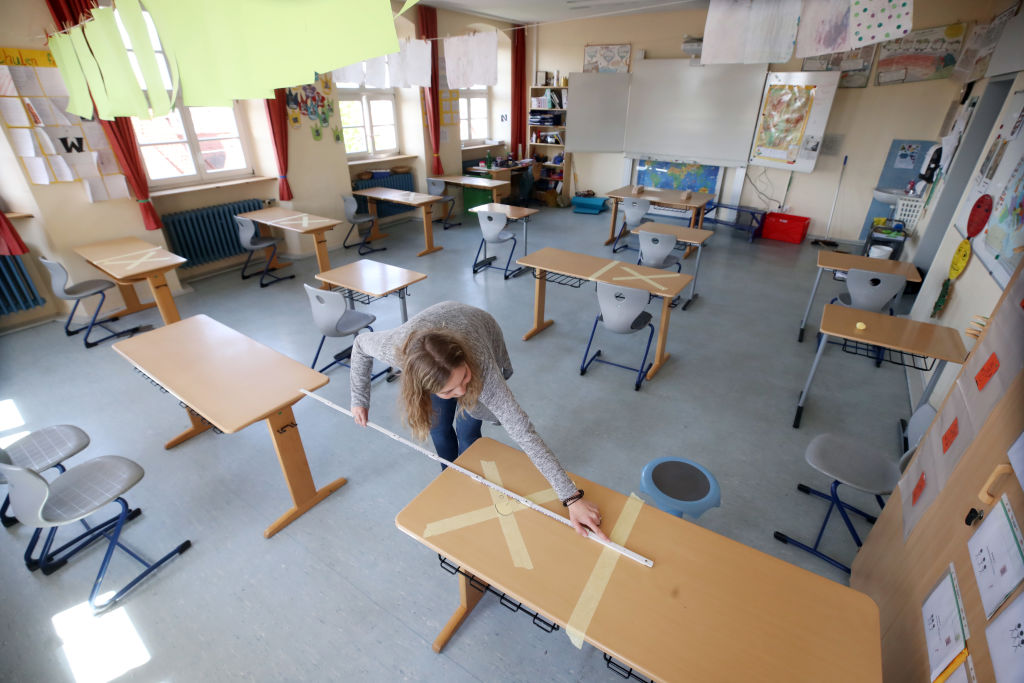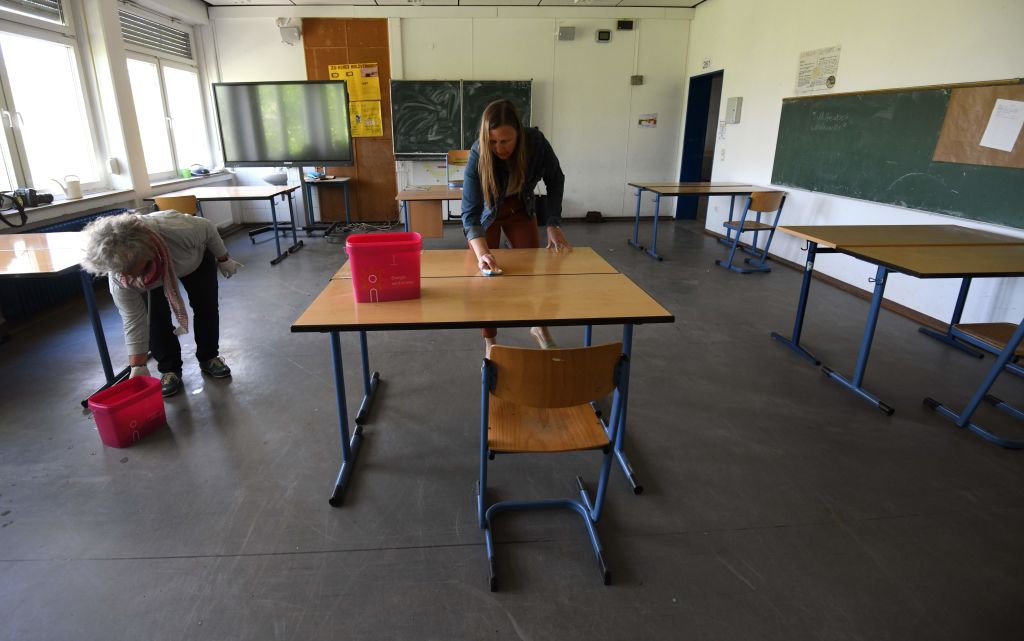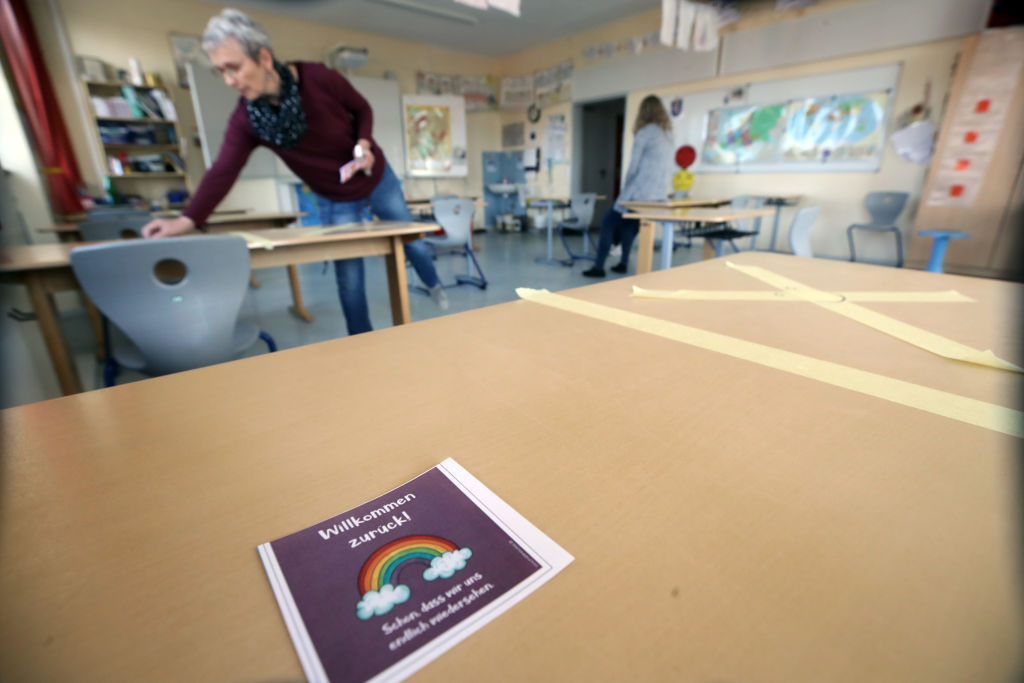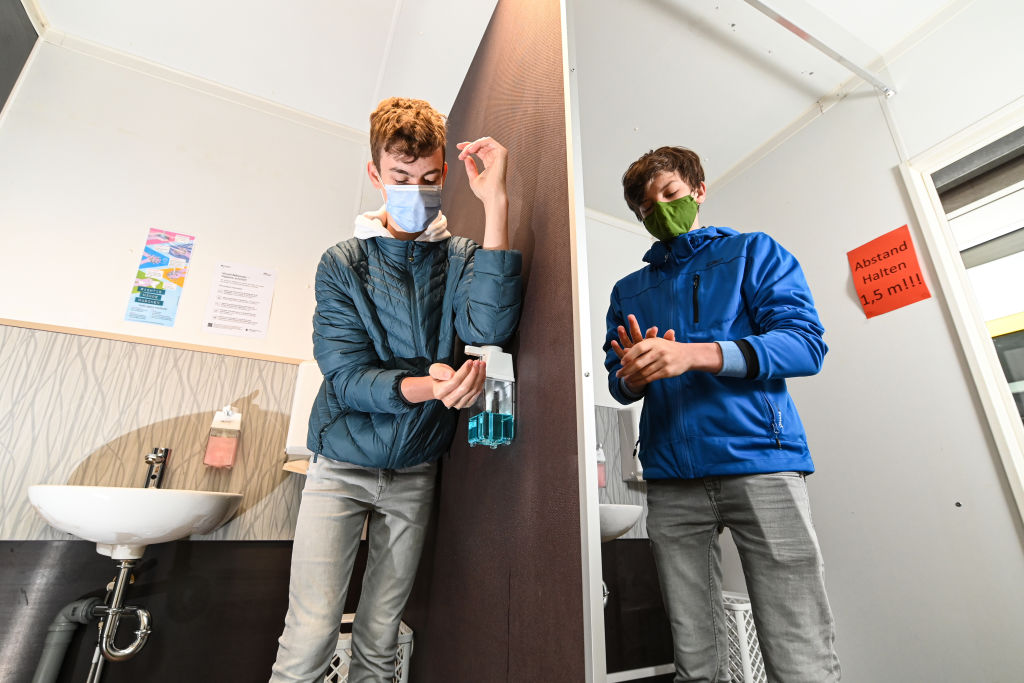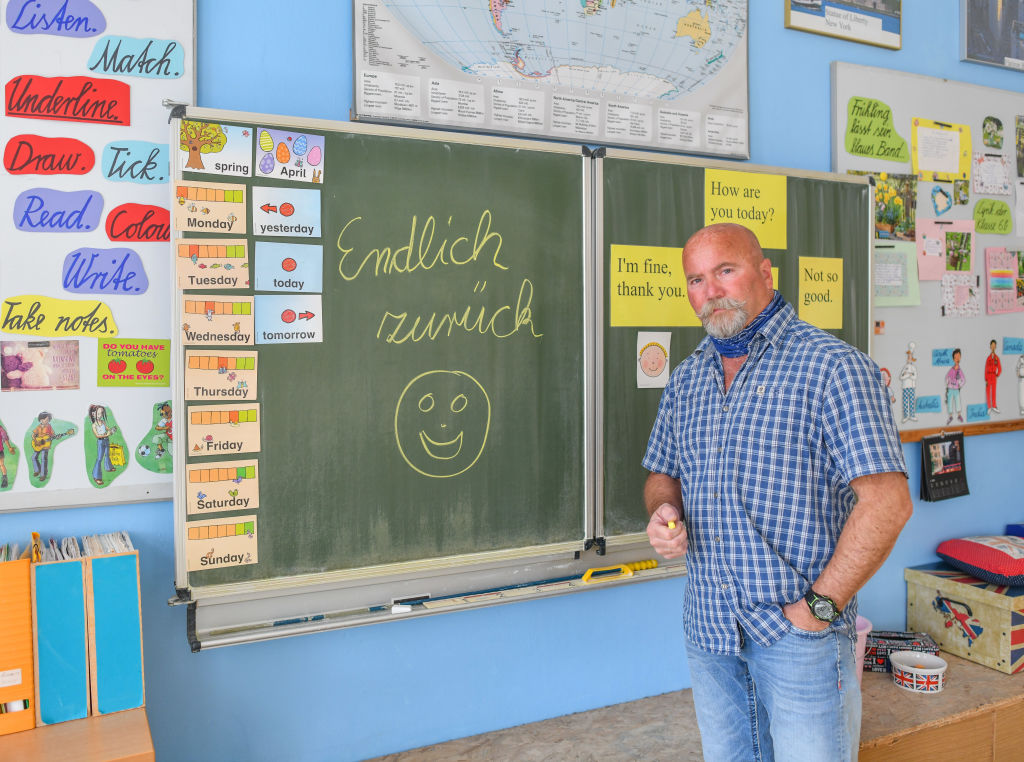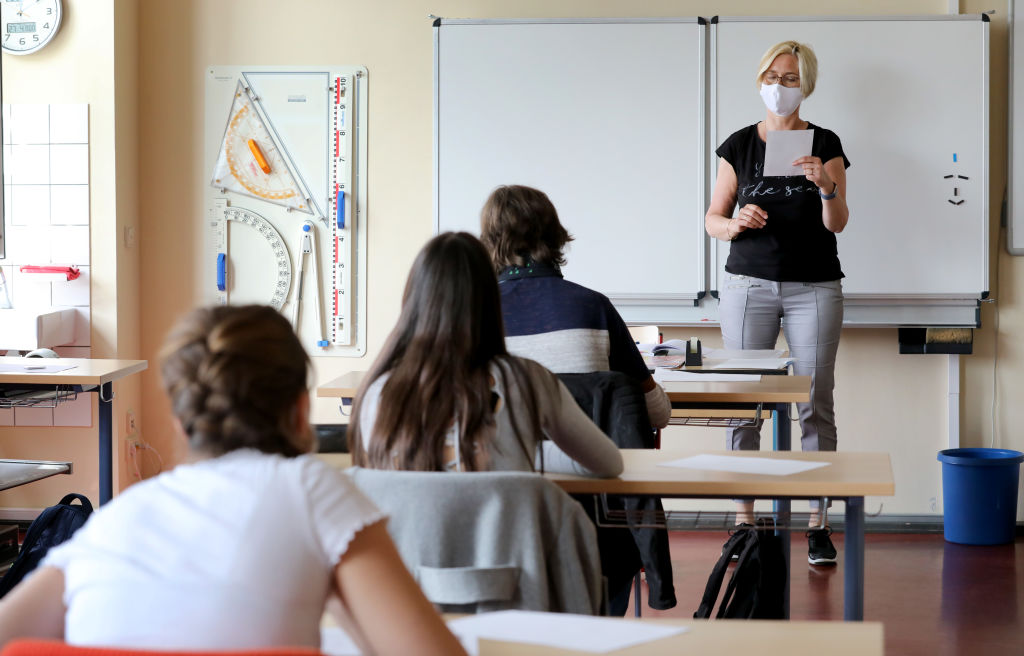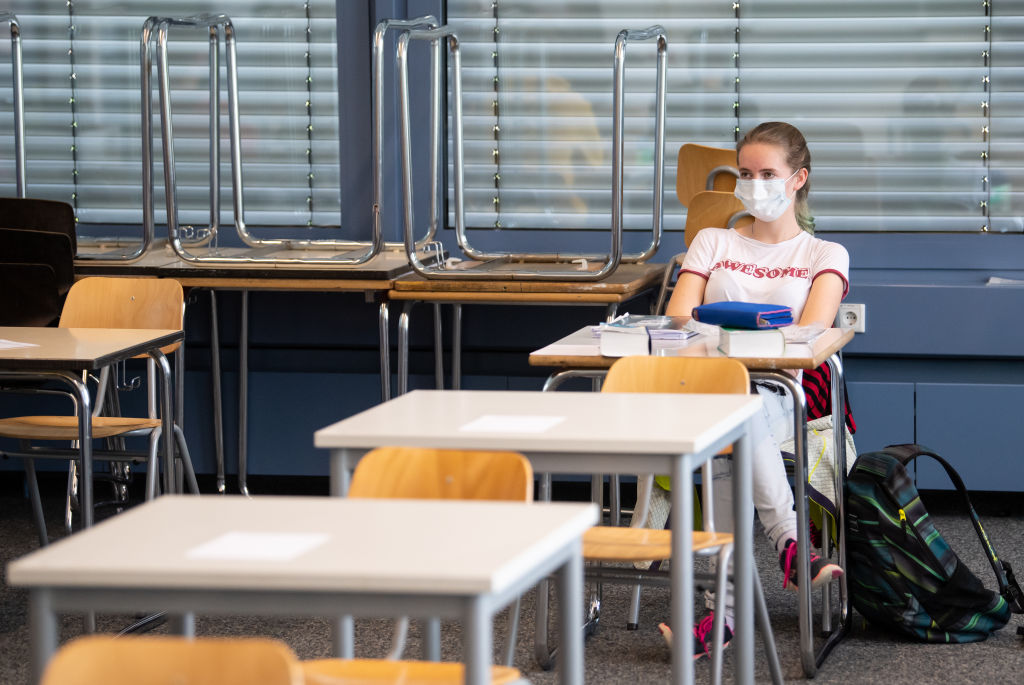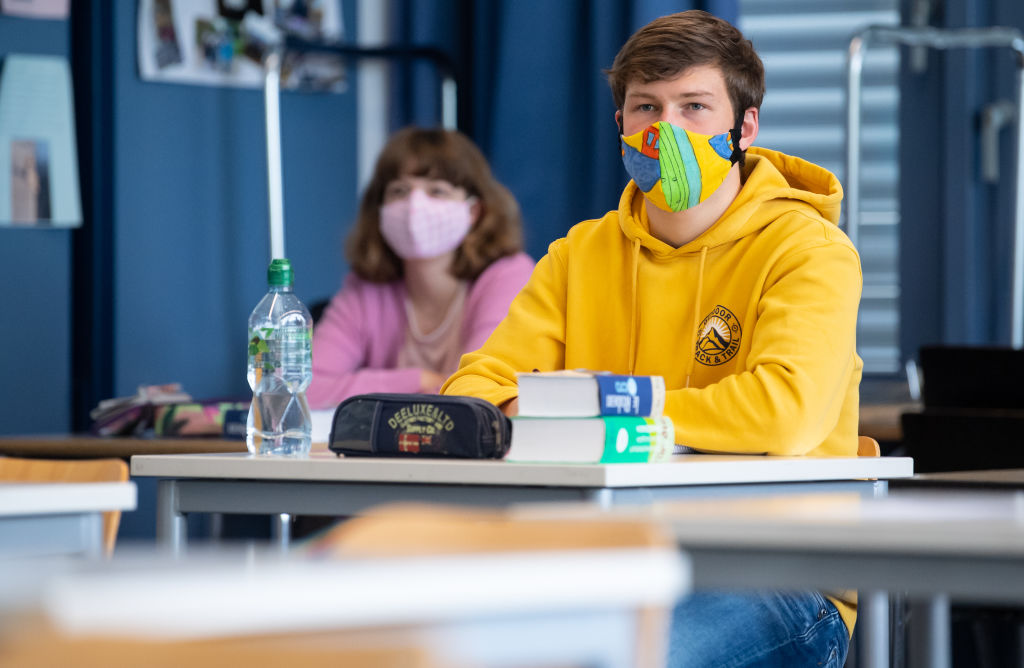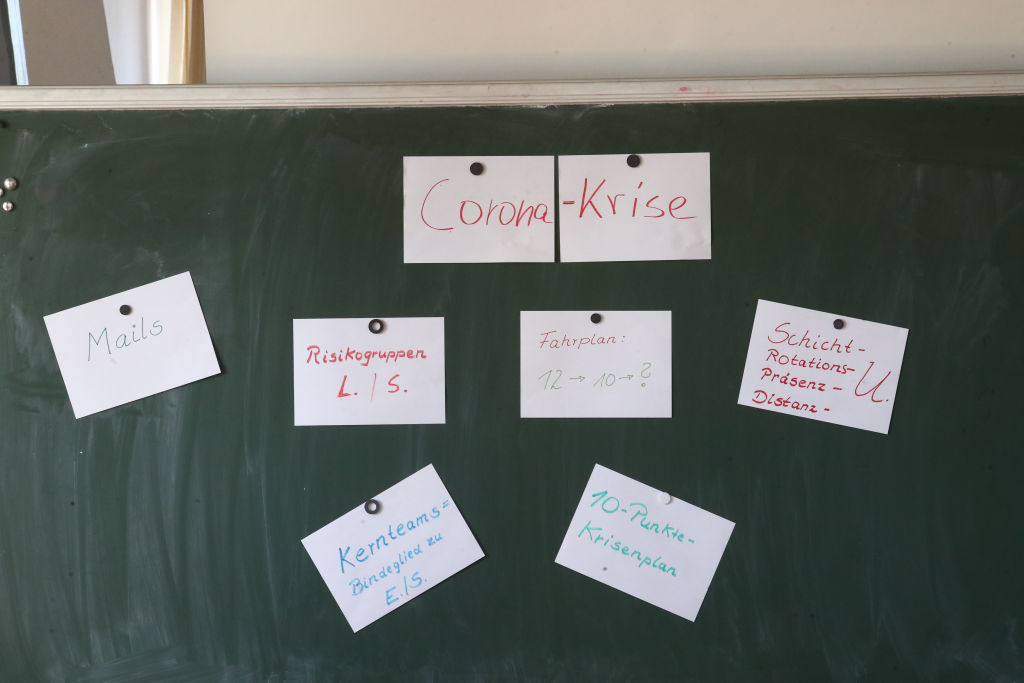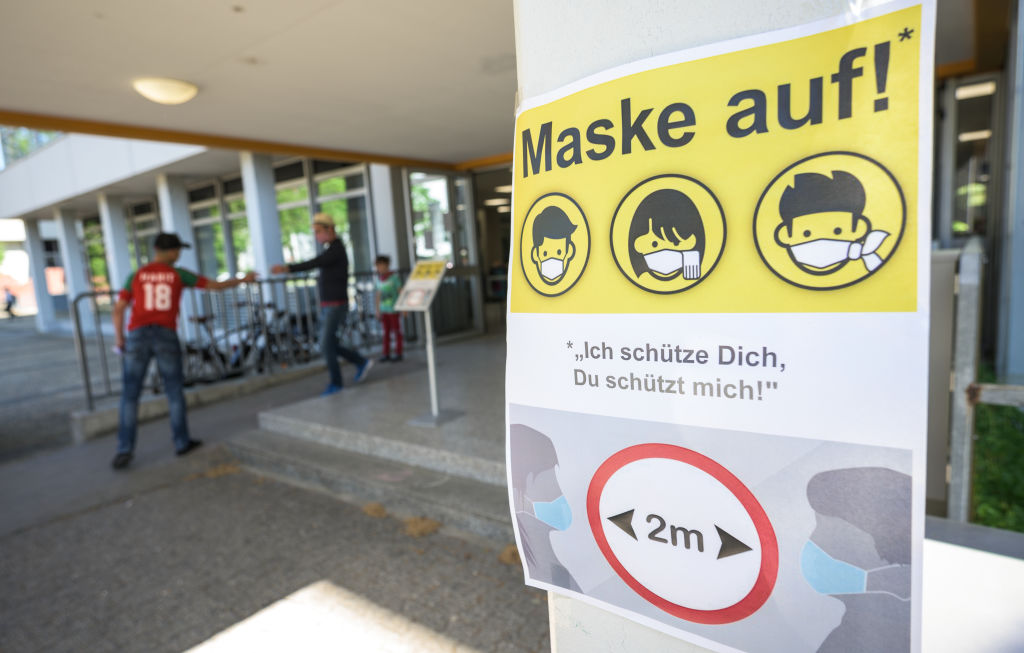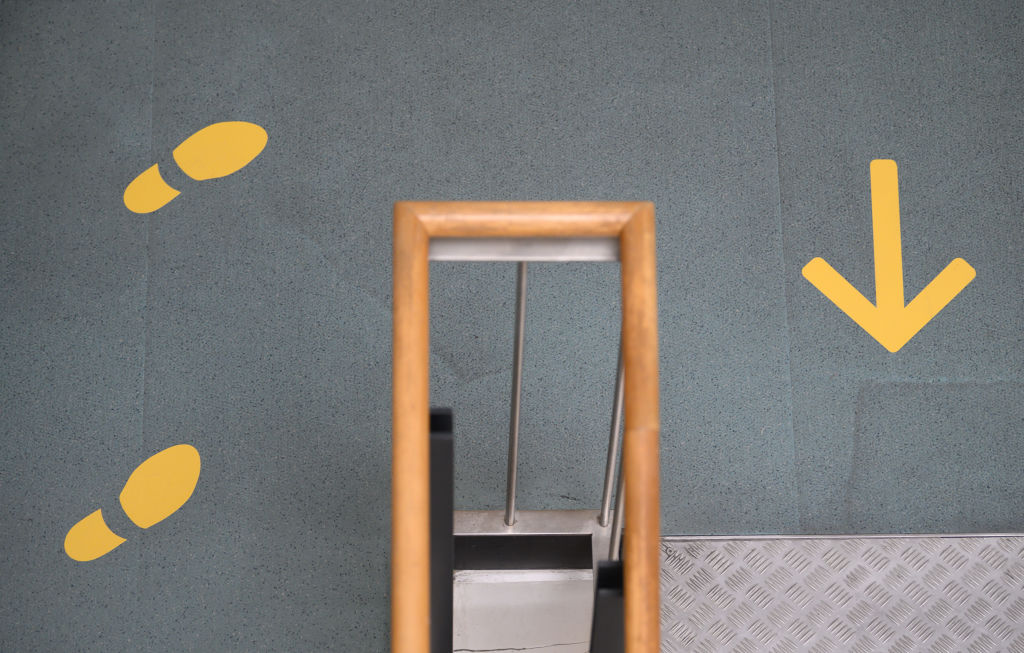 Russia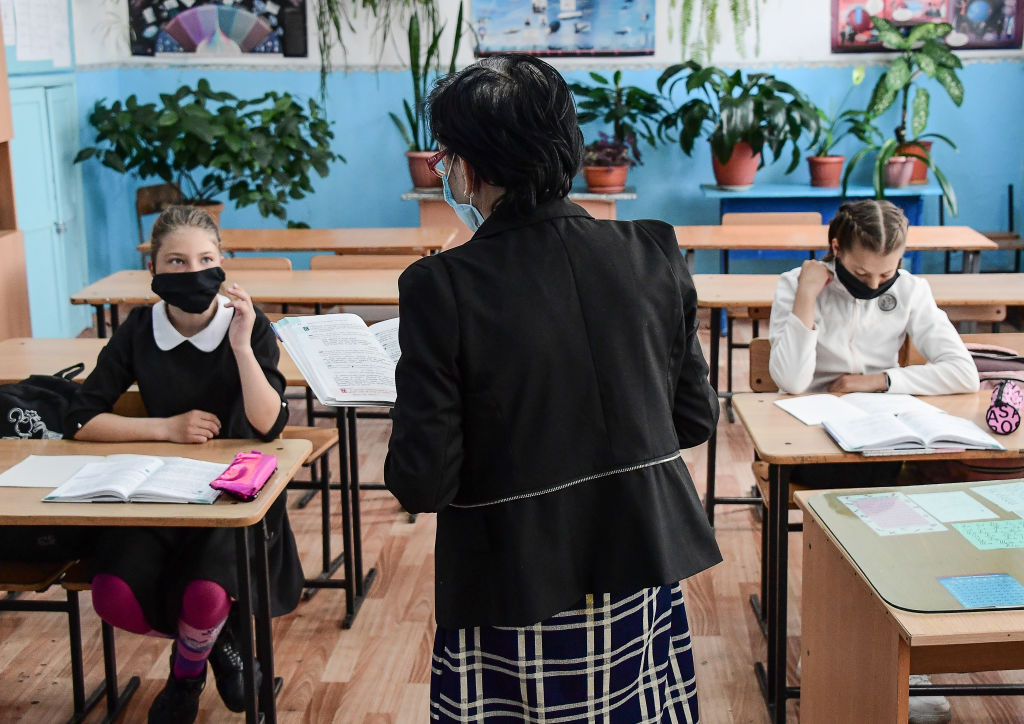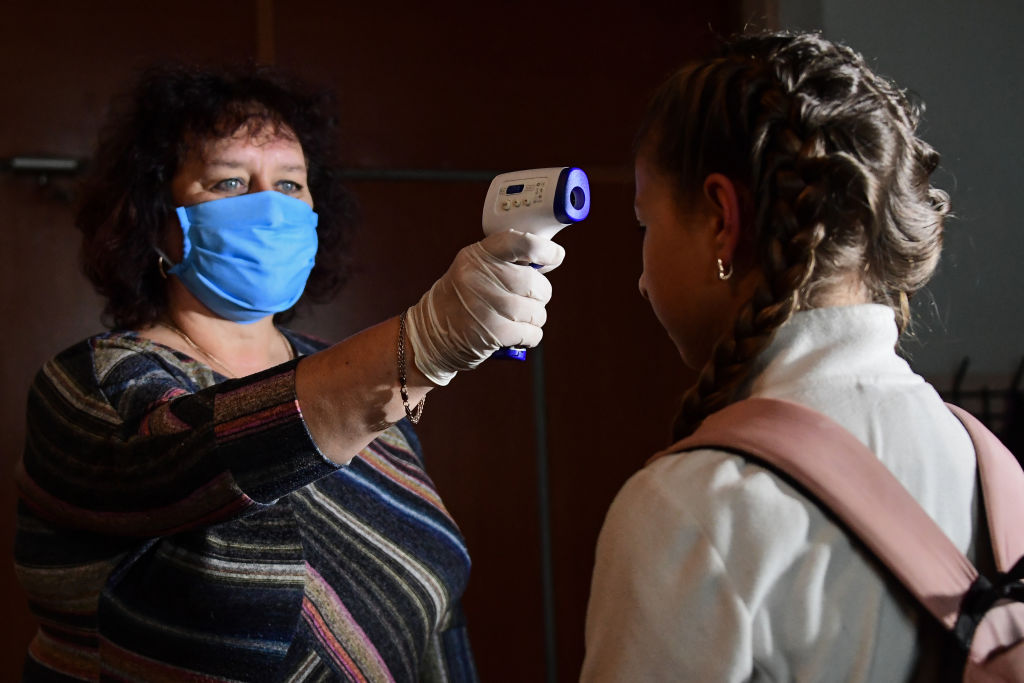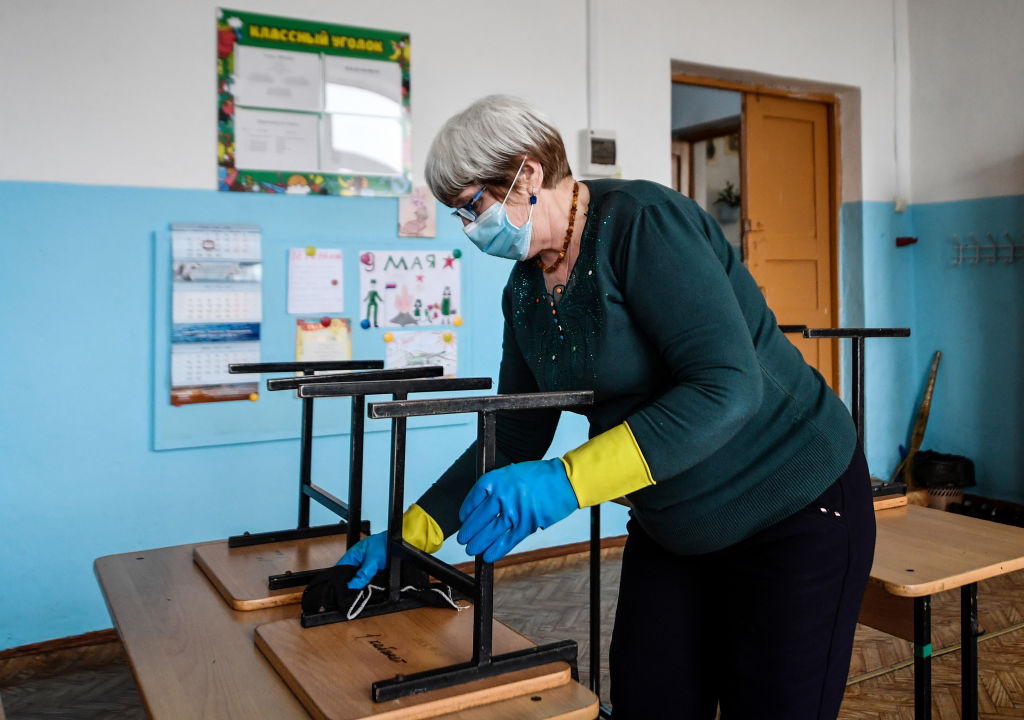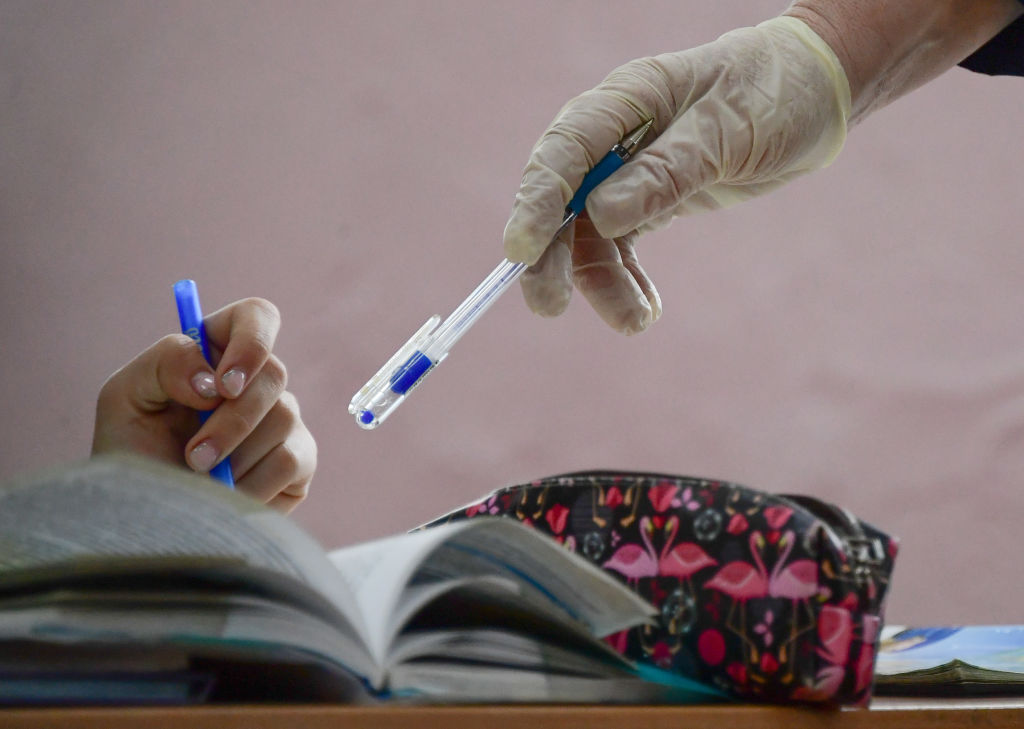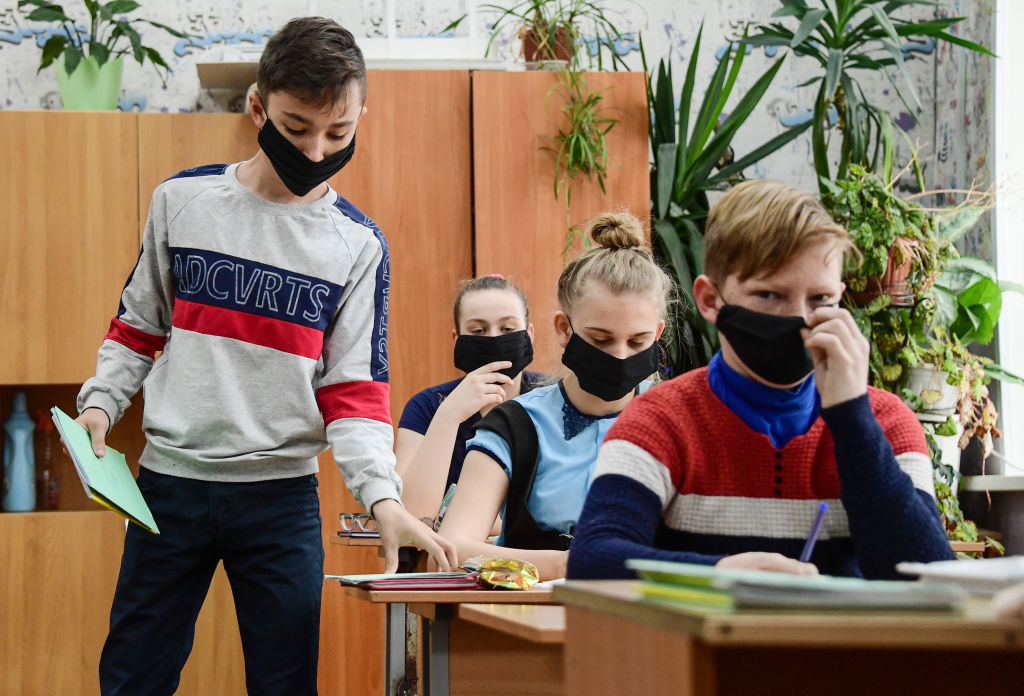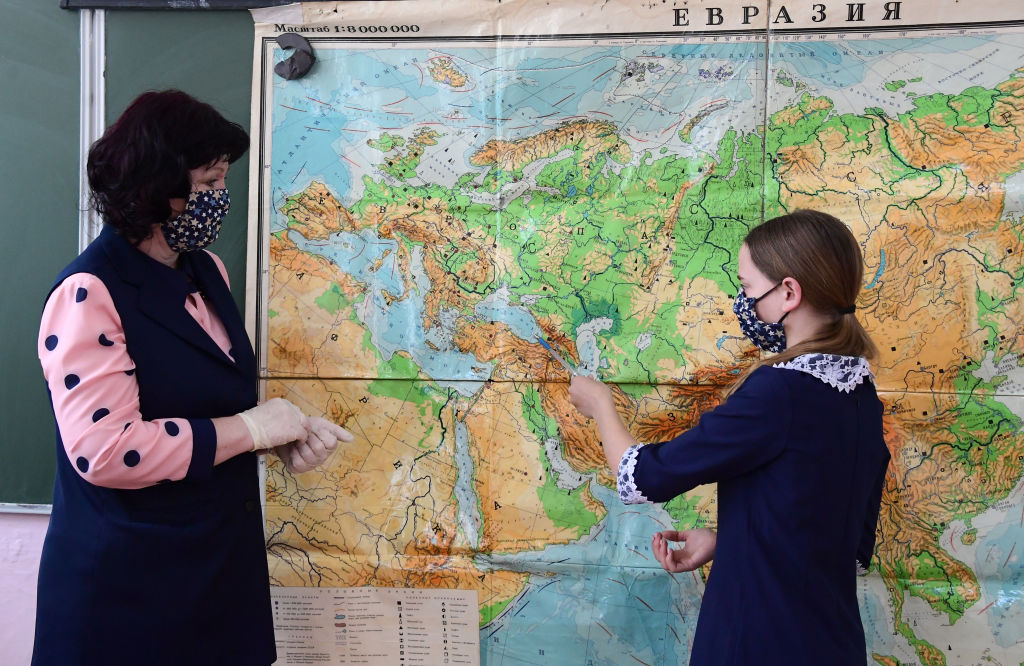 Denmark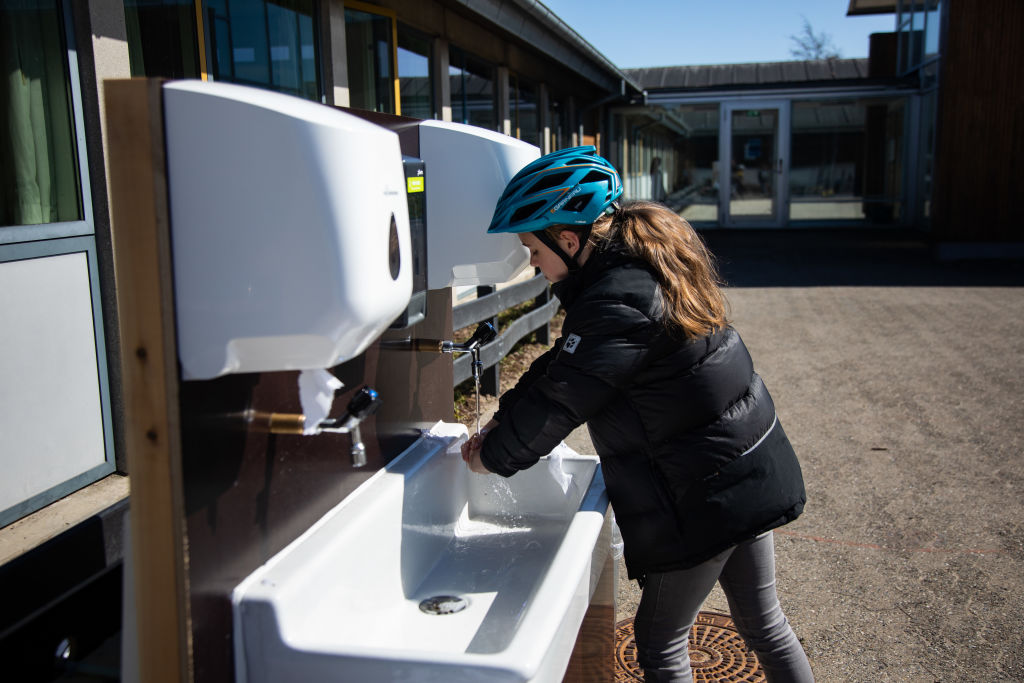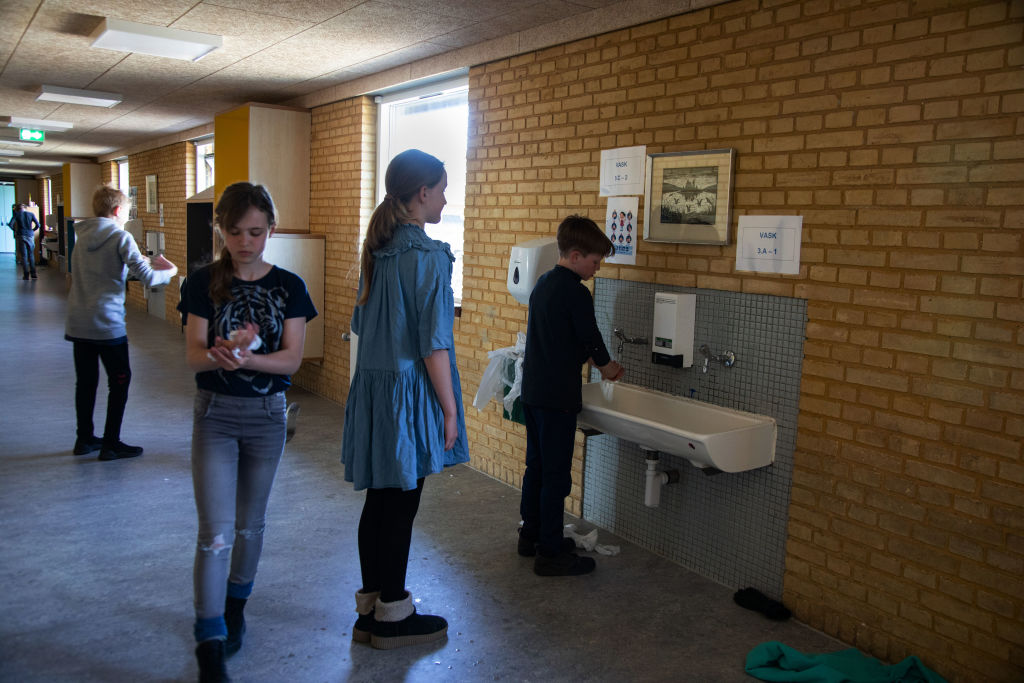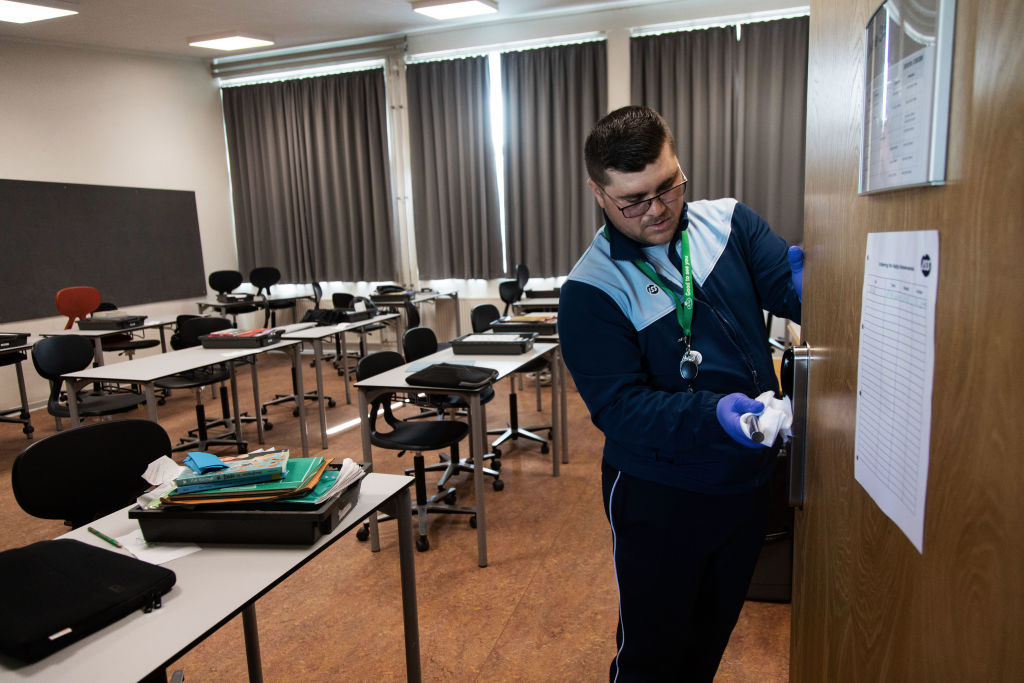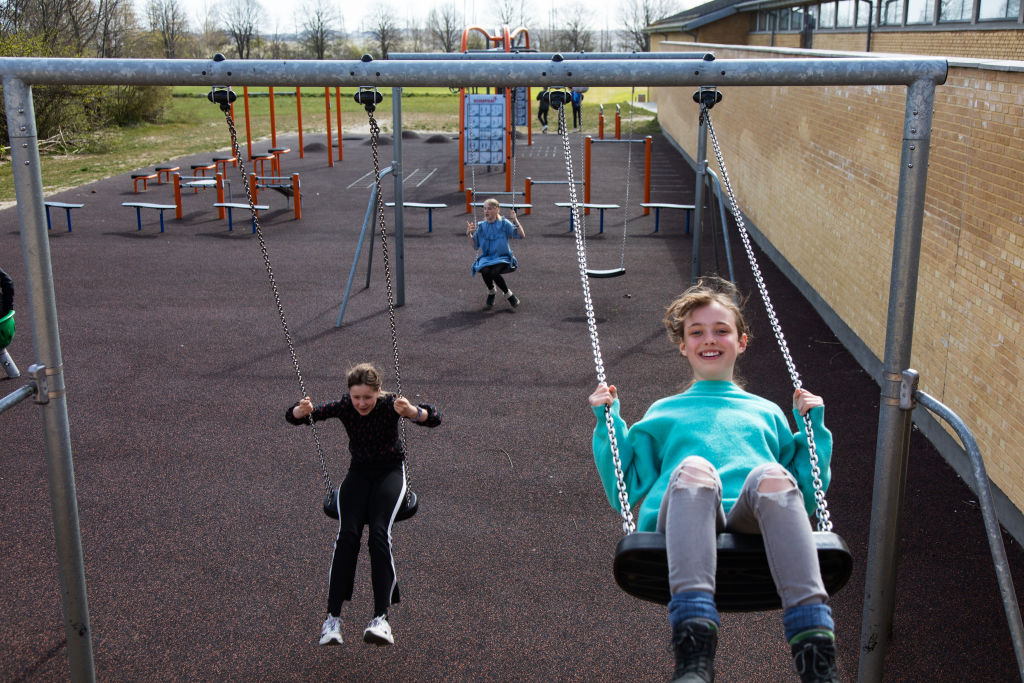 China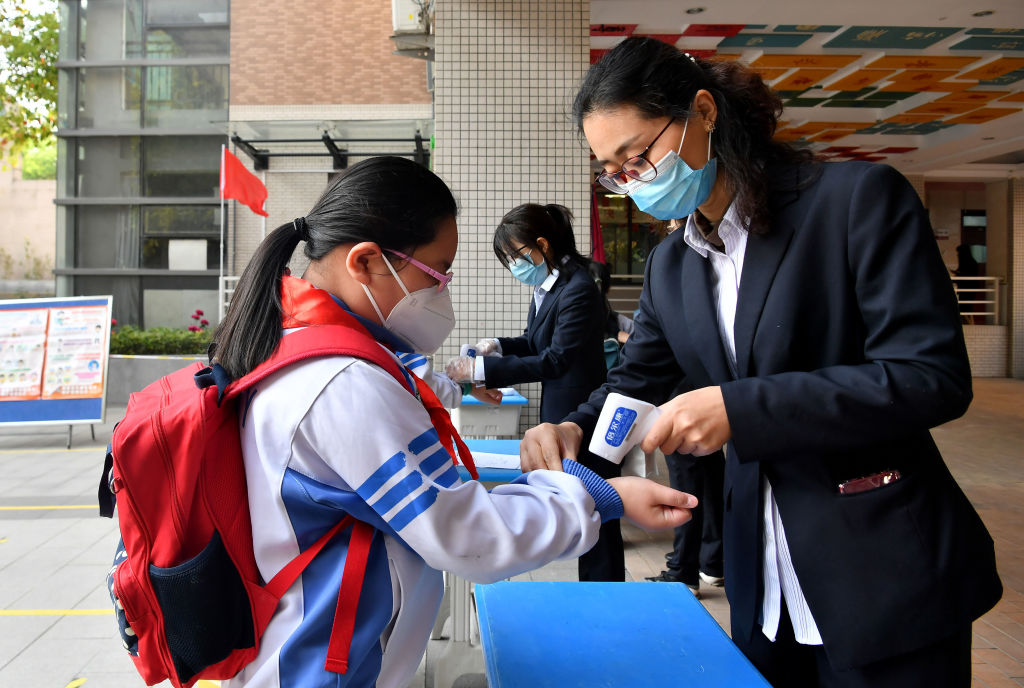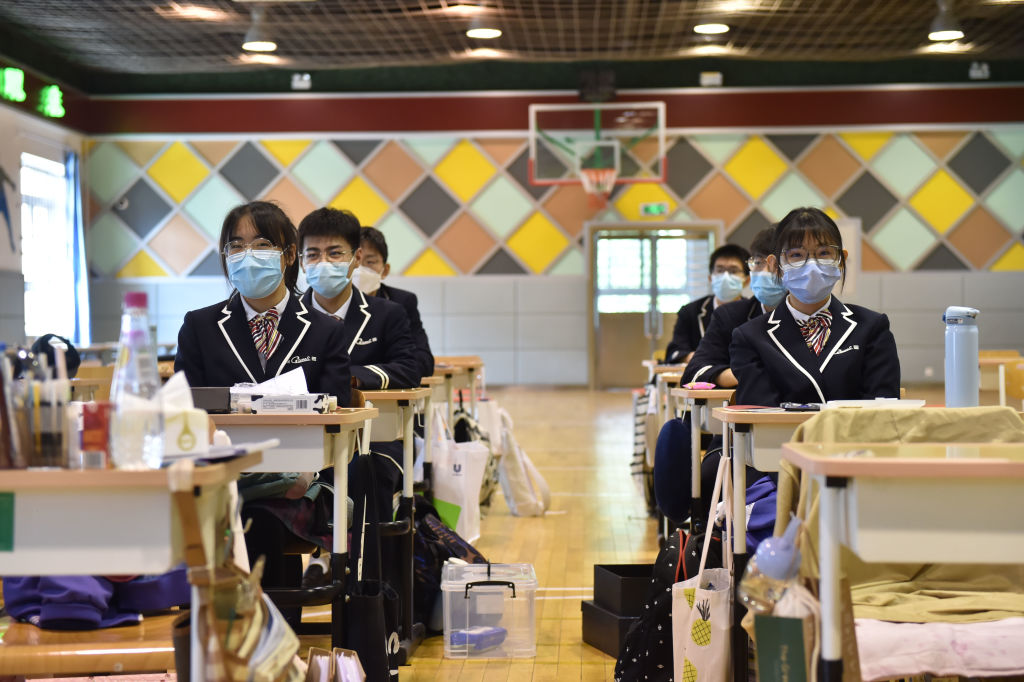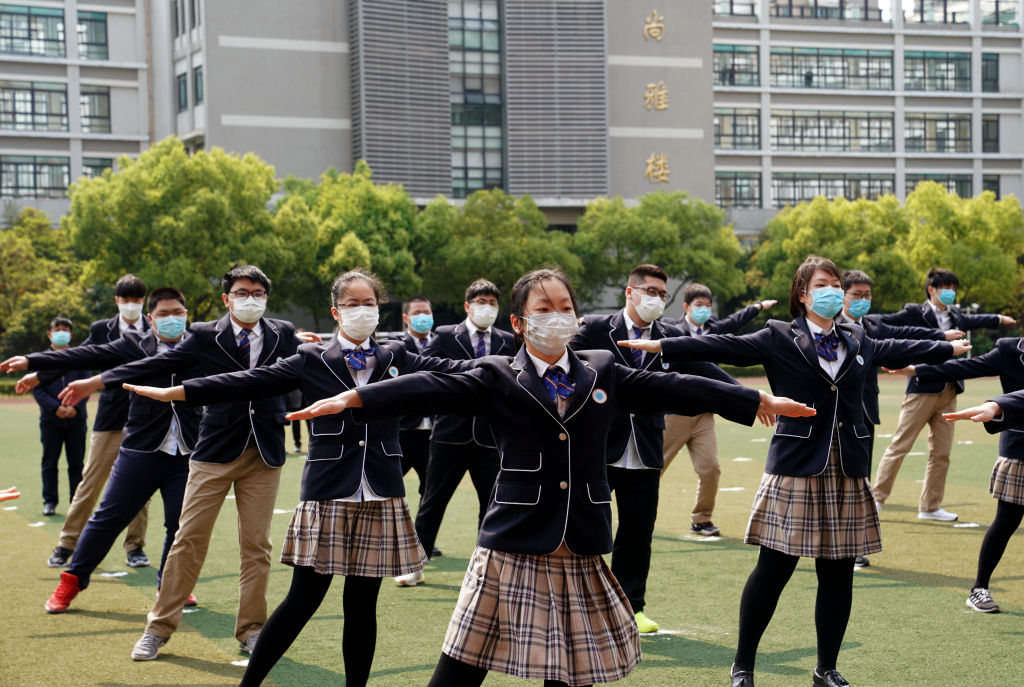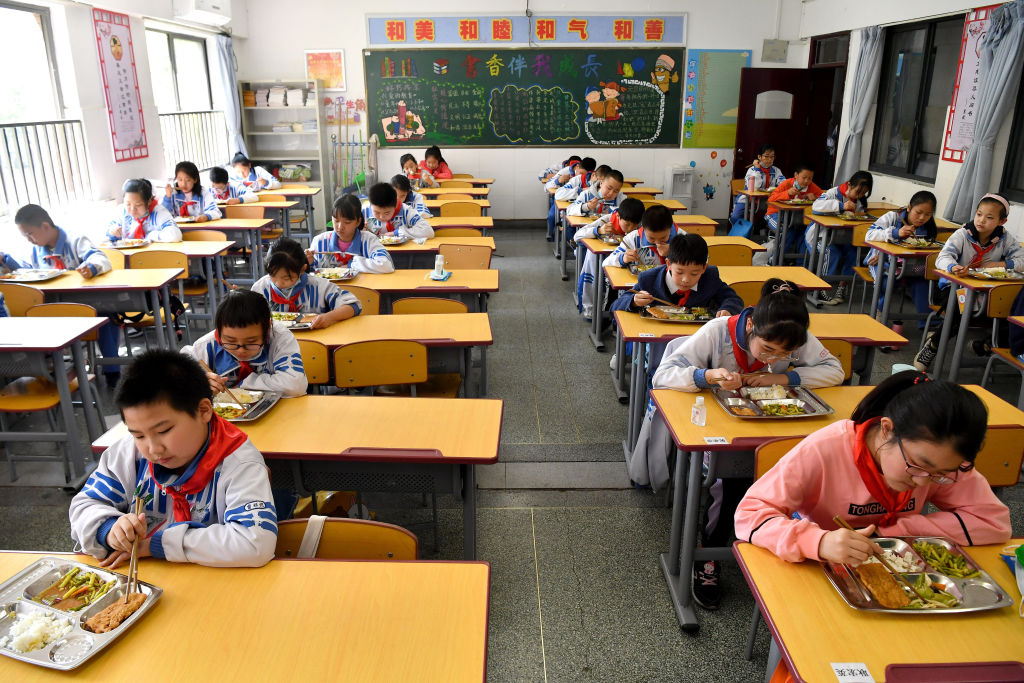 New Zealand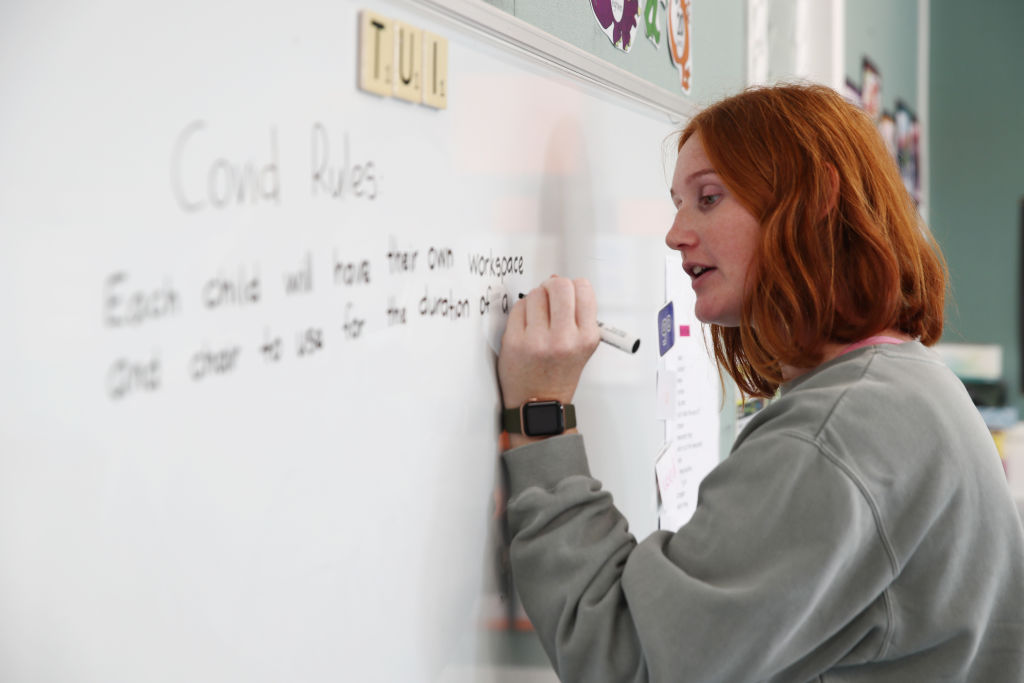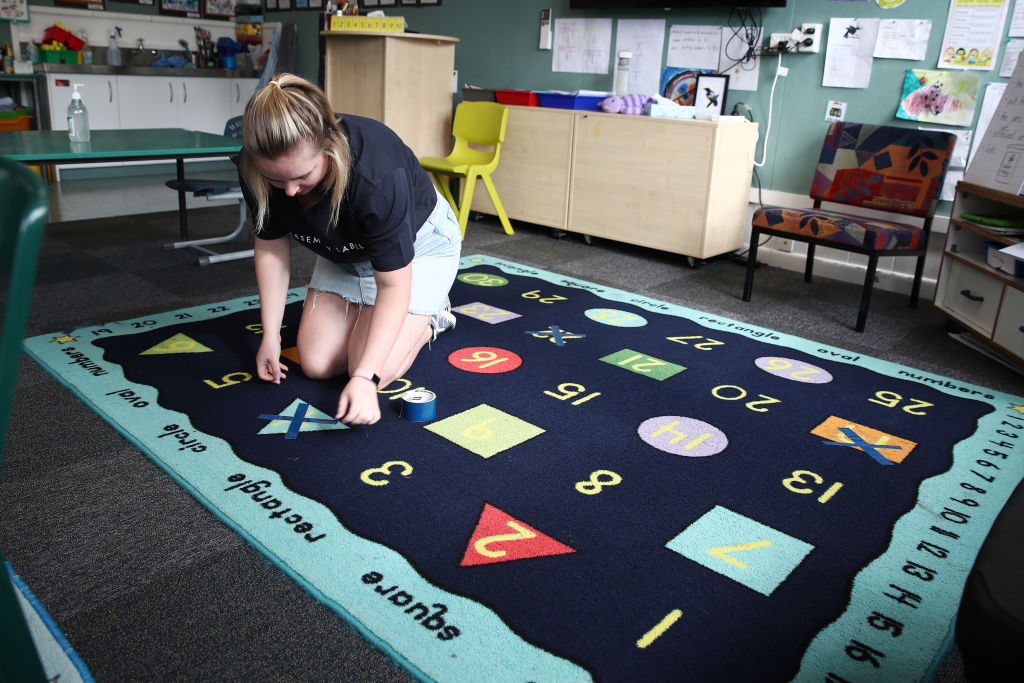 Israel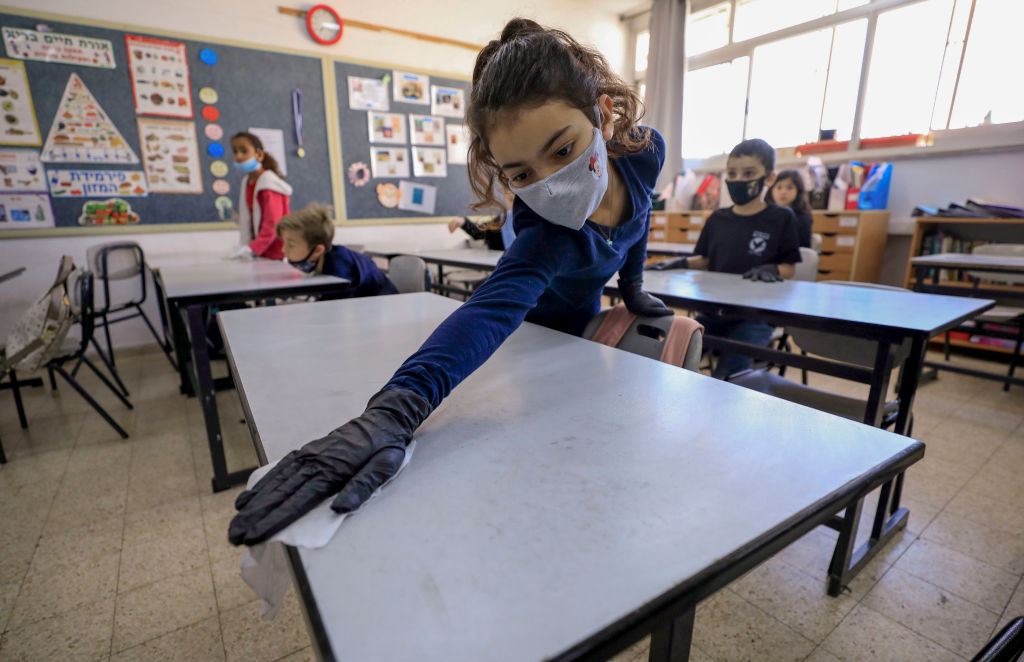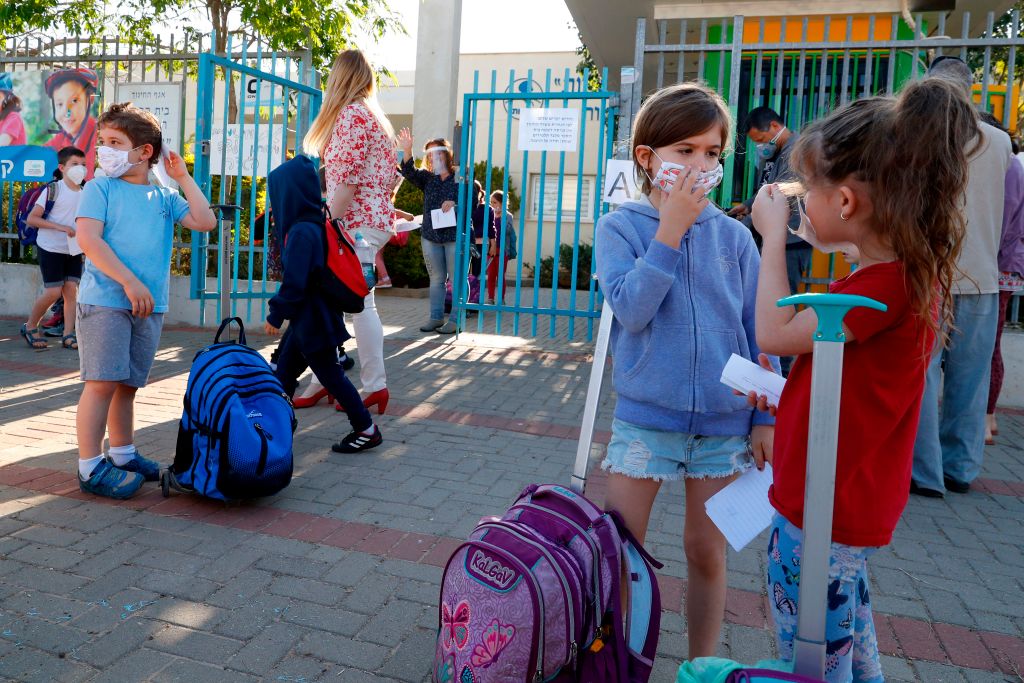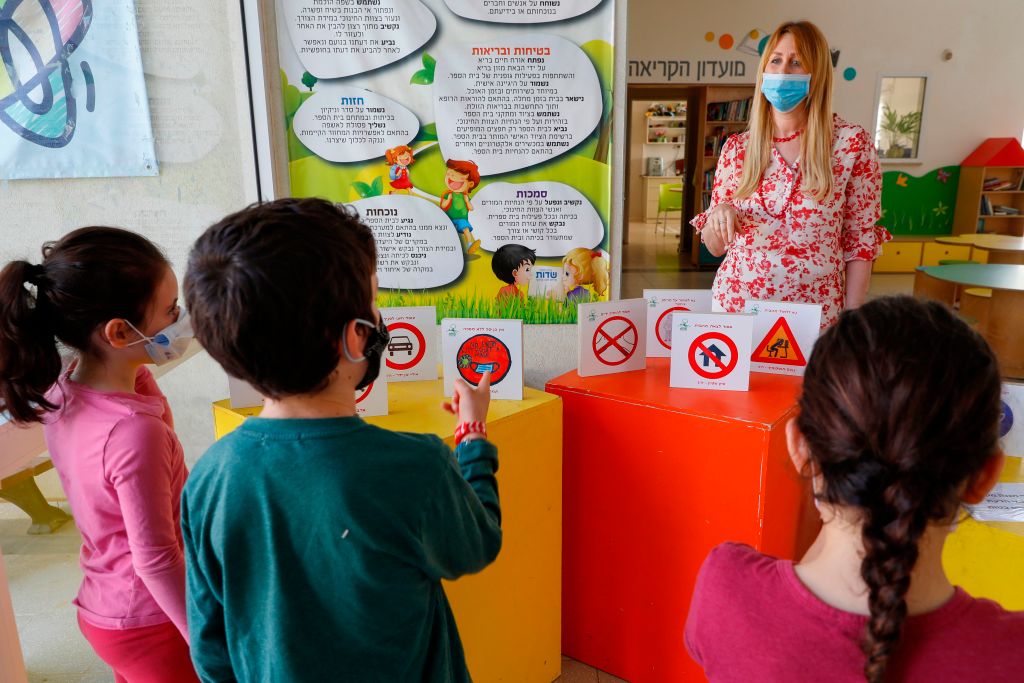 France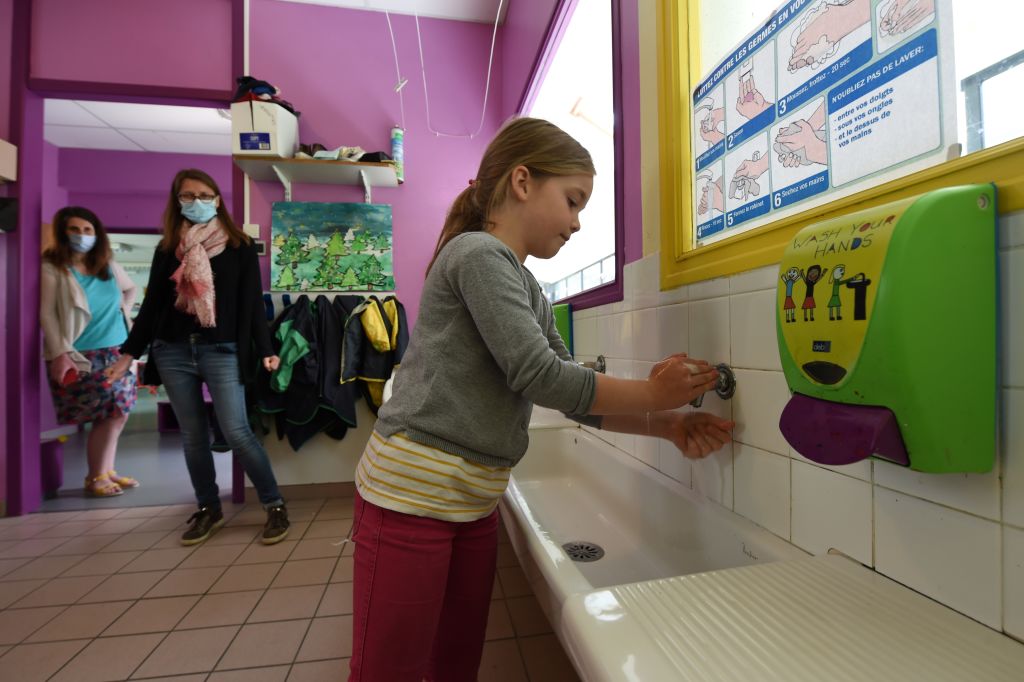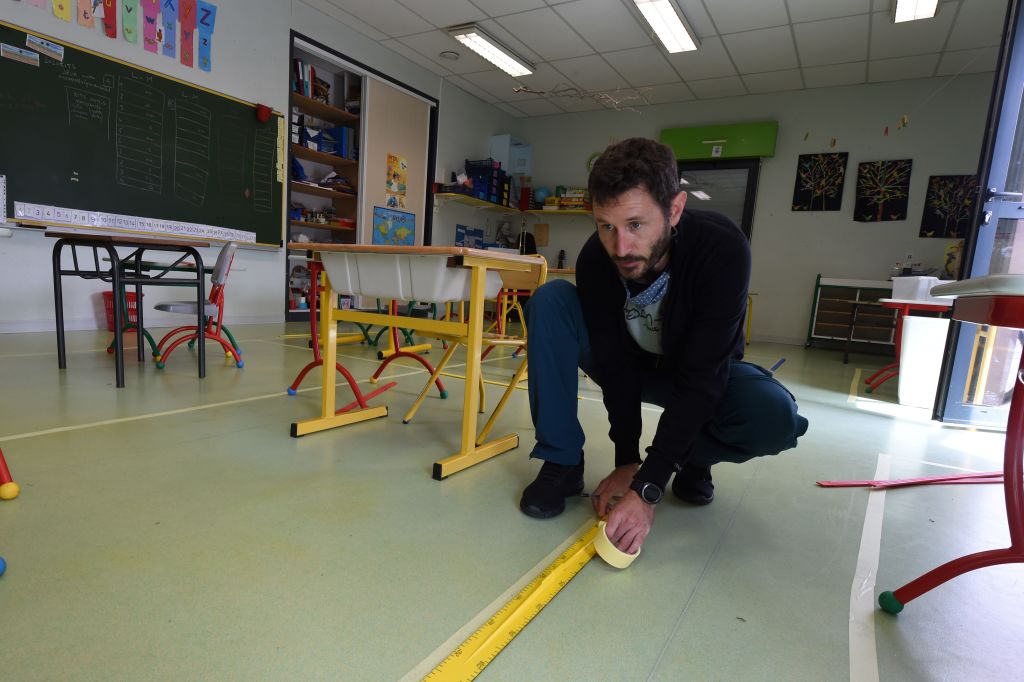 Taiwan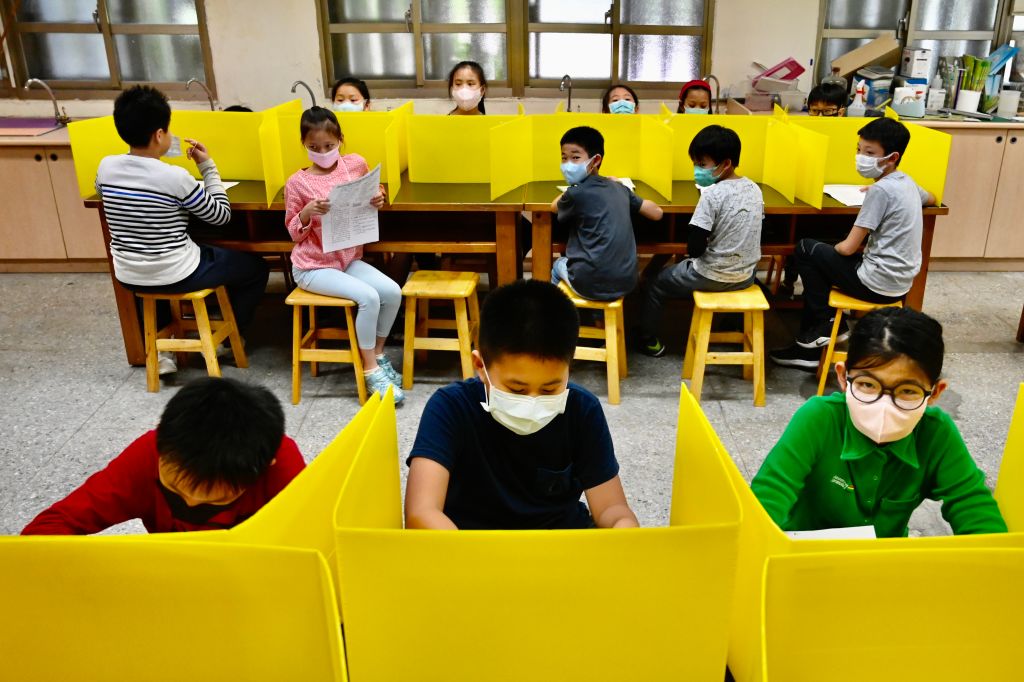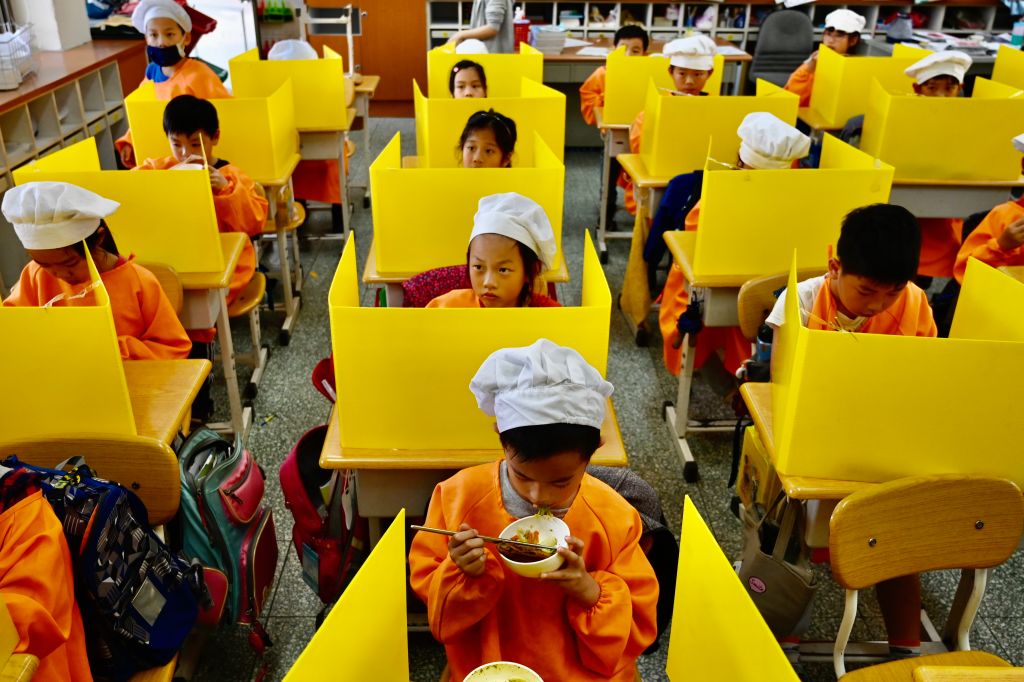 Get stories like these delivered straight to your inbox. Sign up for The 74 Newsletter