Parent's View: School Choice Could Help Texas Families, Just Like It Helped Mine
Giordano: When we moved to Florida, education savings accounts enabled my kids with learning challenges to get the schooling they needed.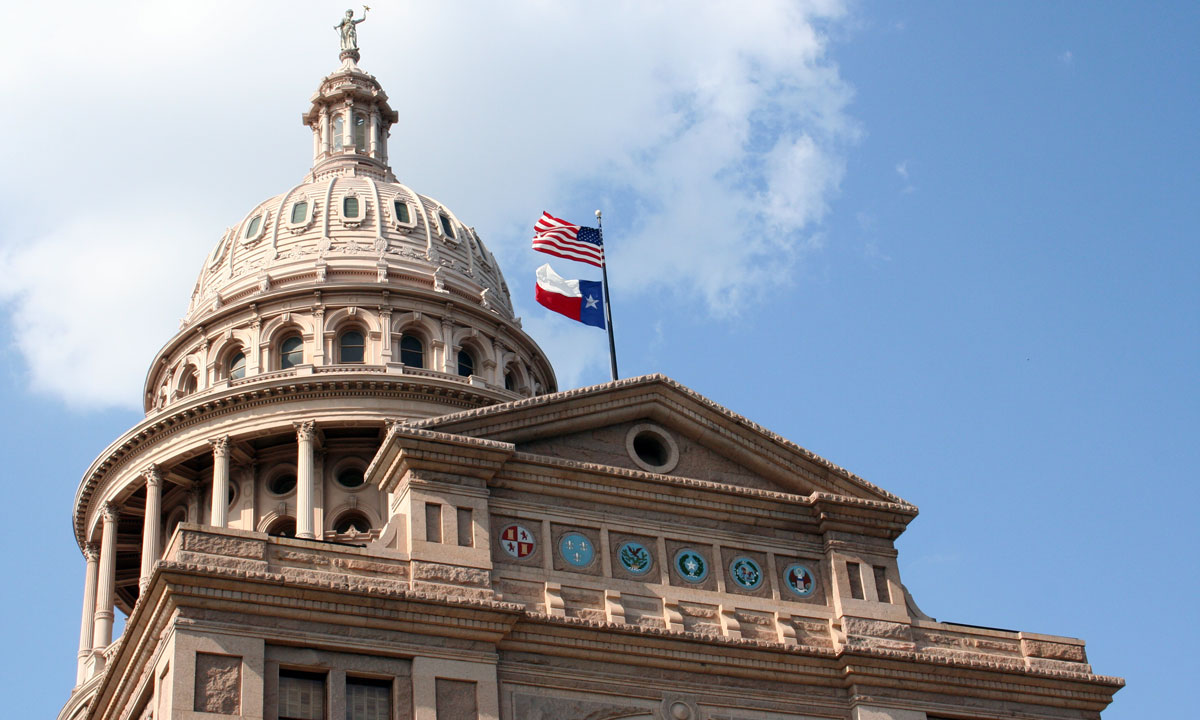 Support The 74's year-end campaign. Make a tax-exempt donation now.
Can school choice influence a family's decision to move to a different state? It did for mine.
We recently moved from Texas to the Tampa area. Being closer to my family in Florida was a big reason for the move. But finding the right educational fit for my kids was also important.
In doing research before the move, I came across the many inclusive state-funded school choice programs that Florida offers, and I was thrilled to see education saving accounts for kids with learning differences or medical needs. This was critical because all three of my children — James, 18, and Max and Vanessa, both 15 — have learning and medical challenges. In Florida, they were all eligible for the ESAs, which I used to enroll them in a Catholic school.
That's a huge contrast from what we faced back in Texas. There, my husband and I had enrolled my oldest son in a specialized private school after he failed first grade, as his local school was unable to serve children with dyslexia. After just a few months in his new school, his reading ability soared and his confidence returned. It was such a relief to see my child happy again and able to learn.
But because Texas has no private school choice program, we had to pay for the specialized school ourselves. Our daughter also has dyslexia, and when she reached school age, we had to prioritize which child to send to a place that would best meet their needs. So after my son graduated from elementary school, we sent him to our local, zoned middle school and enrolled his sister in the private school.
I know we're not the only family in Texas who have had to make these kinds of agonizing decisions. I actually spent time at legislative sessions in Texas advocating for choice programs like the kind Florida has. But so far, Texas has not acted. Far too many Texas parents continue to feel frustrated and defeated.
In Florida, we chose to put our children in a Catholic school. Our decision had to do with how well-rounded and nurturing Catholic schools are. They do an excellent job preparing students not just for college, but for a life in which they have the skills and character to make a positive impact on the world.
Across the country, including in Texas, Catholic schools are shrinking and closing. But it's not because parents don't want them. In Florida, Catholic schools are growing, thanks to school choice programs. A new report from Step Up For Students, the organization that administers the choice scholarships in Florida, found the state's Catholic schools now enroll a higher percentage of students of color than public schools do. It also found the number of students using special needs scholarships at Florida Catholic schools has nearly tripled in the past 10 years. My family would not have been able to send three children to Catholic school if we were still living in Texas.
I love talking to Florida parents about school choice. I am amazed at the endless options families are using and even creating to get their children the best learning environment. ESA programs allow Florida parents to basically fit the pieces of their puzzle together to create the best learning experience for their kids.
I am grateful to have these options for my children. Families across the country want choices in education, and more and more states are doing the right thing in providing that. It's time for Texas to join them.
Support The 74's year-end campaign. Make a tax-exempt donation now.