Ousted Teachers Union President Charged with Embezzling $411K from Virginia Local
Investigation finds Ingrid Gant awarded herself $350,000 in bonuses, used union debit cards to purchase gas, food and other personal items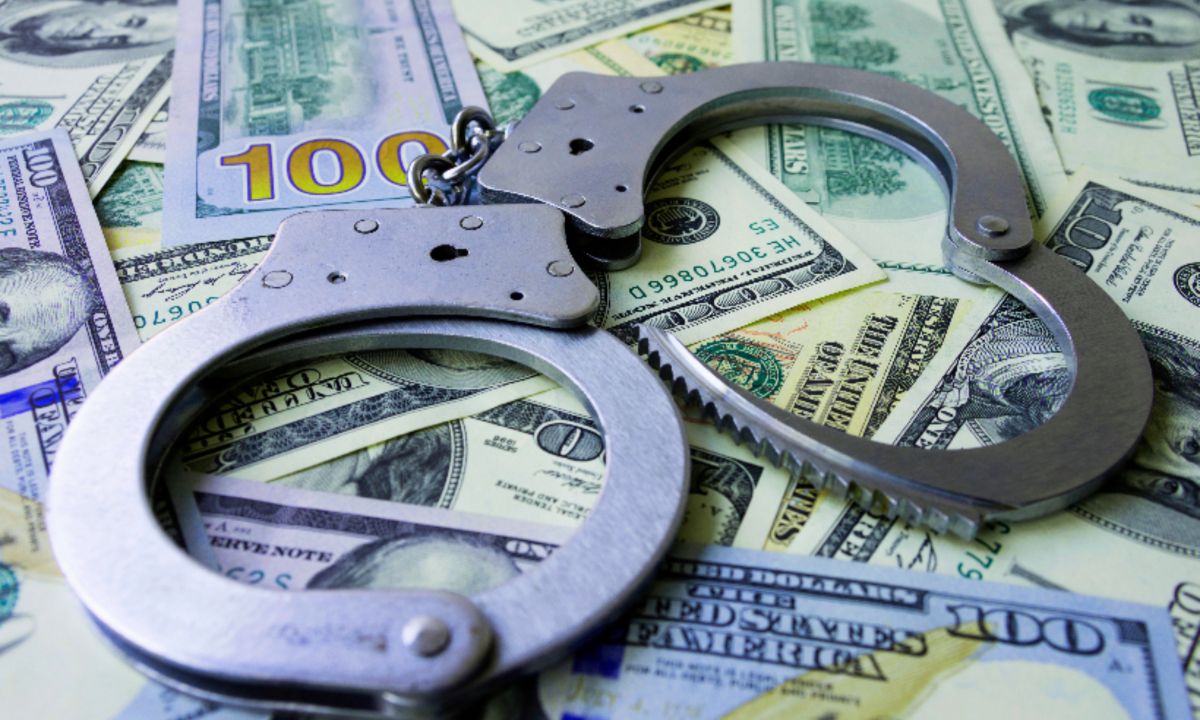 Get stories like these delivered straight to your inbox. Sign up for The 74 Newsletter
The former president of one of Virginia's largest teachers union locals was arrested last week and charged with four counts of embezzlement.
Ingrid Gant was the president of the Arlington Education Association from 2016 to 2022, a period during which, police say, she "provided herself with multiple bonuses and used debit cards for unauthorized purchases" in the amount of $410,782.10.
Gant and her entire executive board were removed from office by union members in early 2022 after they failed to submit a budget or file required financial reports with the Internal Revenue Service.
The board had also reportedly voted to disaffiliate from the Virginia Education Association and the National Education Association. This decision was reversed by a vote of the Arlington union's building site representatives. NEA established a temporary trusteeship over the local until new leaders were elected.
The new officers hired accountants to audit the union's finances. Investigators reportedly discovered that Gant awarded herself $350,000 in bonuses and used union debit cards to purchase gas, food and other personal items.
Virginia Education Association President James Fedderman told Arlington teachers last year that the local owed the state and national unions $732,000 in back dues.
Gant ran against Fedderman for the state union's presidency in February 2020. She made national headlines in December 2021 for sending a letter to the district superintendent that was filled with grammatical errors.
The Arlington Education Association issued a statement saying it "is pursuing all legal channels to recoup any lost funds and hold those responsible accountable" and "has already implemented stronger financial controls and transparent reporting practices to ensure sound operation."
Gant was released on bond and did not respond to requests for comment.
Mike Antonucci's Union Report appears most Wednesdays; see the full archive.
Get stories like these delivered straight to your inbox. Sign up for The 74 Newsletter