Oregon Bill Could Help Hold Teachers, School Nurses More Accountable for Abuse
Senate Bill 218 would give the state's licensing agency greater access to crucial records when investigating alleged crimes.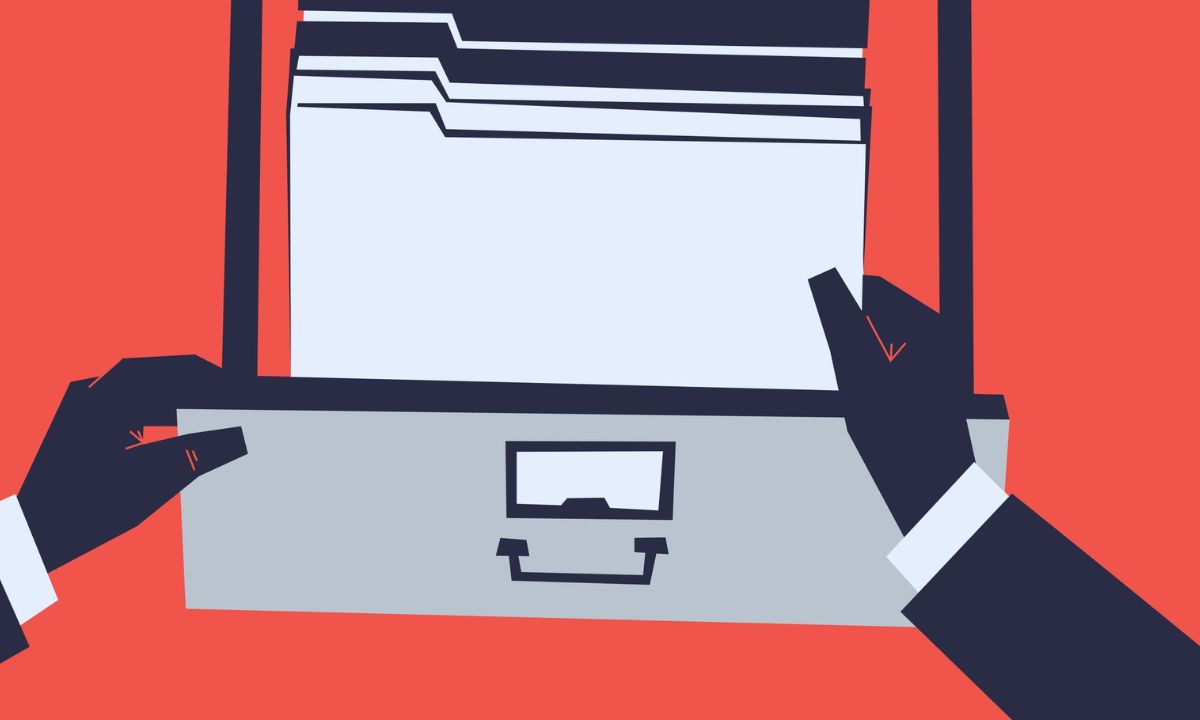 Support The 74's year-end campaign. Make a tax-exempt donation now.
Lawmakers are considering a bill that would allow the state's educator licensing agency to better hold teachers and school nurses accountable for violating professional ethics or committing crimes.
Senate Bill 218 – which passed through the Oregon Senate last month on a 25-4 vote and is scheduled for a House vote on Monday – addresses several aspects of the Teacher Standards and Practices Commission's investigation system.
If passed, the commission would be able to close certain outstanding cases after 12 months. It would also give the agency's executive director more discretion on which reports are reviewed.
Proponents argue these changes would dramatically reduce agency costs, better utilize state resources and allow the agency to focus on cases that pose the most risk to student safety and professional standards. This is especially significant given the agency has dealt with being understaffed and backlogged due to the pandemic and school closures.
But the main emphasis of the bill is that it would give the agency, which disciplines teachers, greater access to crucial records when investigating alleged crimes.
Oregon has more than 550,000 students in K-12 schools, and every year, dozens, if not hundreds of complaints against educators and school nurses are filed to the state by members of the public and considered for investigation.
In 2022, the commission reviewed 199 investigations. Historically, about a third of them result in licensing sanctions, according to agency data. Teachers and administrators who are sanctioned are also put on a public discipline list.
About 46% of last year's cases involved educator sexual conduct with a student, physical assault on a student, drug and alcohol violations, or internet pornography violations.
This session's bill would allow the agency to access reports from the Oregon Department of Education and law enforcement while investigating suspected sexual conduct or child abuse.
Currently, the commission can only obtain police reports through the Oregon Department of Human Services and only if human services has investigated the same incident. This limits what information the commission can get, officials said, leading to incomplete investigations, delays and added expenses.
"(The commission) is not asking for special treatment," Trent Danowski, deputy director and director of professional practices for the commission, told the Capital Chronicle. "(It) is simply asking to be included with the other state agencies – under the same confidentiality requirements."
There is no organized opposition to the bill. Senators Brian Boquist, I-Dallas; Dennis Linthicum, R-Klamath Falls; David Brock Smith, R-Port Orford; and Art Robinson, R-Cave Junction, voted against it in April.
Oregon Capital Chronicle is part of States Newsroom, a network of news bureaus supported by grants and a coalition of donors as a 501c(3) public charity. Oregon Capital Chronicle maintains editorial independence. Contact Editor Lynne Terry for questions: info@oregoncapitalchronicle.com. Follow Oregon Capital Chronicle on Facebook and Twitter.
Support The 74's year-end campaign. Make a tax-exempt donation now.