Oklahoma Voters Reject Initiative to Raise Teacher Pay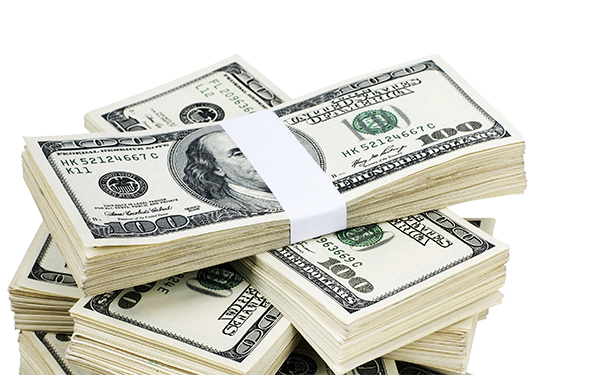 Oklahoma teachers will not get a raise. A ballot question to boost teacher salaries
lost easily
Tuesday, garnering just over 40 percent of the vote.
The initiative, known as Question 779, would have raised the state's sales tax from 4.5 percent to 5.5 percent to give every teacher in the state a $5,000 raise. Oklahoma's teachers are among the worst-paid in the country, and their average compensation, adjusted for inflation, has dropped since 2009. The state has faced shortages of certified teachers in recent years, and research has shown that pay is a key factor in recruiting and retaining educators.
Though many states in the country have seen cuts in education spending since the Great Recession, Oklahoma's have been the deepest: Since 2008, state education funding in Oklahoma has dropped by nearly 25 percent.
The ballot question was spearheaded and funded in part by Stand for Children, a national nonprofit that generally promotes reform policies like charter schools and accountability measures. The National Education Association — the country's largest teachers union, which is often at loggerheads with Stand for Children — also backed the measure.
Supporters' ads have showcased teachers arguing that they deserve a raise and that Oklahoma students deserve well-compensated educators. In one commercial, Jon Hazell, the state's 2016 teacher of the year, says, "Other states recognizes the value and the training and effectiveness of Oklahoma teachers. That's why they come here and recruit every year and take as many as they can." The Tulsa World has reported that Oklahoma teachers regularly move to schools in neighboring states like Missouri or Kansas, where the salary is several thousand dollars higher.
Another ad featured country music star Toby Keith endorsing the measure.
---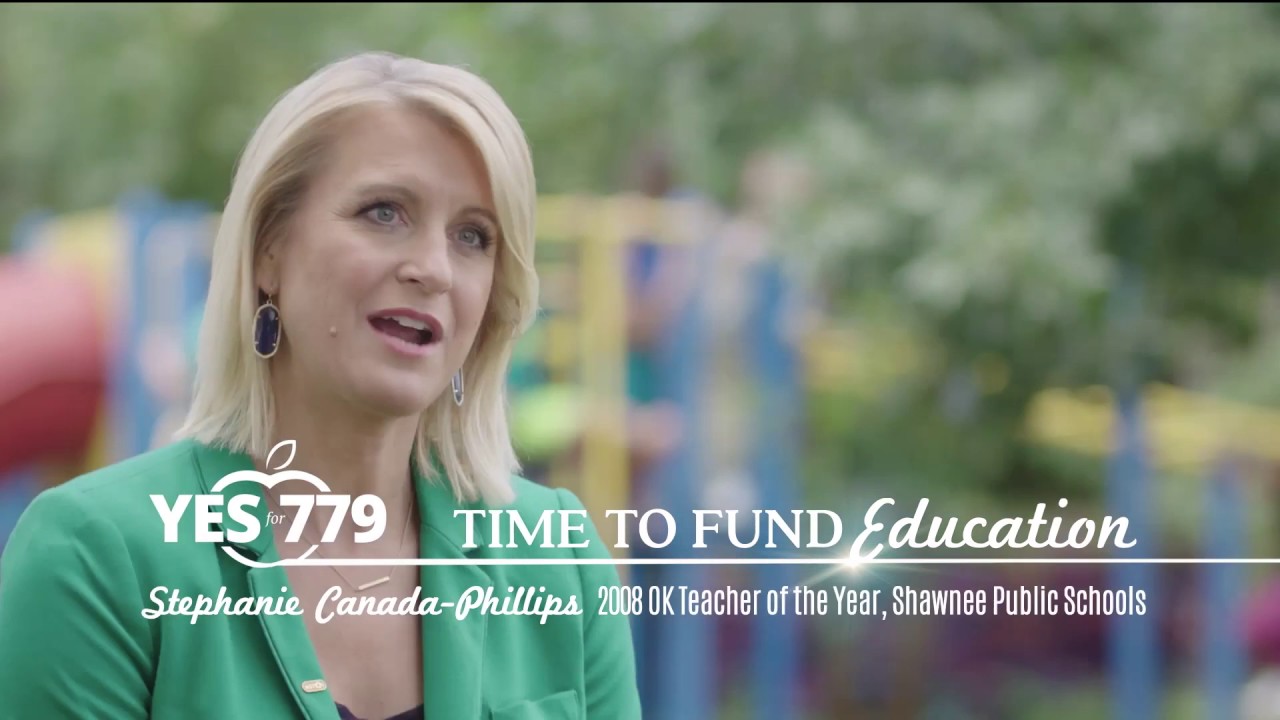 ---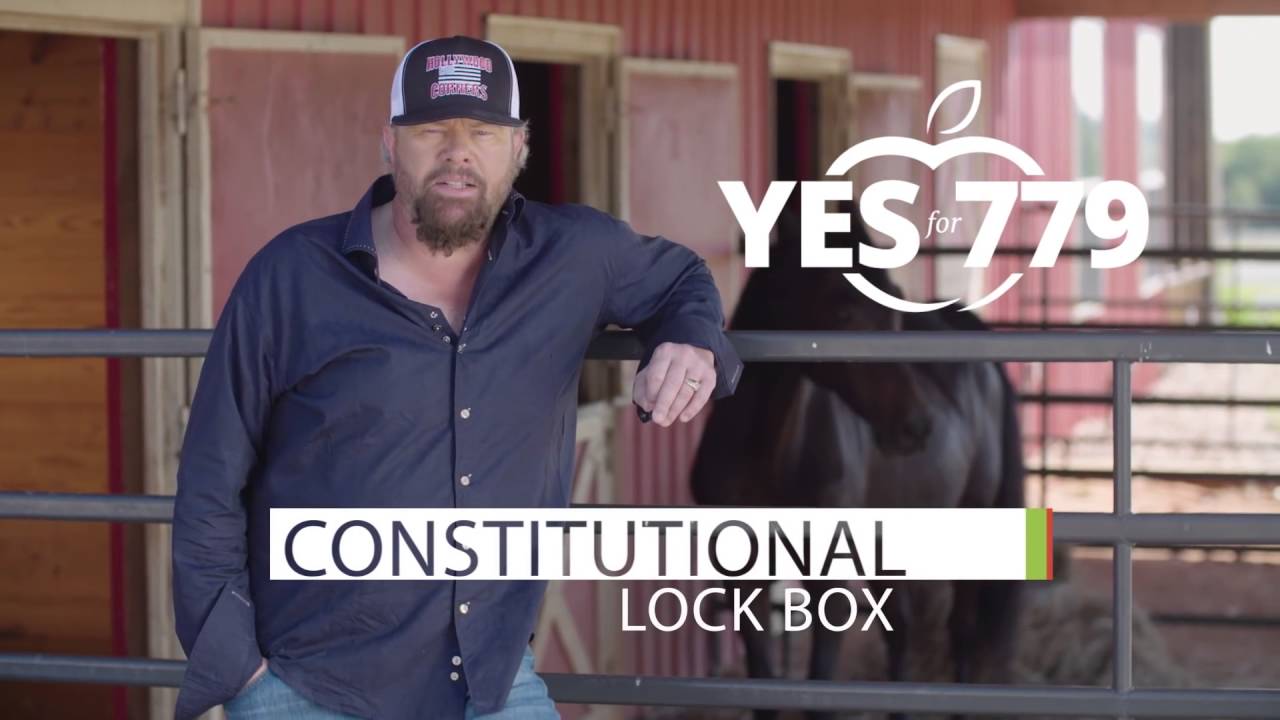 ---
Opponents of the tax hike have argued that it amounts to a slush fund for school administrators, pointing out that not all the money raised will go toward teachers and dismissing it as a waste of taxpayer dollars. (Some of the additional revenue will fund pre-K and the state's higher-education office.)
Multiple newspaper editorial boards in the state have also opposed the measure, raising concerns about the increased tax burden. The Oklahoman editorial board wrote, "We believe Oklahoma's K-12 teachers deserve better pay, and understand proponents' frustration with the do-nothing Legislature. Yet the permanency of this tax combined with the question's sweeping approach, its lack of clear reform and its potential to harm Oklahoma's cities, towns and businesses make [Question] 779 a plan we can't endorse."
---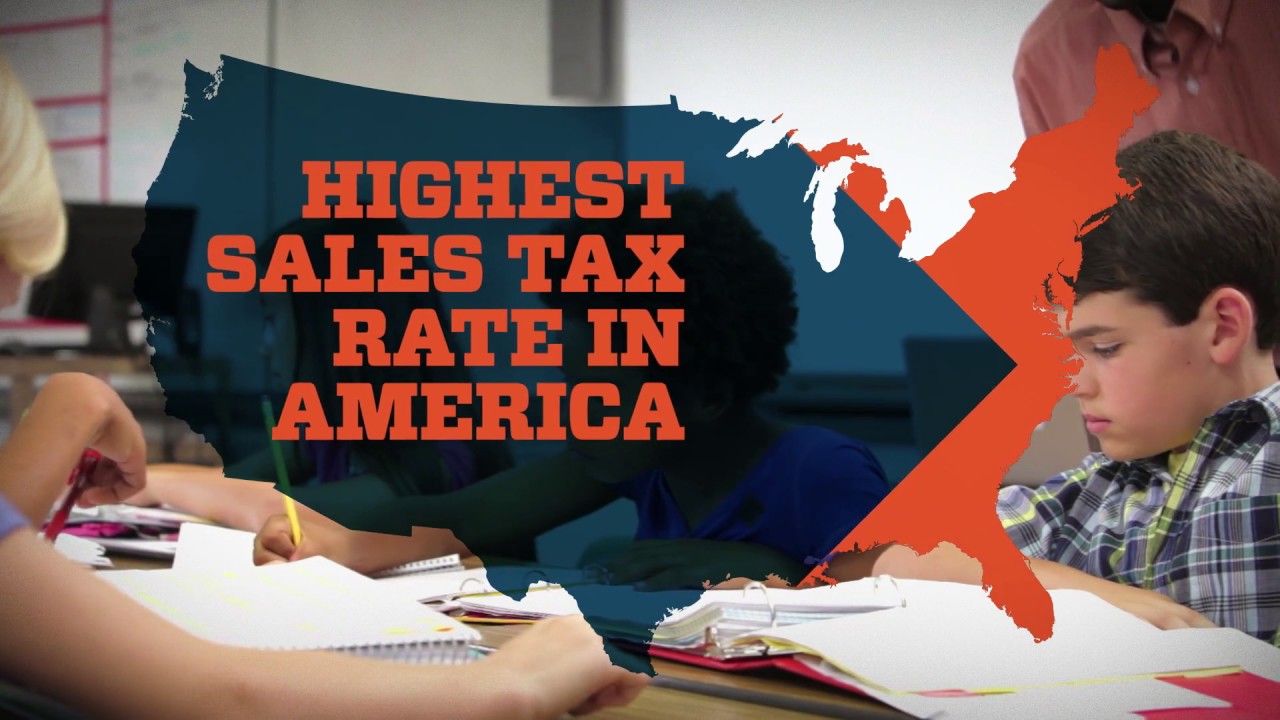 ---
According to Ballotpedia, backers of the initiative raised more than $4 million, while opponents spent virtually nothing.
SaveSave
SaveSaveSaveSave
Get stories like these delivered straight to your inbox. Sign up for The 74 Newsletter