Ohio Sets Goals to Attack School Absenteeism
According to data from the state's education department, 26.8% of students were chronically absent in Ohio for the 2022-23 school year.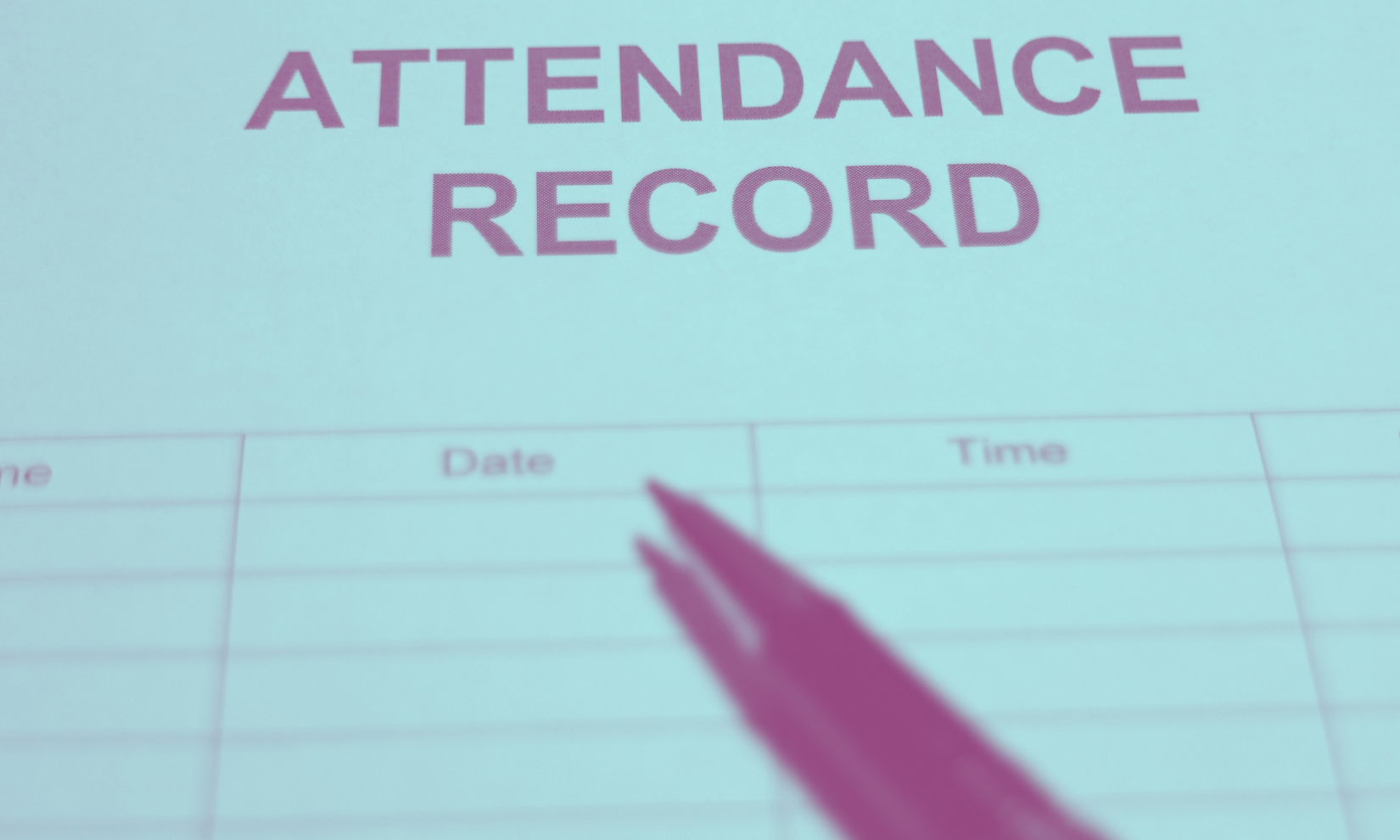 Support The 74's year-end campaign. Make a tax-exempt donation now.
A task force made up of school district representatives, advocacy groups and even juvenile court staff released recommendations on how the state of Ohio can improve student attendance.
The group, who worked with members of the Ohio Department of Education and Workforce as well, said chronic absenteeism was "a growing issue" before the COVID-19 pandemic hit, but only worsened with the pandemic's forced school closures and other issues.
"Attendance is a crisis in Ohio," the group said in its final report, released this month. "While the number of chronically absent students declined slightly last school year, there is much more urgent work to do."
Chronic absenteeism is defined as having missed 10% all overall school hours, no matter what the reason is for the absence.
The Ohio Department of Education and Workforce says losing 10% or more school hours "can lead to younger students struggling with learning to read by third grade, decreased achievement in middle school and difficulty graduating high school."
According to data from the state's education department, 26.8% of students were chronically absent in Ohio for the 2022-23 school year. The percentage was down from the 2021-22 school year, when 30.2% of state students fell under the chronically absent designation, but it was still an increase from both the 2018-2019 school year and the 2020-21 year.
The task force praised the progress made in a 2017 state law that modified truancy laws and definitions of absenteeism and prohibited a school from "suspending, expelling or removing a student from school solely on the basis of a student's unexcused absences," according to an analysis of the bill from the Legislative Service Commission.
The 2023 task force said the law "forces districts to look at attendance data they may not have looked at before" and "provides a standardized process and framework for districts to identify root causes of absenteeism."
But the group also said school districts are still experiencing "challenges" in implementing the law, because of the focus on "compliance vs. prevention" and the lack of enforcement districts feel they have since truancy was decriminalized under the law.
Those challenges could be addressed through "thoughtful refinement" of the laws, according to the task force, allowing schools to "adopt the interventions they know will work in their local context."
"Policy change can allow for more effective communication with families to support increasing attendance and decreasing absenteeism and continue a statewide mindset shift toward prevention and early intervention," the report stated.
There were positive results in some school districts, according to the report from the task force. Columbus City Schools said they have seen a 7.2% decrease in chronic absenteeism through all schools, using methods like family and text support and engagement activities to incentivize attendance.
Delaware City Schools saw an 8.6% decrease in chronic absence, from 25.9% in 2021-22 to 17.3% in 2022-23 with the help of staff outreach, an assessment center available outside of school hours and a "good relationship with juvenile court liaisons."
The Ohio Supreme Court joined in with the Ohio Department of Education and Workforce to provide its own workgroup and concept for an "effective school attendance program."
Members of county common pleas court's probate and juvenile divisions and family courts joined with school district members to create a toolkit for courts and districts, that also included common reasons students can have for being chronically absent, ranging from physical health issues to trauma.
"When children are exposed to significant stress or violence in their home or community, it can trigger mental health issues that cause chronic absence from school," the court said in its recent report.
The key part in addressing absenteeism, the court found, is engagement from courts, families, schools and everyone else involved. Breaking through barriers to attendance can include mental health counselors, children's services agencies, public transportation organizations and domestic violence services providers.
"School districts and courts need the assistance of multiple community partners to be able to holistically address the needs of students and families," the report stated.
With absences addressed, the court are less likely to have to intervene in a student's lives, particularly juvenile court.
"Punitive responses to absentee issues can drive youth deeper into the juvenile justice system, decreasing the likelihood of educational success," the state's highest court stated.
The report recommends that courts "evaluate their current policies for handling truancy cases" and use their resources to find ways around juvenile court intervention.
Ohio Capital Journal is part of States Newsroom, a network of news bureaus supported by grants and a coalition of donors as a 501c(3) public charity. Ohio Capital Journal maintains editorial independence. Contact Editor David DeWitt for questions: info@ohiocapitaljournal.com. Follow Ohio Capital Journal on Facebook and Twitter.
Support The 74's year-end campaign. Make a tax-exempt donation now.