NYC Parents Rally Against Mandated Reporting Policies for Educators
Lawmakers postponed a public hearing to examine "potential biases" in mandated reporting and reforming the system with no rescheduled date announced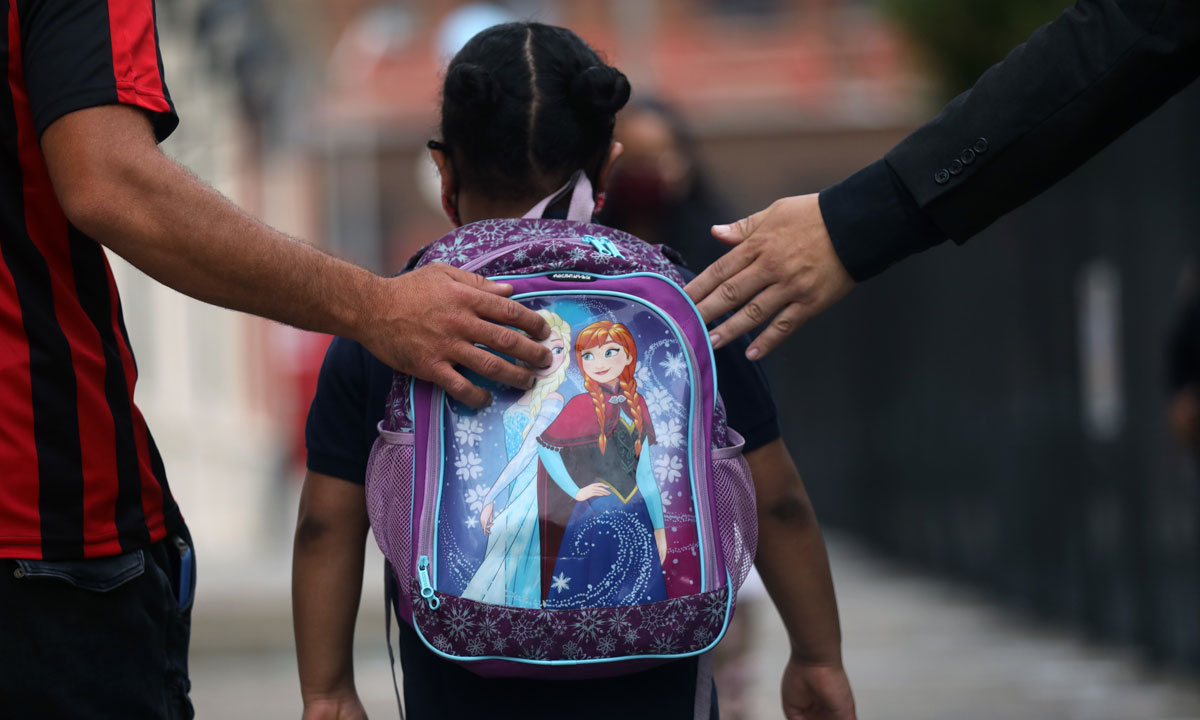 No paywall. No pop-up ads.
Updated
Parents and advocates held a virtual rally on Thursday calling for New York state to eliminate mandatory reporting practices in child welfare — a policy under which New York City school staff make thousands of unsubstantiated child abuse or neglect allegations each year, mostly against poor families of color.
State legislators had scheduled a Thursday public hearing to examine "potential biases" in mandated reporting and "how the system can be reformed," but the meeting was postponed two days prior with no rescheduled date announced.
"We show up even when they don't," said Joyce McMillan, who organized the rally attended by some 85 people. McMillan, founder of the nonprofit JMacForFamilies, has lobbied for years to reduce the share of professionals who are mandated reporters. In her remarks, she called the practice a "harmful weapon" that "prevents people who are in need from asking for help."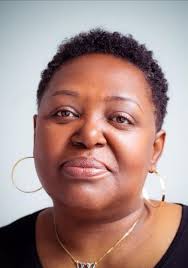 The New York state Assembly press office said it could not disclose how many individuals had signed up to testify at the hearing, which was supposed to take place in Manhattan, and that the list would be posted online just before the rescheduled hearing. Neither Assemblyman Andrew Hevesi, D-Queens, nor Assemblywoman Taylor Darling, D-Long Island, who called the meeting, responded to requests for comment.
The online rally came on the heels of a Wednesday announcement from New York's Office of Children and Family Services that the state would be strengthening its anti-bias training for all mandated reporters, requiring more than 50 professional groups to complete a self-directed online course by April 1, 2025.
"New York State recognizes that mandated reporters provide a key defense for vulnerable children," acting Commissioner Suzanne Miles-Gustave said. "However, a family's race and/or lack of adequate financial resources should never be the basis for a call to the [State Central Registry]. This updated training is not only a step in the right direction, it is downright necessary to put an end to the practice of punishing race and poverty."
However, advocates dismissed the changes as tweaks to a system they say can't be reformed.
"I do not believe that supporting [families] and mandated reporting go together," said Teyora Graves-Ferrell, who works at the nonprofit Center for Family Representation. She said she had given feedback to the Office of Children and Family Services on possible improvements, but was disappointed by this week's announcement. "I really do believe that this system needs to be abolished."
Like most states, New York requires educators, child care providers, law enforcement officers, health care professionals and social workers to call a hotline if they believe a young person may be experiencing abuse or neglect. State-level mandatory reporting laws began to proliferate as early as 1963 in response to high-profile reports of violence against children and instances of child deaths that adults later admitted they suspected abuse but had not taken action to prevent.
But those suspicions can be prone to personal biases. In an internal December 2020 report obtained last year by the legal organization Bronx Defenders, employees of New York City's Administration for Children's Services said the agency "specifically targets Black and Brown parents and applies a different level of scrutiny to them."
The audit cites mandated reporting as one of the "most significant drivers of racial disparities" in the child welfare system and blames school employees for sending the lion's share of biased reports.
"[Department of Education] staff frequently file reports based on the cleanliness of a child's clothing or whether they bring food to school," the report found. Caseworkers said these teachers and principals should be connecting families to financial and nutritional assistance programs instead of involving child welfare.
Nationwide, more than half of Black children experience a child welfare investigation before they turn 18, compared to 28% of white children and 37% of children overall. Affected families say the process — which often involves intrusive questions, refrigerator probes and strip searches of children — casts a far-reaching mental health and legal shadow even when the allegations prove false. Several rally attendees said they had been subjected to such investigations in their youth, as parents or both.
Investigations that do lead to child removal — a trauma associated with elevated risks of incarceration and early death — disproportionately involve Black and Hispanic children in New York City and in most cases hinge on charges of neglect. Advocates argue neglect alone does not meet the threshold of "imminent danger" set by the city for child removal and researchers contend many such families are in need of financial assistance, but instead are met with punitive measures rather than support.
"They say that we have neglected our obligations to our children, but it's actually the other way around," parent Desseray Wright said during the rally. "Systems have neglected their obligations to our families, which is to keep our families together."
Isuree Katugampala is a pediatrician in the Bronx who introduced herself as a "mandated reporter who wants mandated reporting to end."
"I come into work everyday hoping to help families, not tear them apart. And yet I see how poverty is renamed as neglect and abuse. Our training is minimal. Our training is sparse. Our training tells us to trust a gut feeling when in doubt about a family. They don't tell us that that gut feeling is racism," she said. " I didn't become a pediatrician to become a cop."
The advocacy is personal for McMillan. When she was a young mother, caseworkers took away her 3-month-old daughter, McMillan said, after someone anonymously reported that she was using substances. McMillan was financially comfortable at the time, she said, but fell into depression, debt and homelessness after she failed the agency's drug test and was separated from her baby with only once-weekly visitations for two-and-a-half years.
"A drug test is not a parenting test," she said. "[My daughter] was born living in a four-bedroom house. When she was returned, we were in a shelter."
Now a young adult, Kaylah McMillan joined the virtual rally and shared a poem she wrote. Her message ended with a call to action.
"Foster care didn't protect me. / Tore me from my mother's arm. / Worked hard to shatter our family bonds. / Now I stand here with an ask / to repeal mandated reporting. / That would be / a real child protection act."
Get stories like these delivered straight to your inbox. Sign up for The 74 Newsletter