Not It's Corn-y, Guaranteed: 'Recess Therapy' Host Shares His Top 5 Other Clips
Before his viral hit, Julian Shapiro-Barnum had already interviewed hundreds of kids across NYC. Here are some of his all-time favorite conversations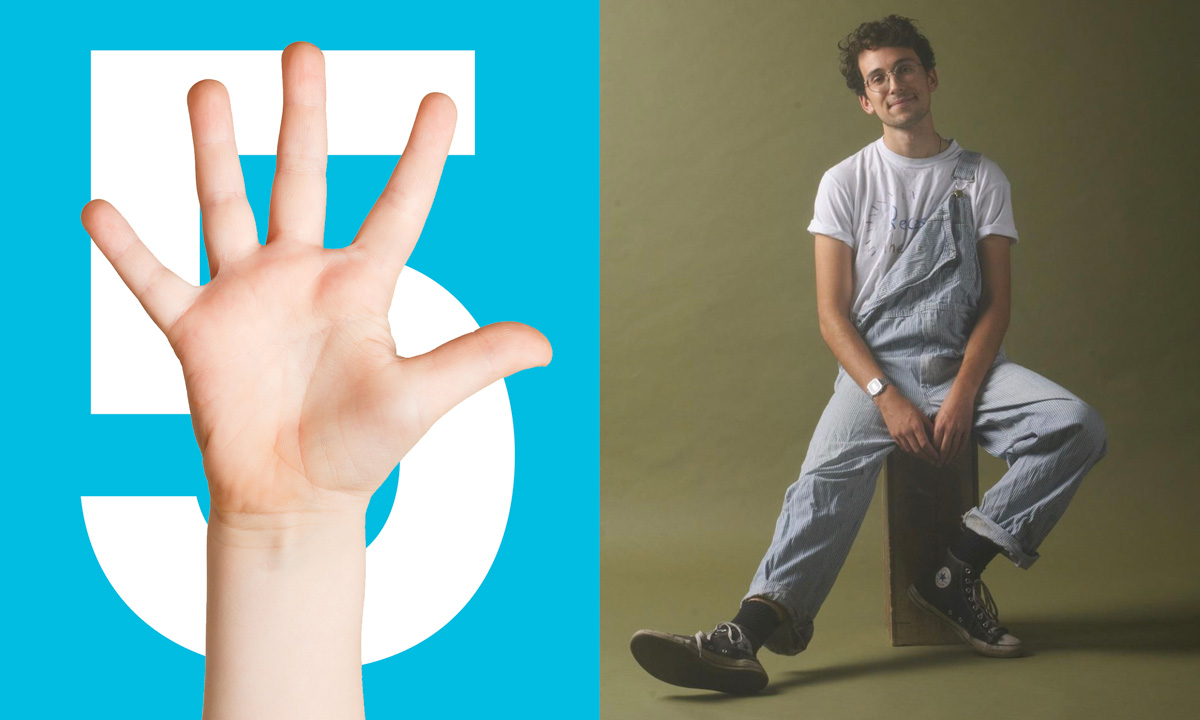 Get stories like these delivered straight to your inbox. Sign up for The 74 Newsletter
*CRUNCH*
By now, you probably know how it goes.
In an August clip watched over 5 million times on YouTube, Tariq, better known as "Corn Kid," describes his favorite starchy vegetable: It's "a big lump with knobs" and "has the juice," he explained. "I can't imagine a more beautiful thing."
Maybe you've also heard the song. A remix made by Michael Gregory, a creator behind several other viral mashups like the Double Rainbow song, has been played 73 million times on TikTok and used in over a million other videos.
But before "Corn Kid" took over the internet, the mastermind behind the mega-hit, Julian Shapiro-Barnum, spent more than a year conducting on-the-street interviews with hundreds of other — dare we say, equally adorable — kids across New York City. In the short clips, little ones speak about every topic from the meaning of life to peeing your pants, sharing their authentic, often-hilarious selves.
The 23-year-old Recess Therapy creator launched his internet show in early 2021. The conversations struck a chord with viewers who, during the depths of a global pandemic, were in sore need of uplifting content.
By the beginning of 2022, the series had already amassed over 1 million followers on Instagram and earned a feature in the New York Times: "In Search of the Meaning of Life? Meet Me at the Monkey Bars."
While "It's Corn" gave a definite boost — the account now has 2.4 million followers — Shapiro-Barnum said there have been many other videos among his favorites. Kids who do especially well in front of the camera, he said, often come back for follow-up conversations and he keeps in touch with many of the families via text.
In an exclusive conversation with The 74, the creator shared his top five all-time favorite Recess Therapy clips — apart from the video that took over the summer.
Check them out:
Outer Space is TOO degreesy
What if you were President?
Money comes from WHERE?
KOMODO DRAGONS
Gas is too 'spensive
Get stories like these delivered straight to your inbox. Sign up for The 74 Newsletter