This article is one in a series at The Seventy Four which profiles the heroes, victories, success stories and randoms acts of kindness to be found at schools all across America. Read more of our recent inspiring coverage at The74million.org/series/inspiring.
Washington High School's food pantry may have started out as a short-term student government project, but it has quickly evolved into a full-time endeavor, operating every day with the aim of helping impoverished students.
There's no red tape, no application, and no proof of need required. Students who need to take food from the shelf are welcome to take it, no questions asked.
As senior Erin Lewis told
WNCT
, "We wanted to focus on those that need it, but they don't want to tell us that they need it."
Project supervisor Laura Thompson says the pantry program goes far beyond mere community service; she sees it as a valuable addition to a core curriculum that focuses on educating holistically. "We're here to educate you for life. Part of that is nourishing the whole student, mind and body, and when we do both of those things we know students will have great outcomes," Thompson told
WNCT
.
---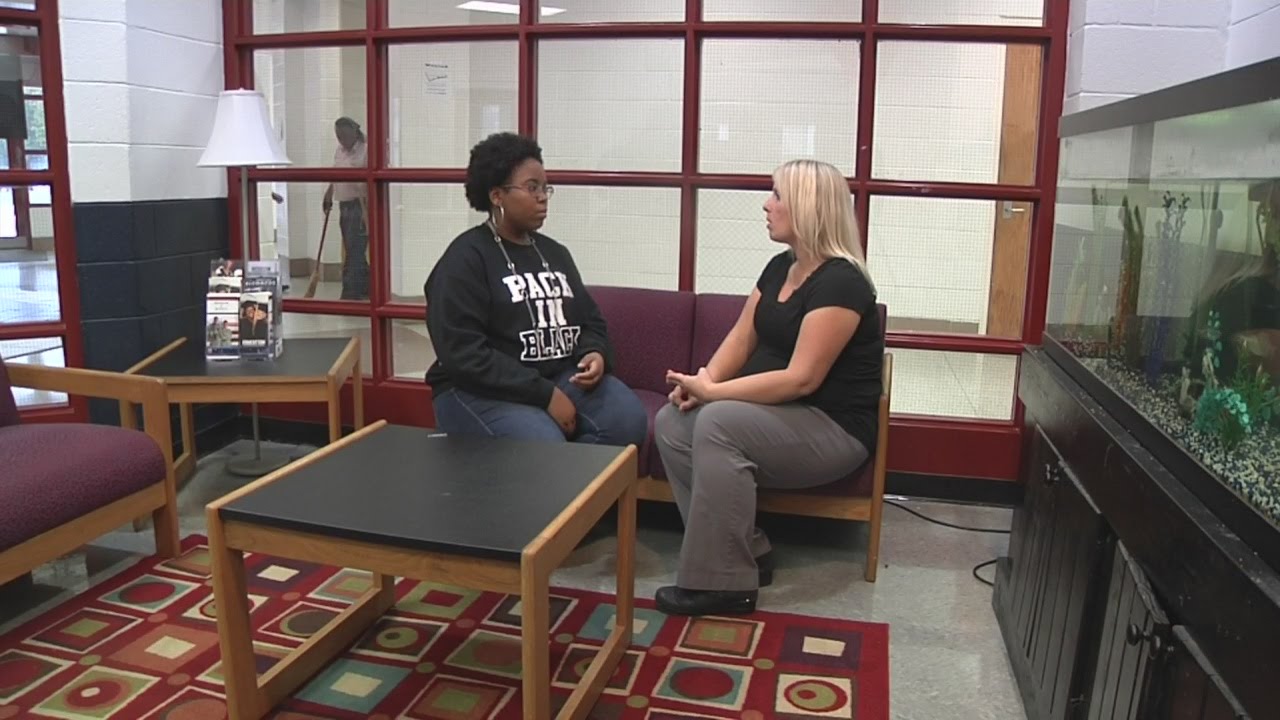 ---
School organizers say they have deliberately structured the program to guarantee anonymity. The pantry is not advertised or promoted, nor are students singled out in any way. Teachers say students find their way in via word of mouth, and that peer referrals have become integral to the pantry's success.
Washington High School is located 100 miles east of Raleigh in Beaufort County, where 21% of the population lives below the poverty line, according to recent
Census Bureau data
. That's nearly 6 points above the national average of 15.4% and 3.5 points above the state average of 17.5%.
In addition to the food pantry, Washington High School also finds ways to distribute clothes, school supplies, and sanitation items for students in need.
Support The 74's year-end campaign. Make a tax-exempt donation now.