No Trick, All Treat: 13 Sweet Things That Happened In and Around America's Schools in October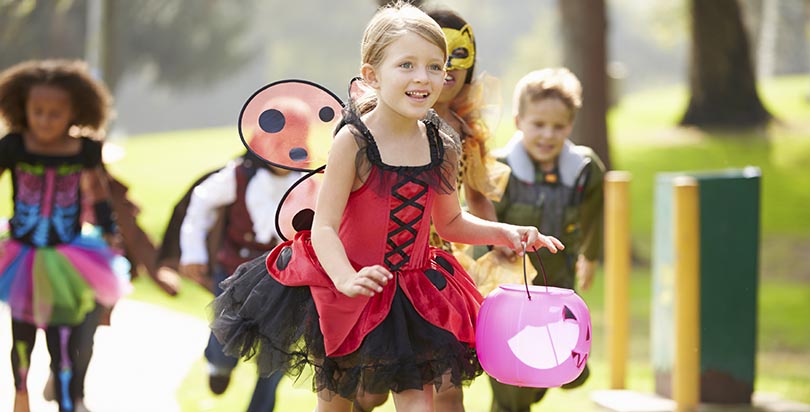 This article is one in a series at The Seventy Four which profiles the heroes, success stories, unexpected surprises and randoms acts of kindness to be found at schools all across America. Read more of our recent inspiring coverage at The74million.org/series/inspiring.
And we're certainly not afraid to share 13 more inspiring stories that are sweeter than Halloween candy:
October 22: California high school students hold 'Positivity Protest' after being negatively portrayed in viral video —
Students at Deer Valley High School in Antioch are not going to take a negative viral video about their school sitting down. After an altercation at one of the school's football games was caught on video, a rally was held to showcase the more positive aspects of the student body. (Read more:
KRON
)
---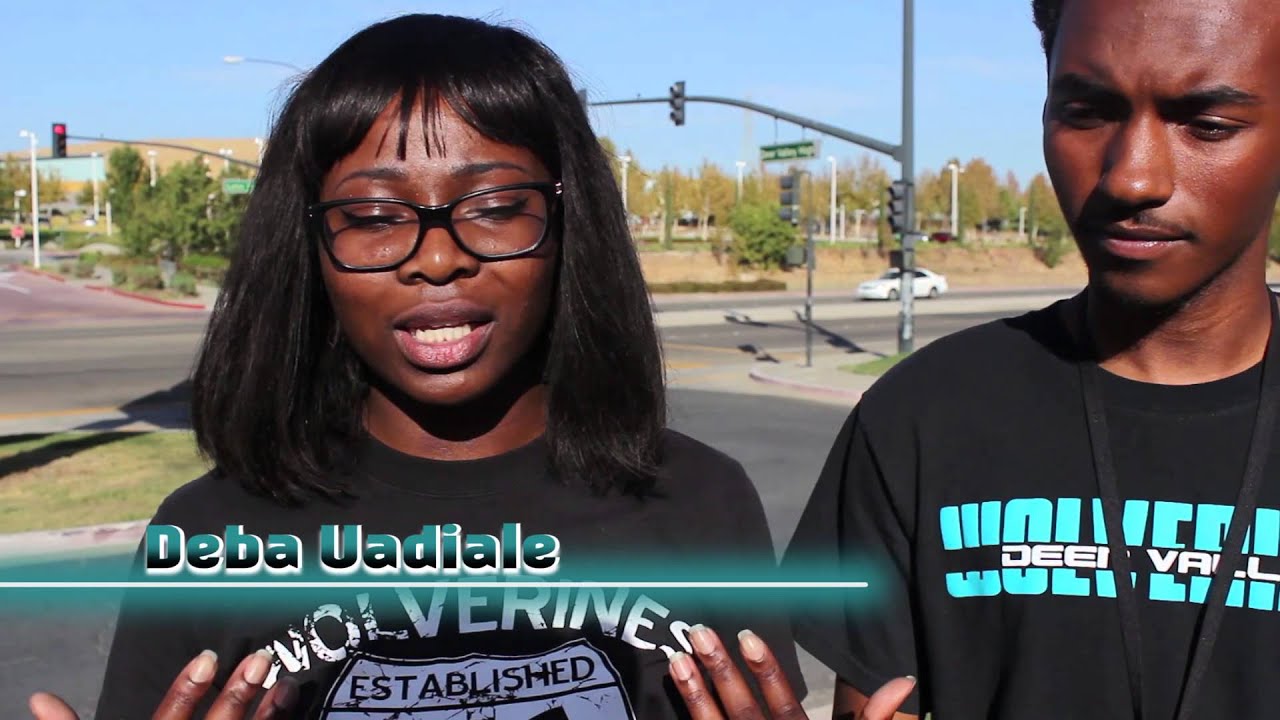 ---
October 14: Utah vice principal saves the life of a freshman who collapsed during gym class — Just 10 days prior, West Jordan Middle School Vice Principal Eric Price completed a CPR refresher course. His training kicked in and he was able to save 9th-grader Skyler Nelson, who was later diagnosed with a genetic heart defect. (Read more: KUTV)
---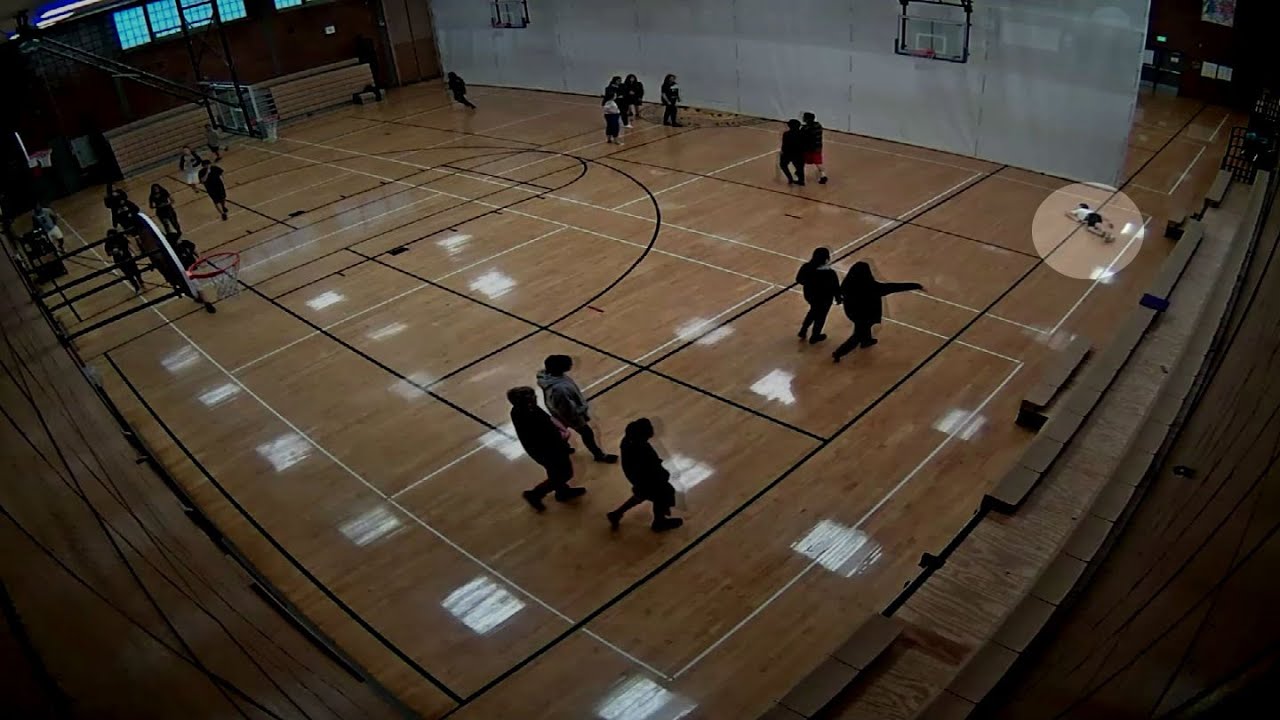 ---
October 21: Massachusetts middle school principal cooks lunch for his students —
There were no complaints about cafeteria food last Wednesday at South Middle School. That's when Principal Kevin Karo showed off his chef skills and cooked up sausage cacciatore for his students. Mangiare! (Read more: 
The Enterprise
)
---
---
October 25: Texas elementary school turns atrium into an ArboREADum — The new room is designed to be a space that encourages kids to read. There are bean bags and lounge chairs, colorful murals, and even a cave where kids can read with flashlights. (Read more: The Commerce Journal)
October 24: California mom spearheads dyslexia legislation —
Tobie Meyer had a hard time getting her son school services despite his dyslexia diagnosis. When she told Assemblyman Jim Frazier about her difficulties, he authored Assembly Bill 1369 which creates new guidelines for identifying and assessing dyslexia and delivering services. The bill was passed by the California State Legislature and signed into law by Governor Jerry Brown. (Read more: 
Contra Costa Times
)
October 23: Dogs help Washington elementary students strengthen their reading skills —
Dogs are great listeners. They don't judge or correct. They just listen. That's why students at Beacon Elementary in Montesano love reading out loud to them. And they're not the only ones. Students at two Florida elementary schools are also 
mastering their reading skills alongside canine companions
. (Read more: 
KHOU
)
---
"Dogs don't stop you in the middle of the story," said one third grader. "By myself, it's lonely. With a dog, they just keep me comfortable."

Posted by KHOU 11 News on Friday, October 23, 2015
---
October 19: Tampa middle school students tackle bullying theme through playwriting —
An assignment designed to strengthen writing skills turned into a cathartic exercise that's giving students at Young Middle Magnet School a voice. The finished play will be performed in February 2016. (Read more: 
WTSP
)
October 16: Washington students rally around elderly woman after she suffers a stroke —
Affectionately known as the "Grandma in the window," 93-year-old Louise Edlen has waved to children riding the school bus past her house every day for the past five years. When Edlen suffered a stroke, the kids made a sign with a large photograph showing them waving to her from the bus. (Read more: 
KING 5
)
---
A 93-year-old neighbor has been waving to an Arlington school bus every day for years. But when the window sat empty for several days, the kids knew they had to check-up on their "Grandma in the Window."

Posted by KING 5 on Friday, October 16, 2015
---
October 16: Students receive prizes for good deeds at a Massachusetts middle school —
Amesbury Middle School students are telling on each other — for doing good deeds. Tickets are awarded for the deeds, and the top 100 ticket-earning students will win a trip to New Hampshire's Mount Major next May. In the meantime, students are entered into monthly raffles for smaller prizes. (Read more:
Newburyport Current
)
October 14: Pennsylvania elementary school custodian collects Halloween costumes for students in need —
One year, Kim Ferderbar, custodian at Burchfield Primary School in Shaler, noticed kids arriving for a Halloween parade without costumes because their families couldn't afford them. That's when she decided to start her costume drive to help them out. Across the country, like-minded people are also conducting costume drives including a 
high school senior in New York
, an 
eighth-grader in Connecticut
, and a 
PTA in Michigan
. (Read more:
WPXI
)
October 8: Louisiana high school football player shakes the hands of World War II veterans attending game —
Chase Hill, junior at Parkway High School in Bossier City, was returning from halftime when he stopped to shake the hands of seven veterans watching from the sidelines. A security officer took a photo and shared it on the Facebook page of the Bossier Parish Sheriff's Office. The photo has since gone viral. (Read more: 
CBS
)
---
---
October 9: Tom Hanks surprises California high school with video greeting for homecoming —
Kerman High School decided on Tom Hanks' filmography for their homecoming theme. The students used Twitter to try and get the actor to attend, but a filming commitment kept him from attending. Hanks did the next best thing by sending a personalized video greeting to the school, which was shown at the homecoming football game. (Read more: 
The Fresno Bee
)
---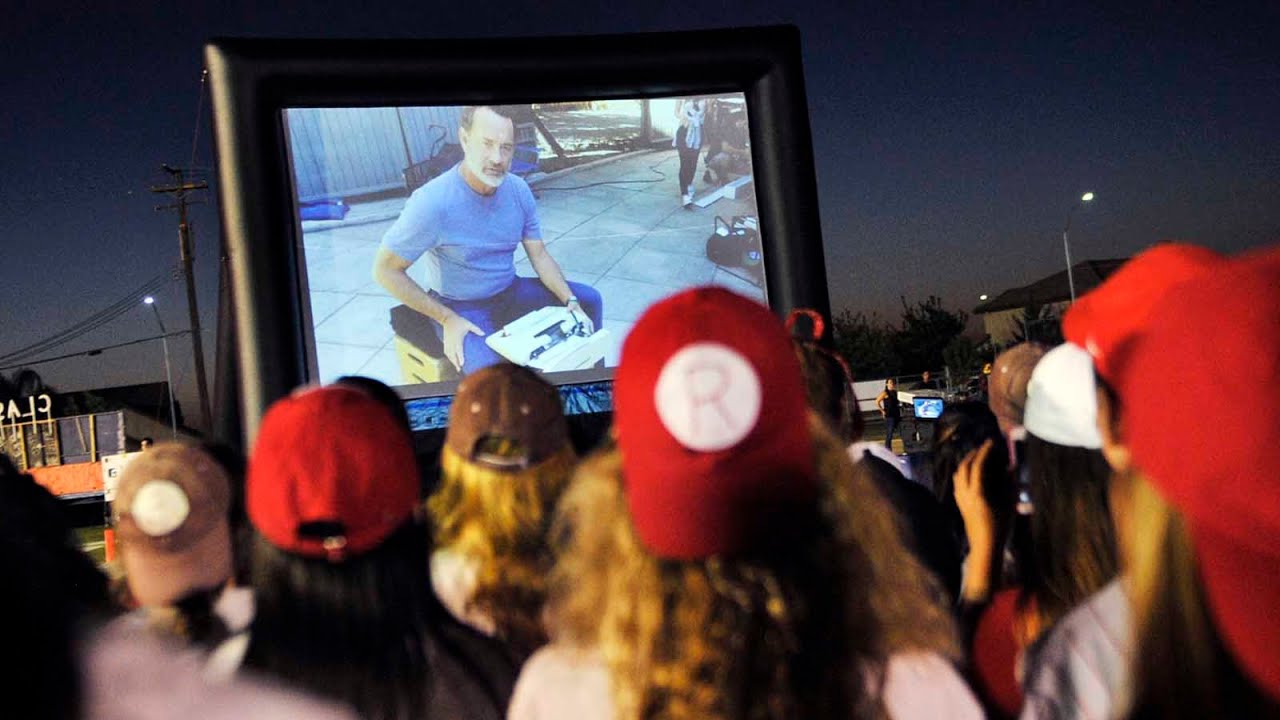 ---
October 3: Iowa high school students build sod house to learn about pioneer life — An American humanities class at Charles City High School built the house, which includes a working chimney. Fourth-graders from a local elementary school visited the house on a field trip, which featured a presentation by the high school students. (Read more: KIMT)
---
---
Support The 74's year-end campaign. Make a tax-exempt donation now.