No, Politico New York, TFA Moving Offices Is NOT 'Evidence of Decline'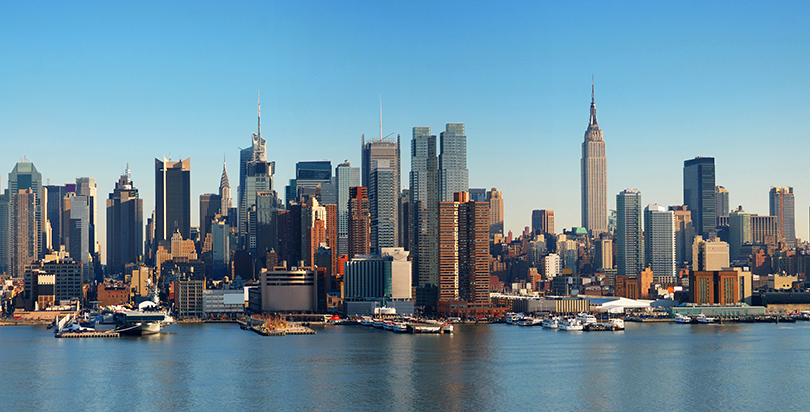 Clarification, 4:55pm: The below text was updated to more clearly reflect the distinction between the Politico New York Education newsletter and the TFA article referenced in the newsletter.
A curious item landed in our inbox this morning, courtesy of Politico New York Education. One of the site's top headlines in today's newsletter blast concerns Teach for America, and the shocking news of an office move.
To wit:
TRACKING EDUCATION: More evidence of Teach for America's decline in New York City: "SL Green sold its interest in a commercial condo at 315 West 36th Street for $115 million—more than double the $45 million it paid to acquire the interest three years ago, the company announced. The building formerly housed Teach for America, but that lease has been terminated and a new long-term lease was signed with office-sharing company WeWork." —POLITICO New York's Sally Goldenberg
While it's now abundantly clear how the newsletter's scribe feels about TFA, we have trouble reconciling how a real estate sale and office move in New York City points to the "decline" of a national organization.
TFA officials seemed surprised by the morning email slap, saying the move was mostly about fostering staff collaboration: "Our national and regional staffs had been split between two midtown buildings, which was inefficient and didn't foster collaboration," says Massie Ritsch, TFA's Executive Vice President of Public Affairs. "So we negotiated a new lease downtown that puts all of our people together and saves about 30% in rent."
The Seventy Four also reached out to a junior Teach For America staff member, who has worked at both the old and new offices. Their review: "The new digs aren't any smaller, but they're definitely a better work space."
Of course, Teach for America isn't the only organization to make a big city move this year; Politico moved into swankier digs in Washington D.C.
just a couple months back
. We don't recall any coverage of their move suggesting that the organization was now in freefall, but we may have missed it.
Get stories like these delivered straight to your inbox. Sign up for The 74 Newsletter