New York Targets Chronic Absenteeism in Its ESSA Plan: 4 Things Research Shows About Attendance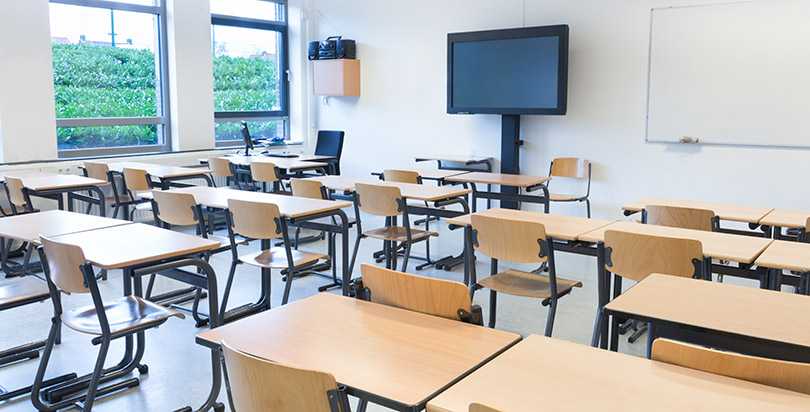 As
Chalkbeat
and
The Wall Street Journal
covered in detail Monday, New York is the latest state to unveil its new education policy, designed to align with the federal Every Student Succeeds Act.
"There are practical constraints that make aspects of this plan similar to its predecessor, No Child Left Behind — most importantly that student achievement is still a prominent feature,"
reports Chalkbeat's Monica Disare
. "But there are also key differences that state officials argue mark a real shift, including a stronger emphasis on student growth and college, career and civic readiness."
One notable non-testing measure being considered for New York schools is chronic absenteeism — typically defined as elementary or middle school students missing 10 percent or more of their enrolled school days.
Of the 15 states that have already submitted their plans for school accountability under ESSA (in addition to Washington, D.C.),
Education Week reports that at least 10
have prioritized chronic absenteeism as a key indicator of school quality.
As
The 74 reported in February
, many experts and researchers see chronic absenteeism as both a reliable and valuable measure — easily tracked, difficult to manipulate — of school climate. Here are four things research shows about chronic absenteeism: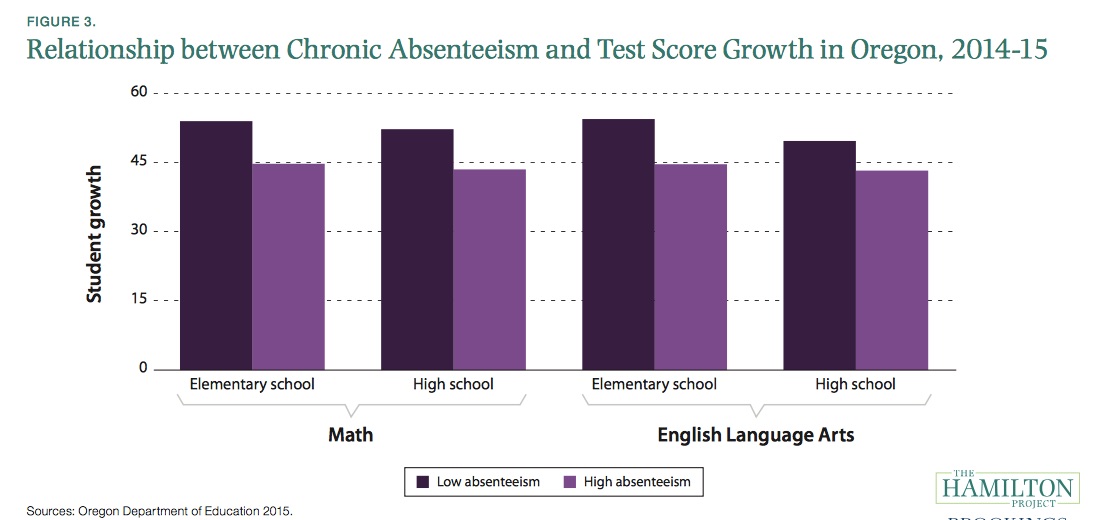 Unlike other school climate measures, which typically involve surveys that could easily be skewed or manipulated, proponents of accountability see attendance as a less fudgable measure. After all, attendance is much more objective — either students are in school or they're not.
Some experts caution that chronic absenteeism may be correlated with factors out of schools' control, penalizing them for taking in students in poverty, for example. Using a metric correlated with poverty could have a number of unintended consequences, such as identifying the wrong schools for sanction or dissuading teachers from working with the neediest students. On the other hand, targeting additional resources and support for disadvantaged schools may be especially helpful.
Read Matt Barnum's full report — "Hard to Game, Easy to Use: Chronic Absenteeism Gains Ground as New ESSA Measure of Student Success"
Support The 74's year-end campaign. Make a tax-exempt donation now.