To Aid Hungry Students in Need, New Mexico Adds Hundreds to Family EBT Cards
The Human Services Department gave $391 to families who received pandemic EBT cards to cover meals for public school students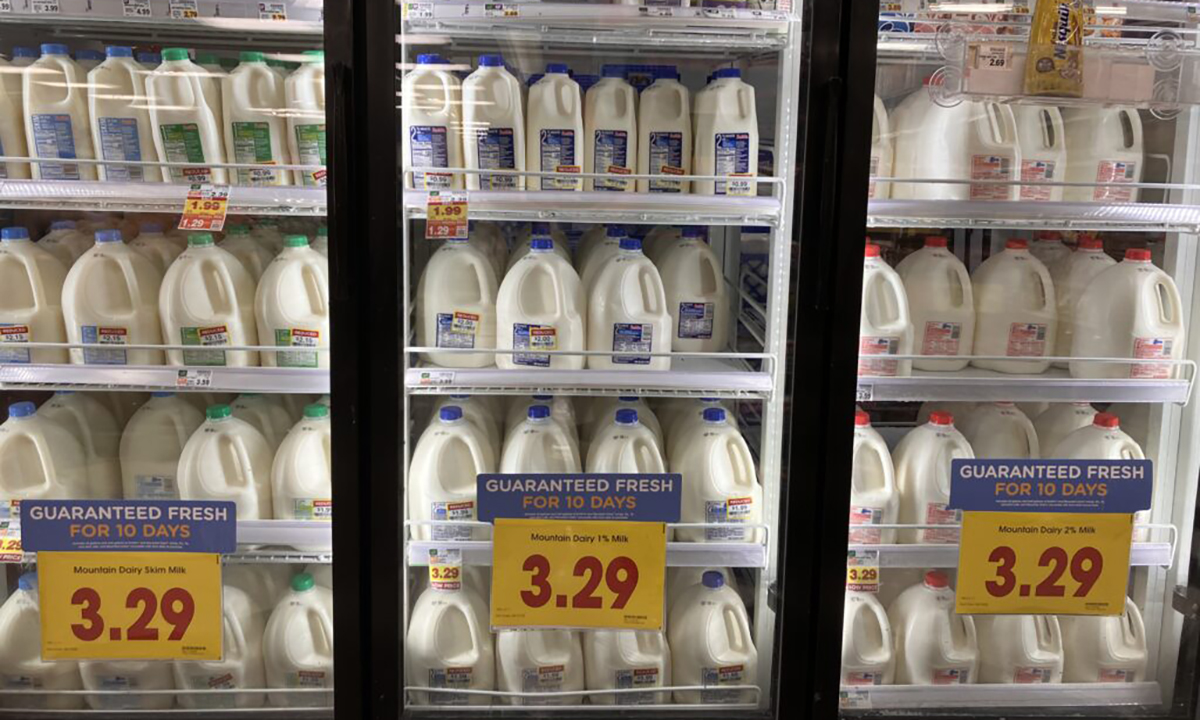 Get stories like these delivered straight to your inbox. Sign up for The 74 Newsletter
If your child received free or reduced lunch as of June 2022, break out that card again, because you may have some money on it from the state to cover food costs.
Last month, the New Mexico Human Services Department added $391 to families who received pandemic EBT cards to cover meals for public school students.
More than 227,700 families should be getting their P-EBT card reloaded with more money intended to cover food costs from the summer. In total, New Mexico is sending $89 million to families across the state.
Students do not need to live in households that already receive SNAP benefits in order to qualify for this one-time payment.
The money going to this card is also different from the traditional SNAP card used by thousands of people in the state.
P-EBT cards were already issued, but anyone who lost their card or wants to see if they qualify can visit the HSD website. Specifically, people are asked to visit the P-EBT Information section of the YESNM portal to see whether they qualify, register and request a card. The portal went live Sept. 20.
Money was to be added to cards by Sept. 26.
People without internet access can also call the state hotline at 1-833-415-0569 or the HSD Customer Consolidated Customer Service Center at 1-800-283-4465.
It's hard to learn in school when you're hungry. According to the Legislative Finance Committee, students with food insecurity at Albuquerque Public Schools showed lower achievements in math and reading.
More than 72% of APS students, the state's largest school district, receive free or reduced lunch. The state defines low-income students based on their eligibility for food assistance.
Since last year, food prices have increased by more than 10% according to the Bureau of Labor Statistics. In rural communities, inflation could be 130% higher than in the city, a report by the Congressional Budget Office estimates.
More than 330,000 students are enrolled in New Mexico public schools, so it is very likely someone you know qualifies for this food assistance program.
Source New Mexico is part of States Newsroom, a network of news bureaus supported by grants and a coalition of donors as a 501c(3) public charity. Source New Mexico maintains editorial independence. Contact Editor Marisa Demarco for questions: info@sourcenm.com. Follow Source New Mexico on Facebook and Twitter.
Get stories like these delivered straight to your inbox. Sign up for The 74 Newsletter