New Federal Funding Bill Boosts Charter School Dollars By 32% — But Is $40 Million Short of Obama's Request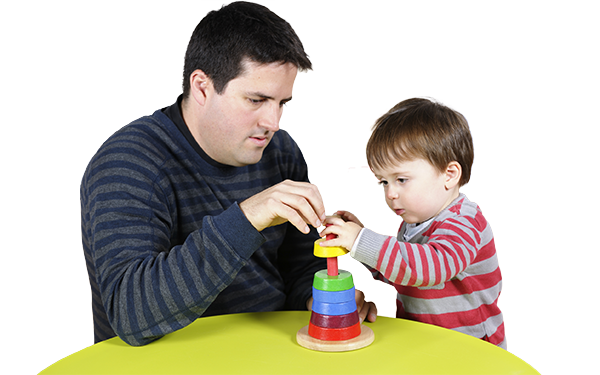 Charter schools and early childhood education programs were the big winners in a federal funding bill that was released to the public late Tuesday evening.
The Education Department overall will receive $68 billion, money that funds grants for special education, Title I grants for low-income children and higher education programs. The House and Senate will vote on the bill, which will fund government programs through September 2016, later this week.
The federal charter school program will receive $333 million, an increase of $80 million, or 32 percent, from last year. The program gives grants to help with planning, program design and implementation of new charter schools, and to share research on how to best expand high-quality charters.
---
---
National Alliance for Public Charter Schools CEO Nina Rees said in a statement that the group is "grateful that members of Congress from both sides of the aisle recognize the critical role charter schools play in strengthening public education in our country."
This year will be a high-water mark for federal funding, Rees said, and will help the one million student names on charter wait lists across the country.
Although the program received an increase, legislators did not dole out as much money as requested: President Obama had actually sought $375 million for charters.
Preschool programs, most run out of the Health and Human Services Department, also got a big boost. Head Start will receive $9.6 billion, an increase of $570 million, or 7 percent, from last year.
Head Start programs offer preschool to low-income and homeless four-year-olds. Early Head Start, which also received a funding increase, offers programming for children from birth through age three.
Democrats on the Senate Appropriations Committee said in a release that the allocation will fund preschool slots for 927,000 children. It also offers a "down payment" toward the Obama administration's plan to offer full-day, year-round programming.
Funding for the Child Care and Development Block Grant increased 13 percent to $2.8 billion. The program gives grants to states to help low-income families pay for child care. Congress last year overhauled the program to require participating providers to meet new safety and educational standards.
Legislators also allotted $250 million, the same as last year, for a third year of Preschool Development Grants. That money goes to 18 states to help launch or expand early learning programs for four-year-olds from low-income families.
Other marquee education programs received increases, though not as large as those given to early learning programs or charter schools. There would be $14.9 billion for Title I grants that aim to boost the educational performance of low-income students. That's $500 million, or about 3 percent, more than last year. Grants to states under the Individuals with Disabilities Education Act, which help cover the additional cost of educating children with disabilities, will total $11.9 billion — a 4 percent increase.
Get stories like these delivered straight to your inbox. Sign up for The 74 Newsletter