Special Report: NCLB + 15 — Insiders Look Back (and Forward) at How Congress's Breakthrough Education Law Changed America's Schools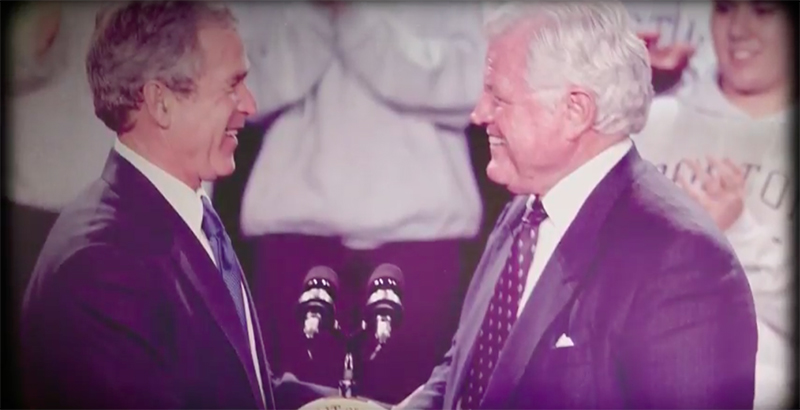 "I know you all are anxious to get back to class. So please be seated."
So President George W. Bush began his historic Jan. 8, 2002, ceremony at Hamilton High School in Ohio — to laughter and applause — for the signing of the landmark, bipartisan No Child Left Behind Act. "This is the end of a legislative process," he continued. "Signing this bill is the end of a long, long [period] of people sitting in rooms trying to hammer out differences. It's a great symbol of what is possible in Washington when good people come together to do what's right. But it's just the beginning of change."
As we close out the final days of NCLB's 15th year and take stock of the waning months of its influence as states prepare to implement their new education plans under the Every Student Succeeds Act, we've assembled an exclusive series of articles, essays, oral histories, and videos spotlighting what the NCLB accountability framework changed — and how its impact continues to be felt in school districts nationwide.
Inside No Child Left Behind: How was the landmark education law born? Democrats and Republicans who created and negotiated the seminal education legislation, including Secretary of Education Margaret Spellings, Sen. Ted Kennedy aide Carmel Martin, and Bush education adviser Sandy Kress, give insider accounts of the bipartisanship and compromise that launched the NCLB era, talking about how NCLB made its way to the president's desk, honoring the legacy of the law, and reflecting on the promise — and the peril — of the new accountability era under ESSA.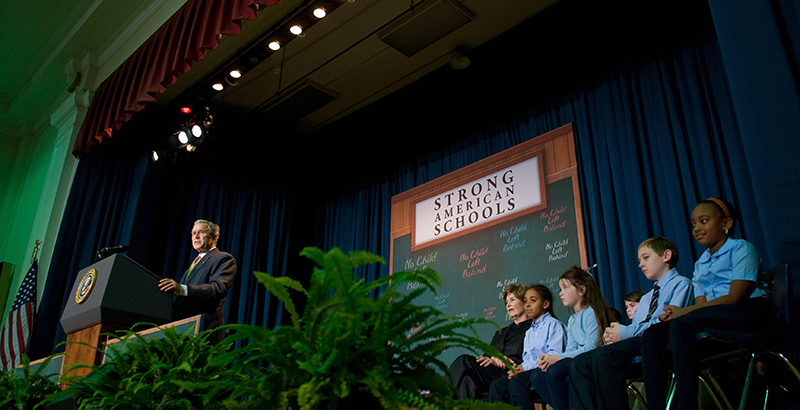 Analyzing the Landmark Law: Holly Kuzmich, director of the George W. Bush Institute, was close to the action not only during the passage of No Child Left Behind in Congress, but also during its implementation at the White House. Now, as the era of accountability ages into its adolescent years, she warns that complacency is still alive and well in what Bush called "the soft bigotry of low expectations." We've come a long way, Kuzmich writes, but still have a long way to go.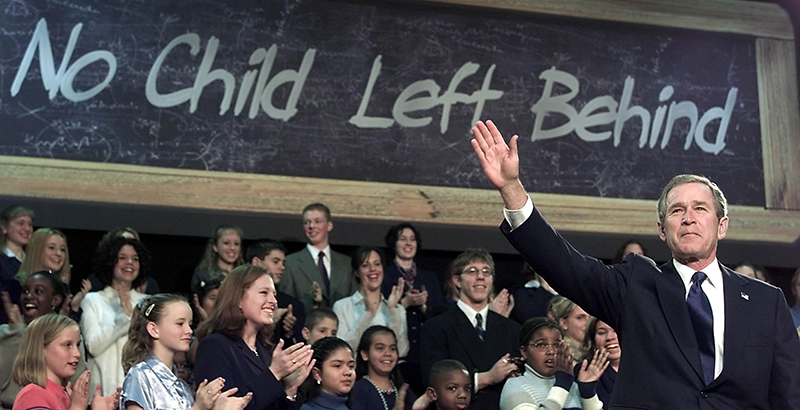 Appreciation for the Bipartisan Bill: Why does accountability even matter? And how has it changed our understanding of the country's schools? We've assembled thoughtful, and thought-provoking, answers to those questions from 10 leading superintendents and influential education leaders.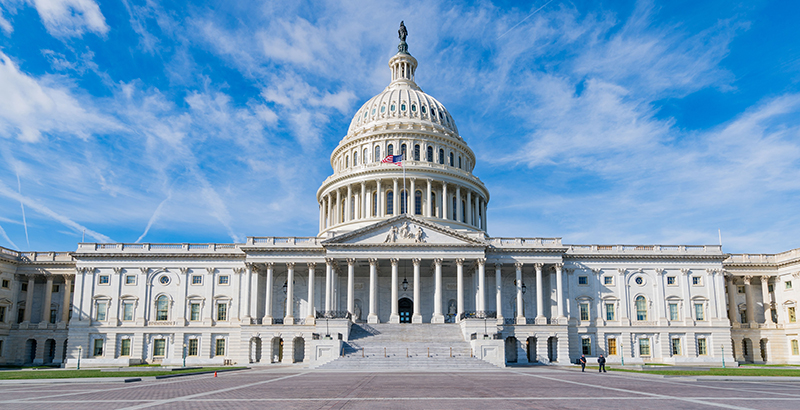 Correcting the Record: Conor Williams recalls how the 2010 Senate candidacy of Delaware's Christine O'Donnell flamed out after the Tea Party star admitted having once "dabbled in witchcraft." Such a powerfully negative brand is almost impossible to shake, Williams writes, and he points to No Child Left Behind as another example. Once NCLB was tagged as being an overly aggressive federal dictate, it didn't matter that the law still left plenty of wiggle room on school performance. More worrisome still, Williams says, is that the Every Student Succeeds Act gives them even more.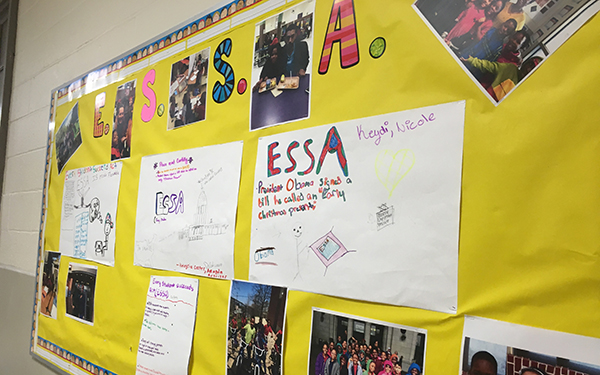 Beyond No Child Left Behind: Anne Wicks and William McKenzie of the George W. Bush Institute look back on the era of raised expectations for all schools and students that NCLB ushered in. "Schools no longer could overlook students who were not reading and doing math at grade level. Nor could schools hide struggling learners behind the success of students who were mastering their courses." This next wave of school accountability under the Every Student Succeeds Act, they argue, must maintain the same level of responsibility for every child.
Get stories like these delivered straight to your inbox. Sign up for The 74 Newsletter