National Report Finds That Children in Alaska are Struggling
Alaska children fare poorly in education and health in Kids Count data.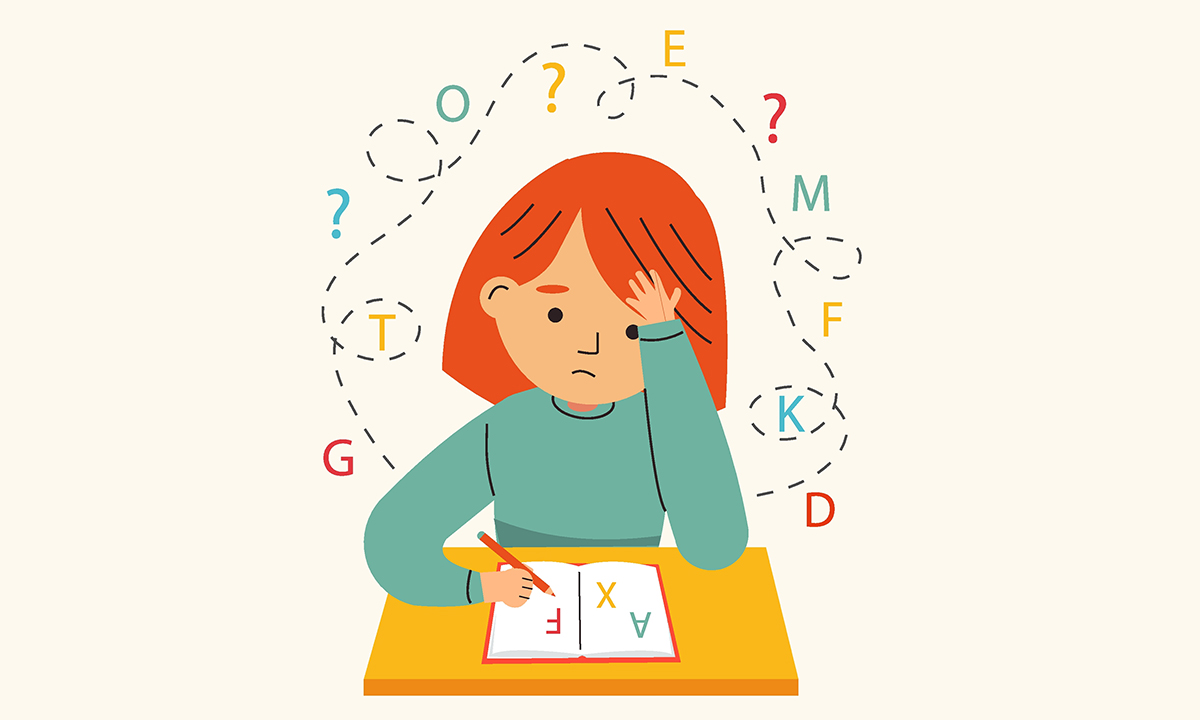 Support The 74's year-end campaign. Make a tax-exempt donation now.
New data shows that Alaska's children are struggling in key areas such as education and health, according to an analysis of data recently presented to state lawmakers. Alaska ranked 41st among the states for overall child well-being, in data gathered by the Annie E. Casey Foundation in partnership with state nonprofits, including the Alaska Children's Trust.
Education and health were two of the categories where Alaska's children struggled in the Kids Count report, which also gathered data about children's family and community, as well as economic well-being. According to the report — which was presented to the Senate Education Committee on Monday — Alaska ranks second to last when it comes to education. Trevor Storrs, who is the president and CEO of the Alaska Children's Trust, said this is a reason to support education more. He said that when some see this number, their first instinct may be to tighten education spending more on the presumption that it is not effective. He said this was the wrong approach.
"When you're choking somebody, it's not a surprise that they don't get a full breath," he said in his presentation.
The subject of education has been a hot-button issue in Alaska recently, with many calling for an increase in the base student allocation to raise the amount of money for each student in public schools.
Senate President and member of the Senate Education Committee Gary Stevens, R-Kodiak, has said that education funding is a priority for his caucus. Beyond funding, Stevens in an interview shared his concerns about proposed changes in the Alaska education system in an interview. "We just have to educate kids, and the worst thing we can do is to withdraw issues that are important to them like health and sexual education. I think it's a danger when you start removing that from the curriculum," he said.
Worries about student reading and math proficiency were also brought to light in the report. The percentage of 8th-grade students not proficient in math and 4th-grade students not proficient in reading rose between 2009 and 2019.
And the lack of school preparation was not only found in Alaska middle and elementary school students. The report also found that on average, only about one third of children who entered kindergarten between 2021 and 2022 were considered to be ready for school.
"[T]he whole idea of us looking at the state of children is there's a multitude of things going on, and we need to be having a greater conversation of what are the successes, what do we want for our kids?" said Storrs regarding the data. "How do we get them on the right path, how do we keep them safe, nurtured, and secure while still supporting parents being parents but as a community uplifting that?"
While some legislators support increasing broad-based education funding, others are skeptical. Sen. Shelley Hughes, R-Palmer, said that broad increases were not the way to approach the fraught issue of education in Alaska.
"A general funding increase is not the answer," she said. "We have to make sure the schools are using the dollars. In fact, I think they ought to be using the dollars they already received in a more performance-based kind of way."
Hughes said she supports directing money toward teachers in the form of increased salaries and employer-sponsored retirement plans.
"I would like to see teachers be incentivized," said Hughes. "I think we should give teachers more autonomy to figure out what might be best for a child."
More support for teachers might alleviate problems like low percentages of reading proficiency in middle and high school students, according to Hughes. "We have to be precise and play accordingly if we really care about the kids," she remarked.
While education in Alaska is subject of concern, Storrs also urged legislators to consider poor child welfare as it relates to health.
Among a wide range of information pertaining to child health, teen suicide stood out. In 2019, 22% of Alaska high school students planned a suicide attempt within the previous 12 months.
Storrs said that this number represents a culmination of stressors such as isolation and increased social media use that may have been exacerbated by the pandemic. He described these stressors and others contributing to lower child well-being in Alaska as an elastic band: It can only be stretched so far before it snaps.
"That elastic is snapping in so many ways for these kids so that they're at these dark, dark points. We really need to be having a stronger conversation around not just teen suicides, but that really preventative upstream [measures] and how it's all connected," he said in the presentation.
In terms of what that upstream prevention should look like, Storrs says that increasing child well-being should start with economic well-being.
"Economic well-being we know plays a major part in many of the social determinants that are negatively impacting families," Storrs said in an interview.
Part of that economic well-being would involve providing Alaskans with adequate housing, food security, a livable wage and parental leave, among other measures.
Storrs believes that economic well-being can have a trickle-down effect. When families don't have to worry about money as much, he said, they can focus on providing for their families and children. "The more that we can bring economic positivity and success to families, it gives them greater access," he said.
While the statistics may appear negative, Storrs cautions against taking that viewpoint. "Even though we're doing worse, [it] doesn't mean overall we're doing bad," he said. He emphasized that it's important to keep a wide view of the issues facing Alaska's children, especially when compared to the rest of the nation.
And, there were areas where Alaska had positive improvements in child welfare. Notably, the percentage of teen births in Alaska decreased significantly since 2010, which is on trend with the rest of the nation. The report also showed that more children are participating in after-school activities than in previous years.
Storrs encouraged legislators to keep these more positive trends in mind when looking at the picture of child welfare so as not to get caught up in a single negative statistic. However, he narrowed in on the greater problems that he believed Alaska should not ignore.
"Our systems are being starved to the point where they can't provide the knowledge, skills, supports and resources that children and families in communities need to be able to thrive," he said. "Our children and our families are hurting."
Alaska Beacon is part of States Newsroom, a network of news bureaus supported by grants and a coalition of donors as a 501c(3) public charity. Alaska Beacon maintains editorial independence. Contact Editor Andrew Kitchenman for questions: info@alaskabeacon.com. Follow Alaska Beacon on Facebook and Twitter.
Support The 74's year-end campaign. Make a tax-exempt donation now.