Moody's Moves On as National HS Math Whiz Competition Seeks New $3.6 Million Sponsor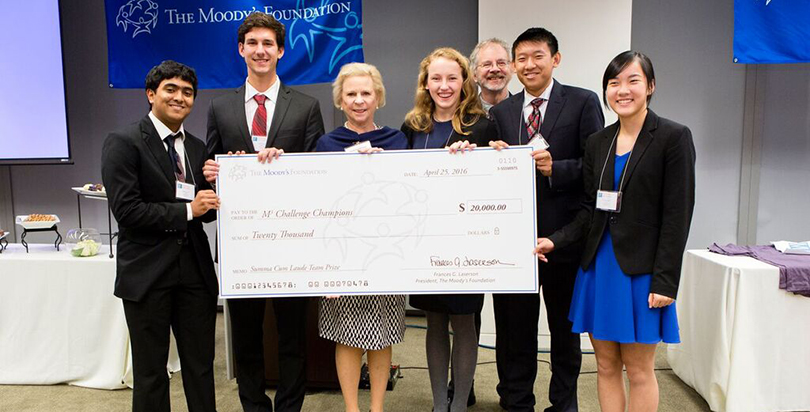 A national math modeling competition hosted by the Society for Industrial and Applied Mathematics is in search of a new sponsor as The Moody's Foundation ended its eponymous sponsorship after 12 years, SIAM announced recently.
The Philadelphia-based SIAM organization has hosted the competition since 2005 with financial and logistical support from title partner The Moody's Foundation, the philanthropic arm of the international credit-rating and analytics agency.
The competition is designed to show students how math is relevant in everyday life and encourage them to study and pursue careers in applied math and computational sciences.
"Some people in my school complain that math — quote, unquote — doesn't affect real life," said Alexander Ju, a former student at Governor Livingston High School in Berkeley Heights, New Jersey, and a finalist in the 2016 competition. "It's interesting to see how it actually can affect the real world and how it can be used to solve real problems and help people in a real-life situation."
The challenge that year for Ju and his fellow competitors was to use mathematical modeling to examine how and where ride-sharing services and self-driving vehicles can succeed in the rapidly changing U.S. auto industry.
---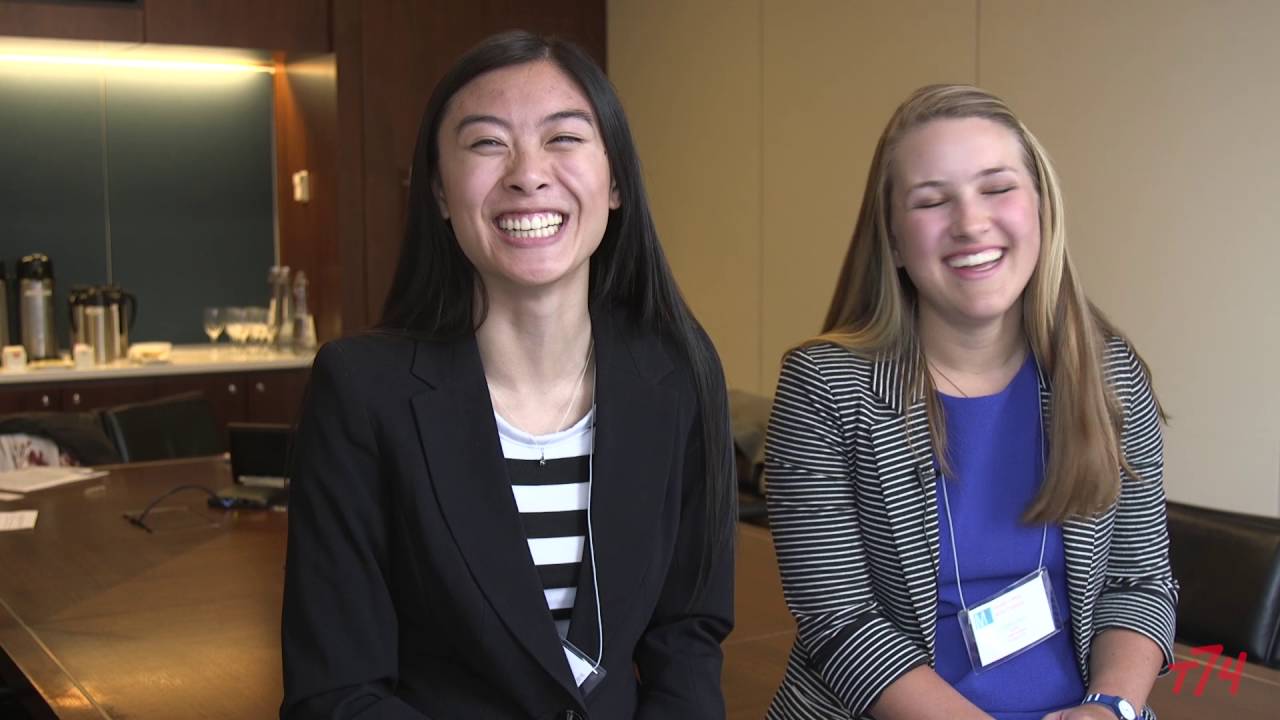 ---
"The Moody's Foundation is very proud of the impact the program has had on thousands of high school students over the last 12 years, and we wish SIAM continued success in its educational mission," Arlene Isaacs-Lowe, president of The Moody's Foundation, said in a news release.
Moody's is withdrawing its sponsorship as it looks to broaden its support to include all areas of STEM (science, technology, engineering, and math) education and "to better align with the global communities where Moody's does business," a spokesperson said.
Over the years, Moody's has hosted 80 students from the competition for summer internships at the company.
(The 74: The Habits of America's Top Math Students: Survey Shines Light on Study Groups, Sleep, Enthusiasm)
"Their enthusiasm and eagerness was infectious, and our employees felt a tremendous sense of pride that they helped make those experiences possible," said Moody's Corporation spokesman Mike Mulvagh.
SIAM has issued a request for proposals from potential sponsors that would commit at least $1.2 million annually for an initial term of three years. The deadline for submissions is Sept. 6, and the sponsorship would start in October 2017. More information is available here: https://m3challenge.siam.org/sponsorwanted.
"SIAM is excited and energized by the prospect of welcoming a new named sponsor and has initiated a competitive process to identify a partner with whom we will transition the Challenge for the future," Michelle Montgomery, SIAM's Challenge Project director, said in a statement.
Since it began in 2005, The Moody's Mega Math Challenge, as it was previously called, has drawn the participation of more than 37,000 students, 4,000 high schools, 5,000 teachers and 400 Ph.D.-level judges. It has awarded more than $1.2 million in scholarships.
Other past modeling problems have challenged students to predict rates of climate change, propose locations for high-speed rail construction, and tackle the ills of the national Social Security system.
SIAM is looking forward to working with other partners to identify "interesting, big, messy problems for high school students to sink their teeth into," Montgomery said.
Support The 74's year-end campaign. Make a tax-exempt donation now.