Missouri Parents Can Face Jail Time Over Unexcused Absences
One Missouri mother spent seven days in jail and another received two years of probation.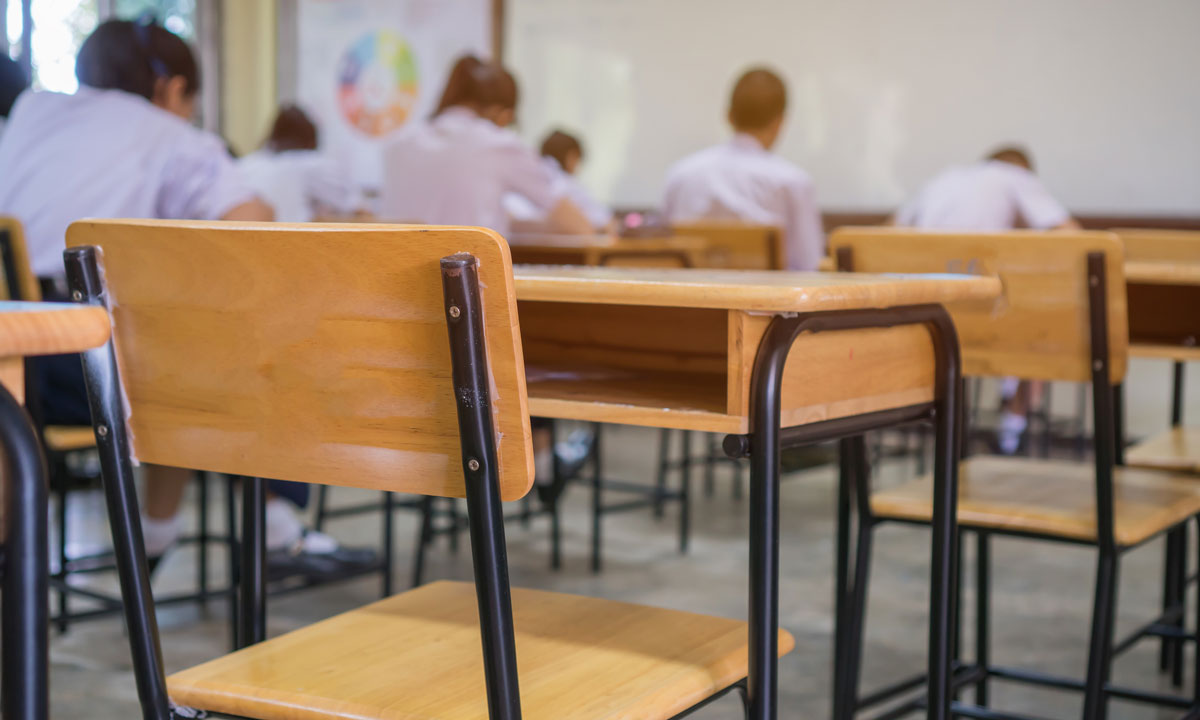 Get stories like these delivered straight to your inbox. Sign up for The 74 Newsletter
The Missouri Supreme Court on Tuesday upheld the convictions of two single mothers who were charged with violating the state's compulsory attendance law after their children missed school without a documented illness.
Oral arguments in May focused on what "regular attendance" means and whether the state law was too vague.
Ellen Flottman, a public defender representing the mothers, argued the law is inconsistently applied. The children's school district, Lebanon R-III School District, required students to attend school at least 90% of the time, but defendants didn't know if this percentage included excused absences.
"My clients were not acting knowingly…. They're being misled by the school handbook and the school administrators," Flottman said in May.
Assistant Attorney General Shaun Mackelprang, who represented the state, told the Supreme Court that the definition of "a regular basis" means attending school every day school is in session.
According to the filing, one student missed nine days of school without an excuse called into the school's office, and the other defendant's child was absent seven days without an excuse.
Missouri Supreme Court Judge Robin Ransom wrote, with five in concurrence, that these unexcused absences violated state law.
She wrote that there are two reasons children can be absent from class: If a parent removes them from the school's rolls or if they are "mentally or physically incapacitated to the satisfaction of school officials."
Ransom wrote that, because state law doesn't mandate 90% attendance, the discussion of the district's policy is "of little relevance."
The district's actions did, though, inform the parents that they were breaking the law, the ruling says.
"Neither (defendant) was provided information by the school to suggest there would be no consequences for each child's failure to attend," Ransom wrote. "Rather, school officials consistently communicated that regular attendance was required."
The ruling affirms both state law and the decisions of the lower courts to convict the parents.
Because of Laclede County Circuit Court's ruling, one mother spent seven days in jail, and the other received two years of probation.
Missouri Independent is part of States Newsroom, a network of news bureaus supported by grants and a coalition of donors as a 501c(3) public charity. Missouri Independent maintains editorial independence. Contact Editor Jason Hancock for questions: info@missouriindependent.com. Follow Missouri Independent on Facebook and Twitter.
Get stories like these delivered straight to your inbox. Sign up for The 74 Newsletter