Merrick Garland: For 18 Years, the Supreme Court Nominee Has Mentored Kids at a DC Grade School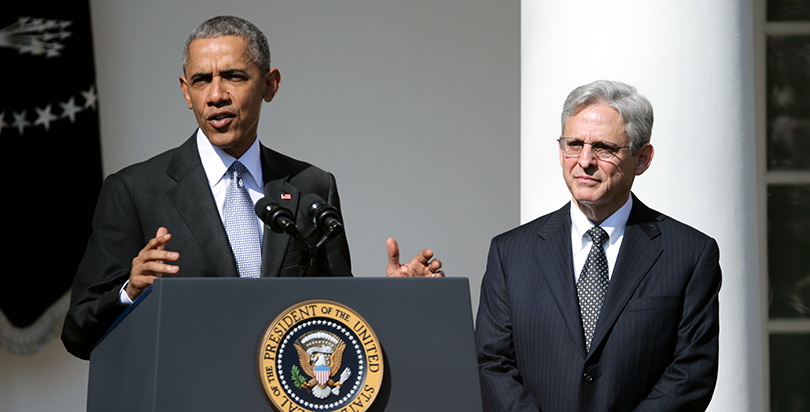 This article is one in a series at The 74 which profiles the heroes, victories, success stories and random acts of kindness to be found at schools all across America. Read more of our recent inspiring profiles atThe74million.org/series/inspiring.
A nomination to the nation's highest court hasn't stopped Judge Merrick Garland from continuing a bi-weekly tradition: tutoring students.
Every other Monday at 2:30 p.m., Garland arrives at J.O. Wilson Elementary School in Washington, DC to assist students with everything from math to reading.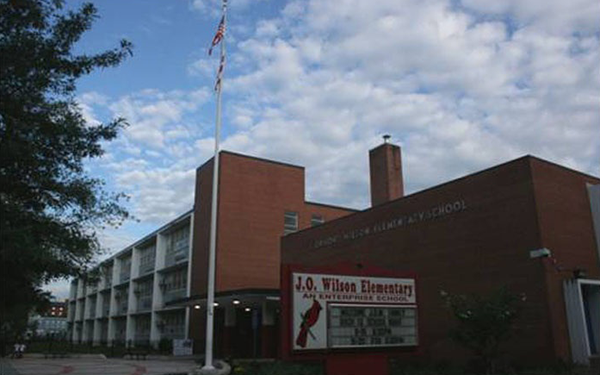 "We're thrilled that Judge Garland continues to tutor our students at J.O. Wilson Elementary School even while he is being considered for the Supreme Court," Michelle Lerner, a spokeswoman for D.C. public schools,
told the Washington Post
.
A 2014 National Bureau of Economic Research paper
revealed
that eight months of intensive math tutoring combined with behavioral counseling allowed high school students to learn in eight months what the traditional student learns in three years. The study was conducted with 106 teens from Chicago's South Side, where gang violence runs rampant.
The cost of the combined tutoring and counseling was $4,400 per student, prohibitive for most districts. That's why volunteers like Judge Garland, who has volunteered at J.O. Wilson for 18 years, are so vital to tutoring programs in schools.
"It's an enormous thrill to see somebody move from being a hesitant reader to being a good reader, from being a hesitant person working with mathematics to being somebody who is reasonably confident about it, from being hesitant about writing to writing full paragraphs and complete stories," Garland said in a
video released by the White House
.
---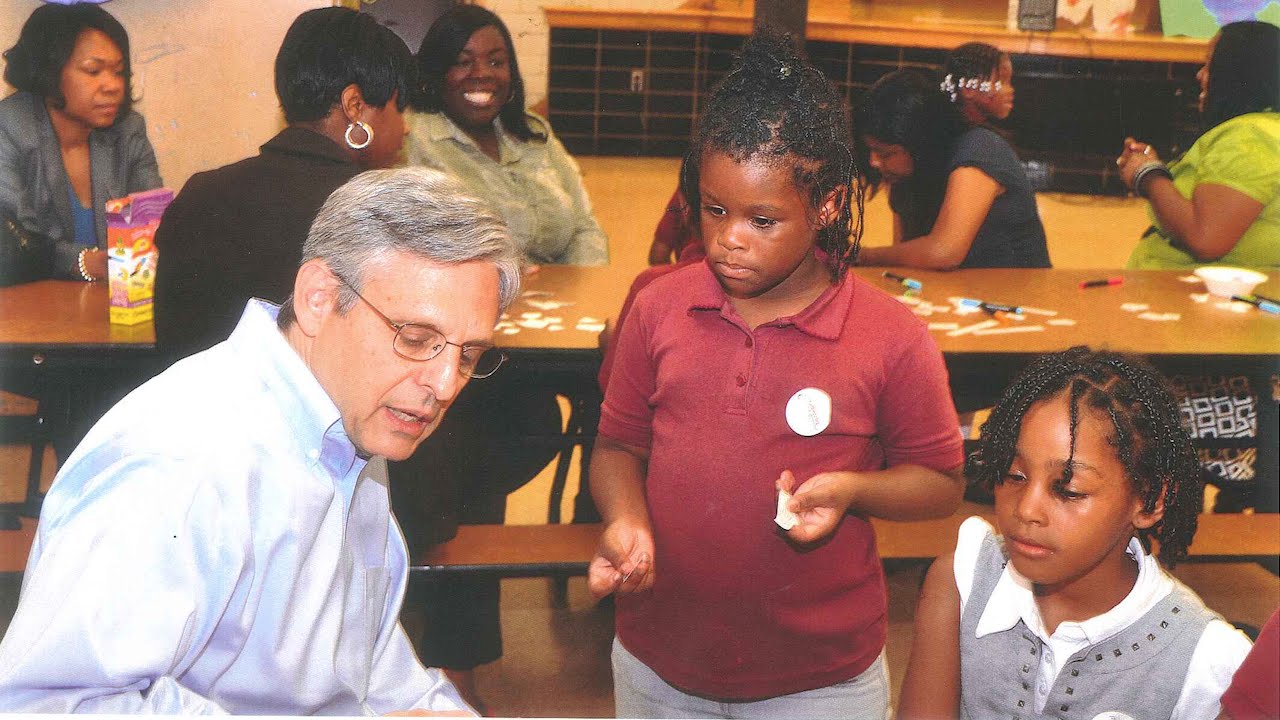 ---
Fifth-grader Vernell Garvin has studied with Garland for five years. She has very strong opinions on Garland's abilities as a tutor — and as a judge.
"When I have problems with my math homework, he'll help me with that," Garvin told the
Post
. "He's a very good person. He never does anything wrong. He deserves the job."
Get stories like these delivered straight to your inbox. Sign up for The 74 Newsletter