Meet the Georgia Kindergarten Teacher Who Rescued a 5-Year-Old from a Playground Abduction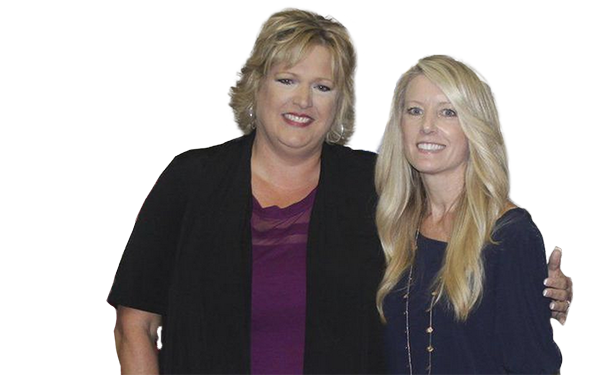 This article is one in a series at The Seventy Four which profiles the heroes, success stories, unexpected surprises and random acts of kindness to be found at schools all across America. Read more of our coverage at The74million.org/series/inspiring.
August 14 was turning out to be just your average Friday at Westside Elementary School in Valdosta, Georgia. Kids were running around the playground on a balmy summer afternoon while staff watched nearby.
But kindergarten teacher Ginger Taylor suddenly spotted something that didn't look quite right. Two men quickly walked on to the playground and led away a 5-year-old girl. As reported by the
Valdosta Daily Times
, Taylor bolted for the playground to confront the strangers and retrieve the student, but they pushed her to the ground and made a getaway.
Taylor moved quickly. She looked for the vehicle the men were driving and noted the license plate. She then alerted the School Resource Officer and a BOLO (Be On the Look Out) was issued. The local Sheriff's office implemented protocol and regional law enforcement began searching for the child, according to a
statement the Lowndes County Sheriff's Office released to WCTV
.
Only a few minutes later, the vehicle was spotted near Valdosta Regional Airport. Officers initiated a traffic stop and were able to rescue the child, who was swiftly reunited with her mother.
The suspects were the child's non-custodial father and a friend. The two flew from Mississippi to Georgia to allegedly take the child and without the quick actions of Taylor, they may well have been able to board a flight west before being caught by law enforcement.
Taylor was hailed as a hero and honored by both the Lowndes County Board of Education and Lowndes County Sheriff Chris Prine at the board's education meeting two weeks ago, on Monday, August 17.
Westside Principal Suzanne Tanner introduced Taylor: "Last Friday, our school faced one of the greatest fears an educator can have, and that is to have someone to take a child from our care by force," Tanner said. "It's unthinkable for us. We work hard to keep our children safe at all times, but it's really hard to prepare for the unpredictable. When the time came and we were confronted with the emergency, each person had to use their wit and their courage to know what to do next."
Lowndes County has a standing protocol for events such as these, but as Sheriff Prine points out, everyone hopes they never have to use it.
"We've set a protocol in the event something like this happens," Prine told the crowd gathered at the board's meeting. "I certainly wasn't expecting it to happen as soon as it did. But I certainly couldn't have had a better witness than Ms. Taylor. She passed the information on to our SRO, they got in touch with 911, we dumped everybody out of the sheriff's office. Everybody stopped what they were doing and focused on the school and the surrounding part of the county."
For her part, Taylor has turned to her faith in response to the outpouring of praise directed towards her for her role in thwarting the abduction. "I'm honored to be recognized, but I'd like to give the glory to God," Taylor told the crowd, "because He was there for me, protecting me, the child, every teacher on the playground, all my coworkers, and without Him, the child wouldn't be here."
Photo by Joe Adgie, The Valdosta Daily Times
Get stories like these delivered straight to your inbox. Sign up for The 74 Newsletter