Many Parents Don't Know How Kids Are Doing in School: 9 Insights into Pandemic Recovery & Aftermath
A curated roundup of headlines about how the pandemic is shaping schools and education policy, vetted by AEI Visiting Fellow John Bailey.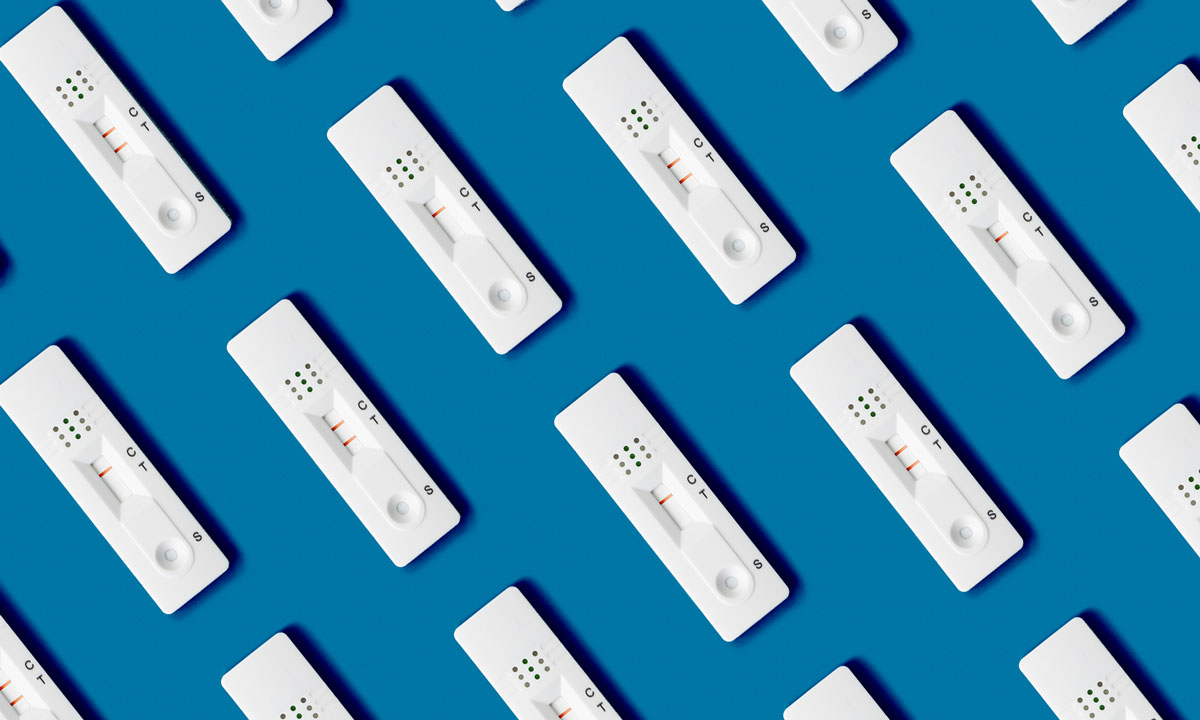 No paywall. No pop-up ads.
This is our biweekly briefing on the pandemic, vetted by John Bailey. See the full archive.
This Week's Top Story
Many American Parents Have No Idea How Their Kids Are Doing in School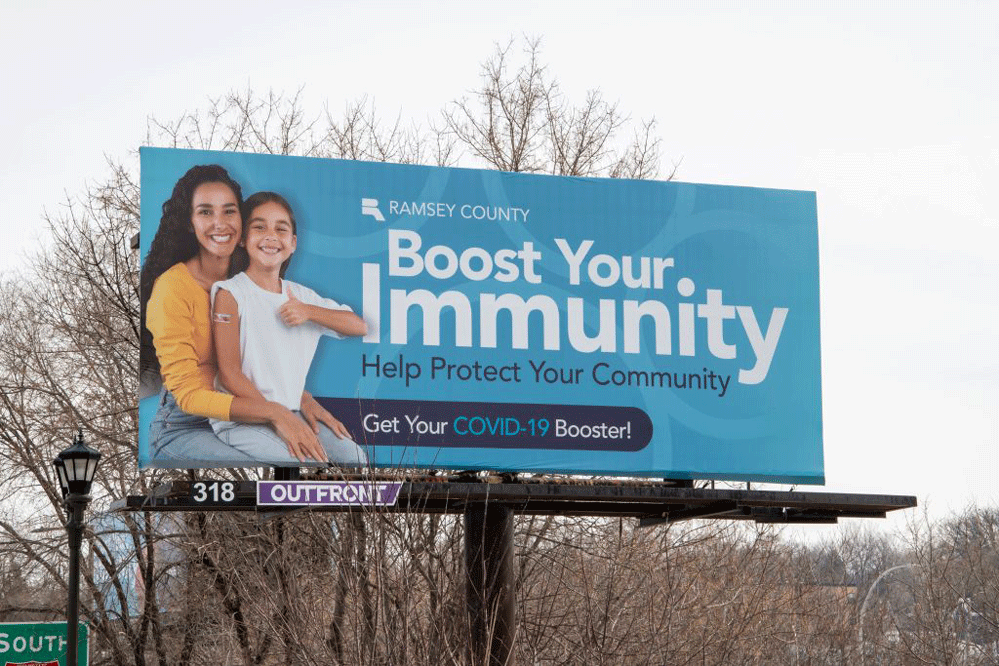 Key Insights
New COVID-19 Variant Emerges: BA.2.86 (Pirola)
Schools Got $190 Billion in Pandemic Aid, But the Funds Haven't Reversed Learning Loss
Signs a District Will Be at Risk When ESSER Runs Out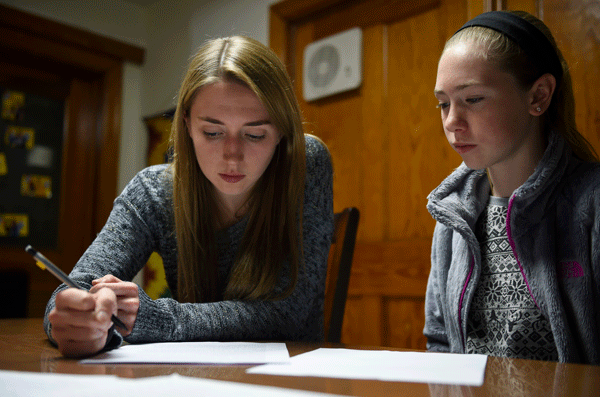 Why — and How — Leaders Should Fund Long-Term Tutoring
Teacher Shortages Have Gotten Worse. Here's How Schools Are Coping
Gen Z's Declining College Interest Persists — Even Among Middle Schoolers
Fueled by Teacher Shortages, 'Zoom-in-a-Room' Makes a Comeback
How Schools Can Survive (and Maybe Even Thrive) With A.I. This Fall
…On a Lighter Note
WIIIII: One way to keep Zooms interesting.
Bear Cubs: Trying to get on a hammock.
Disclosure: John Bailey is an adviser to the Walton Family Foundation, which provides financial support to The 74.
Get stories like these delivered straight to your inbox. Sign up for The 74 Newsletter