Louisiana Republicans Want an End to Diversity Measures at Colleges
While the resolution is non-binding, campus leaders are likely to comply.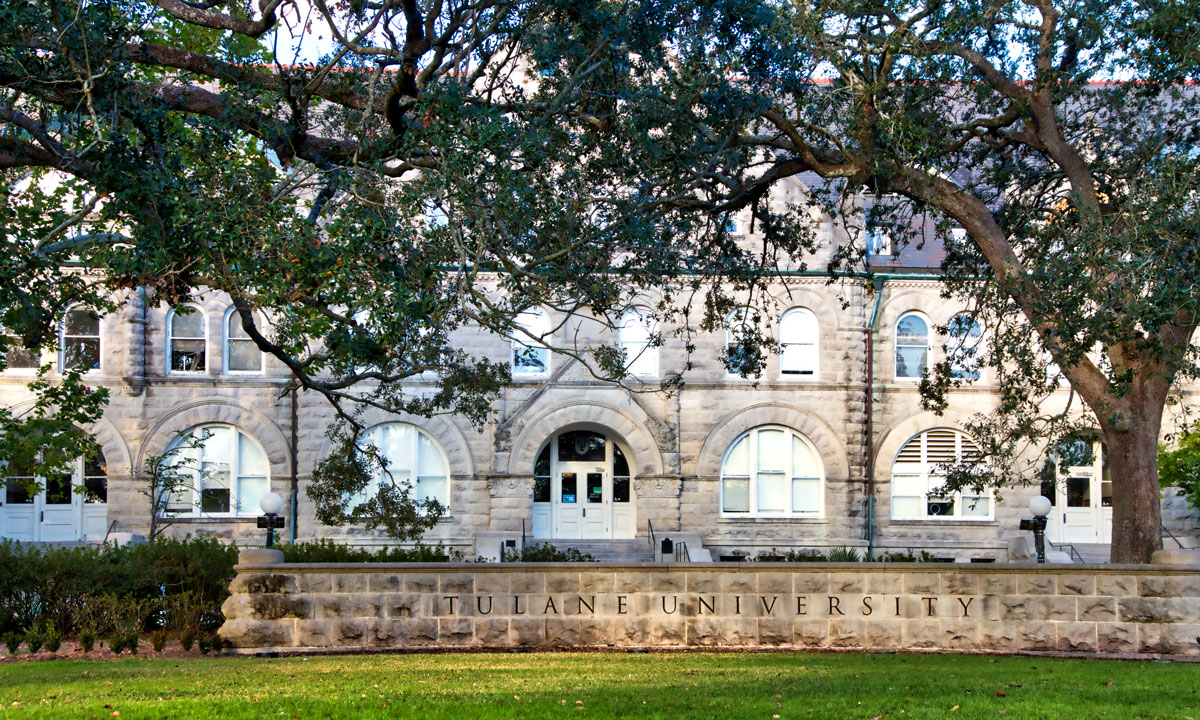 Support The 74's year-end campaign. Make a tax-exempt donation now.
The Louisiana Republican State Central Committee unanimously passed a resolution Saturday asking the legislature to ban diversity, equity and inclusion (DEI) departments and offices within all colleges and universities in the state, both public and private, at their quarterly meeting held in Baton Rouge.
The resolution, sponsored by RSCC member Gerald Brouillette, refers to DEI departments as "commissariats," a reference to the Soviet dictatorship, and accuses them of pushing a political orthodoxy. It also suggests, without evidence, such organizations bloat college budgets and increase student debt.
A review of DEI initiatives in Florida universities by the Chronicle of Higher Education found that no institution devoted more than 1% of its budget on DEI undertakings, with some spending as little as $9,000. Louisiana's schools fall far below Florida in spending in almost every area.
The RSCC, made up of 230 popularly elected members, is the governing body of the Louisiana Republican Party and includes multiple elected officials. State Sens. Beth Mizell of Franklinton and Mike Fesi from-Houma, and state Reps. Beryl Amedee, Gray, Charles Owen, Rosepine, Buddy Mincey, Denham Springs, and Mark Wright, Covington, were present at the meeting.
The resolution passed with no discussion among the majority-white body.
In an interview after the meeting, Amedee, who previously served as vice chair of the state party, claimed diversity, inclusion and equity initiatives damage higher education.
"I believe that a lot of the DEI programs in our universities are taking things in a direction the majority of our citizens here in Louisiana would not support," Amedee said. "I would rather our universities just get back to educating the subject matter that the students have signed up for."
The passage of the resolution comes amid a nationwide Republican movement to clamp down on curricula and perceived "wokeness" in education.
In Louisiana, that has meant attempts to restrict certain library materials and crack down on tenure for college faculty.
Still, Louisiana has resisted most attempts to push these controversial restrictions. In other southeastern states, which have Republican control of both the legislatures and the governors mansions, the crackdown has been more severe.
Georgia and Florida have created controversial post-tenure review systems. In Georgia, higher education leaders described the measure as "the death of tenure."
Florida has served as the blueprint for defunding DEI programs.
While the RSCC resolution means little beyond a signal of the direction Republican primary voters are taking, another anti-DEI resolution is working its way through the official channels of the state legislature.
House Resolution 13, sponsored by Rep. Valarie Hodges, R-Livingston, would request all public schools in the state, from elementary through high schools and colleges, submit reports on programs and activities related to DEI, critical race theory and social emotional learning.
While the resolution is non-binding, campus leaders are likely to comply.
In a statement to the Illuminator, University of Louisiana System President Jim Henderson confirmed its nine universities would submit the reports.
"As public institutions, we have a duty to be transparent in our operations," Henderson said. "Complying with legislative requests for information is a given."
Amedee, who sits on the House Education Committee that will hear the resolution, said she supports requesting universities report their DEI spending, like Florida did.
Louisiana Illuminator is part of States Newsroom, a network of news bureaus supported by grants and a coalition of donors as a 501c(3) public charity. Louisiana Illuminator maintains editorial independence. Contact Editor Greg LaRose for questions: info@lailluminator.com. Follow Louisiana Illuminator on Facebook and Twitter.
Support The 74's year-end campaign. Make a tax-exempt donation now.