Los Angeles School Board Candidates Share Platforms At Forum
As primary day approaches, L.A. school board candidates talk about mental health, COVID learning loss, staff shortages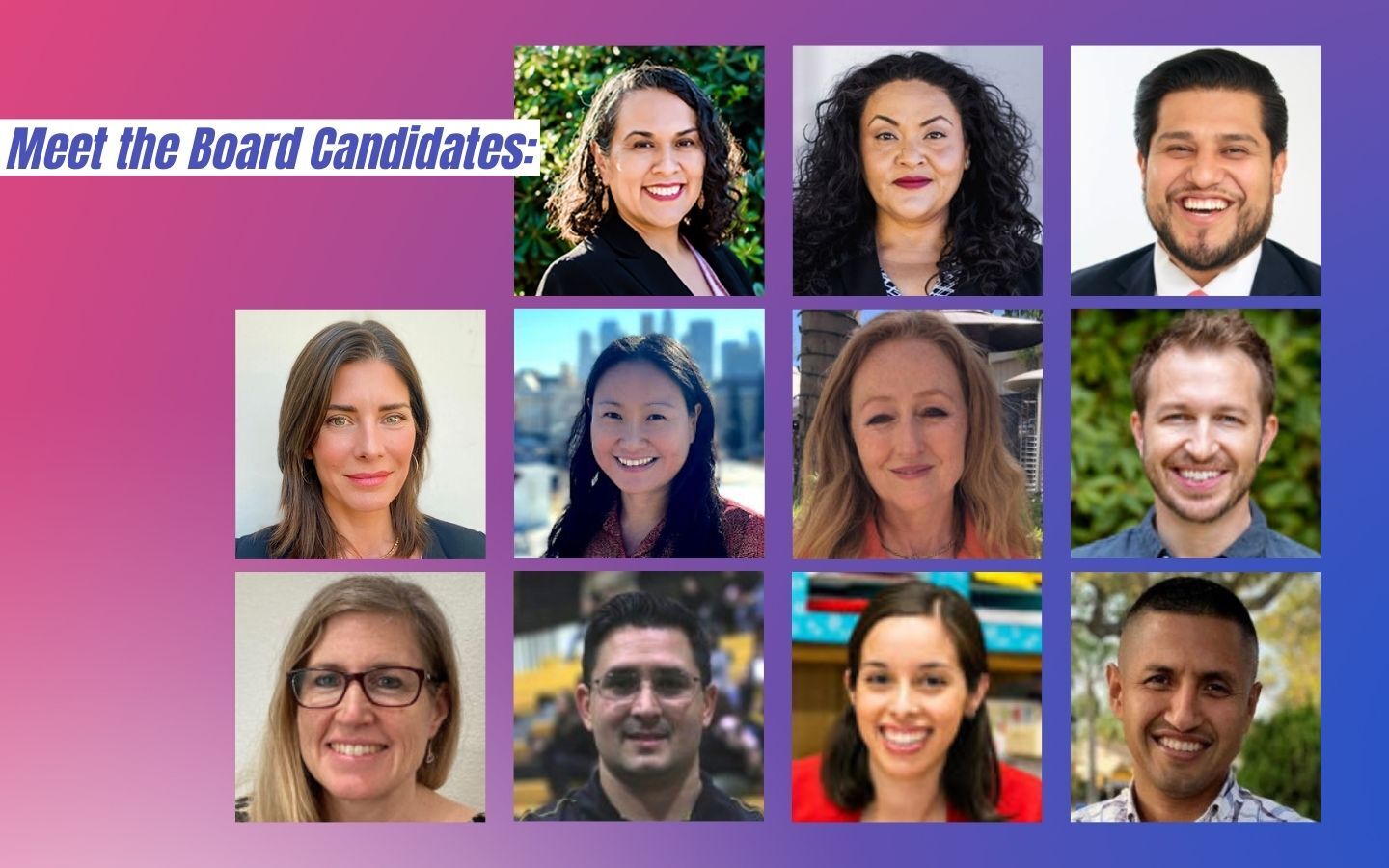 No paywall. No pop-up ads.
Eight school board candidates running for three open seats in the Los Angeles Unified School district spoke at a series of online forums last week, addressing issues ranging from mental health, COVID learning loss and teacher retention. The candidates also addressed safety after the school shooting in Uvalde, Texas. The primary is Tuesday, June 7.
District 2
District 2 encompasses Downtown and East LA, including Boyle Heights, Lincoln Heights, Los Feliz, Highland Park, El Sereno, Chinatown, Little Tokyo, Montecito Heights and Cypress Park. The three candidates running in this district are vying for the spot of longtime, outgoing board member Monica Garcia.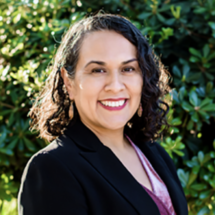 Maria Brenes
As the director of Inner City Struggle, a nonprofit in Boyle Heights, Bernes has worked on improving education and helping youth in East L.A.
Brenes, who is supported by Local 99 of Service Employees International Union and by charter school advocates, said she will focus on "replacing punitive measures with trauma informed approaches." On covid learning loss, she supports "enrichment and tutoring during and after school," and adding more "arts, music, and mental health programming."
Brenes backs the Student Equity Needs Index (SENI) model, which distributes funding to the "highest need" schools first.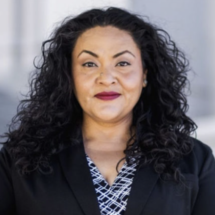 Rocio Rivas
Rivas is the research and policy deputy to district 5 board member, Jackie Goldberg and holds a phD in education.
Rivas, who is backed by the teachers union, is passionate about expanding the community school model, where schools work with community groups providing students with health and social services. She spoke about "greening" schools, by including more open space on campuses.
On learning loss, Rivas said that she would employ peer-to-peer tutoring and partnering with overlooked resources such as retired teachers.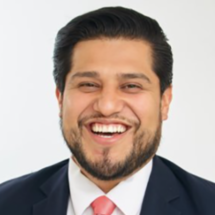 Miguel Ángel Segura
Segura is a substitute teacher who said he "understands the issues on a personal level."
Mental health is a "top priority," he said, adding he would expand services by partnering with community nonprofits, creating a board of students, and infusing social-emotional learning into the classroom.
Segura is particularly concerned with helping immigrant students adjust to school, adding he will make sure all schools have a "newcomer center" where students can connect and get to know the school culture.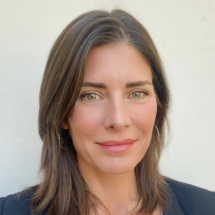 Erica Vilardi Espinosa
Erica Vilardi Espinosa is a community activist and a mom in Los Feliz.
She said mental health is "absolutely the most critical issue of our time." She said she would incorporate more "mental health activities" into the curriculum such as physical activities, and arts.
Vilardi Espinosa, who has never run for public office, is known for leading a large girl scout troop in East LA and is endorsed by unions representing public safety officers. "As one of the newest people running for office I will have to work hardest to prove myself." she said.
District 4
District 4 covers the westside and parts of the San Fernando Valley, encompassing some of the . the wealthiest neighborhoods in Los Angeles, such as the Pacific Palisades and Hancock Park; as well as low-income areas with high immigrant populations, like Reseda and Burbank.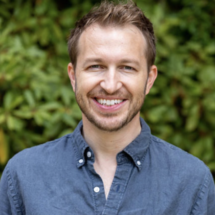 Nick Melvoin
Melvoin, the incumbent in district 4, has been on the board since 2017. Previously, he was a teacher and an attorney.
On mental health, he said he wants to lean more on "community partners and… telehealth services." On the digital divide, he said "the district must work to make sure there is long-term investment in internet access in underserved areas."
Melvoin said he wants to cut down on the "bureaucracy and red tape" so it is easier for schools to partner with outside organizations.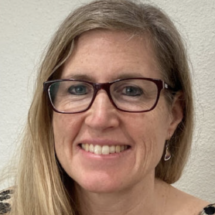 Tracey Schroeder
Schroeder is a third grade teacher. Her platform is centered around being a "boots on the ground educator" and putting "teachers, parents, and students first."
On mental health, she said "we must start in the classroom first." Schroeder concentrated most of her responses on the importance of reading, saying "reading is where it all starts … we need to focus back on the basics." She also chided the current school board for its lack of "accountability and transparency."
Schroeder is also passionate about teacher retention and "making sure students are back in the classroom."
District 6
District 6 covers the East Valley, including North Hollywood, Panorama City, and Sun Valley.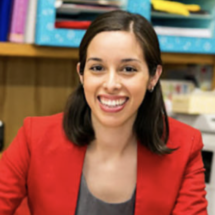 Kelly Gonez
Gonez, who is president of the school board and is backed by the teacher's union, said "this generation of students is the first to fight a serious stigma against mental health …," and that she wants to create a "proactive" mental health culture in schools.
She said "equity needs to be the driving force when it comes to hiring;" and that she wants to focus on providing a "rigorous education" for Black students at high needs schools.
Gonez also spoke about adding safety protocols to schools after the shooting in Uvalde, Texas.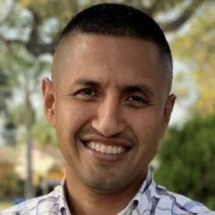 Marvin Rodriguez
Rodriguez is a teacher and parent in LAUSD. He is focused on more support for special education students and providing a "culturally responsible curriculum."
On mental health, Rodriguez said the district needs to "address our teachers who are struggling too …" He also wants more of an emphasis on mental health and wants to implement social-emotional learning at a young age.
He also wants to "expand community schools" and "engage parents and families," and allow non-citizens to vote for local office.
Gentille Barkhordarian running for a seat in district 4; and Jess Arana running for a seat in district 6 did not attend the forums. Miho Murai, a write-in candidate in district 2 also was not in attendance.
Get stories like these delivered straight to your inbox. Sign up for The 74 Newsletter