Cynthia Tucker: Ferguson Cautionary Tale of State Education Control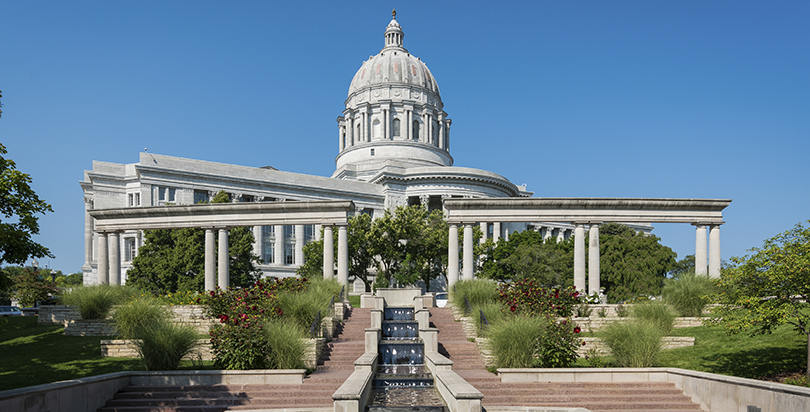 In Thursday night's prime-time debate, Jeb Bush defended his support for Common Core to a conservative audience by relying heavily on state control for education.
"I don't believe the federal government should be involved in the creation of standards," Bush said. "(But) I'm for higher standards, measured in an intellectually honest way."
That's a standard line among conservatives, who insist that local control is better, that government closest to the people serves them best. Besides, the federal Department of Education has long been a whipping-boy.
But state oversight of education can prove an utter failure, and there is no better example of than the schools of Ferguson, Missouri. State officials
merely changed the name o
f a low-performing school district. They did nothing to improve those schools.
Michael Brown graduated from Normandy High School little more than a week before he was shot and killed by a white police officer, setting off months of violent confrontations. Sunday marked the one-year anniversary of his death with demonstrations and protests over issues of
ongoing inequality in Ferguson.
In 2012, Brown's school district was one of three in Missouri to lose accreditation because of dismal test scores.
Students were allowed to transfer to other districts, but parents in those whiter and more affluent districts complained. Administrators at those higher-performing schools put up barriers to keep the poorer kids out.
As The Seventy Four's Naomi Nix
has reported:
One parent, Andrea Stopke, wrote on a change.org petition calling for a change in the transfer law.
"Transferring students to other counties is not the solution to fixing the problem within the unaccredited district. The Normandy school district and the Riverview Gardens school district have been let down by their own community," she said of the law. "The leadership in these districts need to stand up and be accountable for the shape that these schools are currently in."
How did state officials respond? They took over the Normandy School District, renamed it and waived the requirement for accreditation. They have pretended to wipe the slate clean, but they did nothing to make the schools any better.
In other words, state officials have utterly failed the students in Ferguson schools.
Get stories like these delivered straight to your inbox. Sign up for The 74 Newsletter