Las Vegas Shooter Attended LAUSD; Several Educators Among the Victims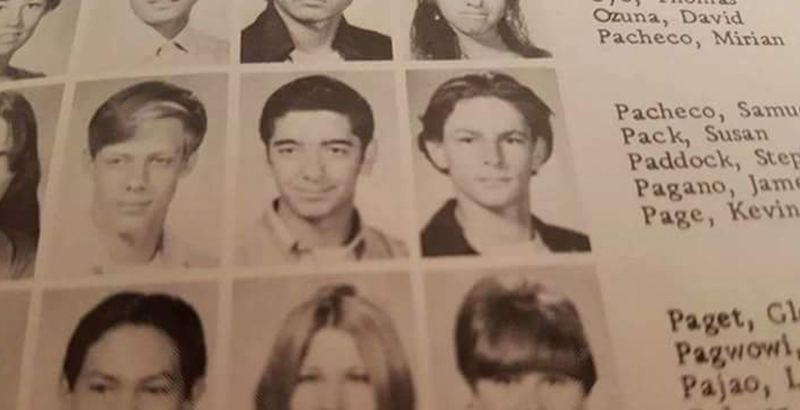 The man authorities say is responsible for the worst mass shooting in U.S. history attended two LA Unified schools. His victims include at least six beloved educators, including some from the Los Angeles area.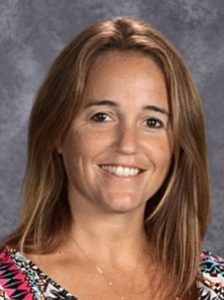 Stephen Paddock, 64, who police say killed at least 59 people and injured more than 500 others on Sunday when he attacked an outdoor concert in Las Vegas, graduated from John H. Francis Polytechnic High School in 1971 and before that attended Richard E. Byrd Middle School in 1965, both in Sun Valley in the northeast San Fernando Valley, a school district spokesperson confirmed.
The Los Angeles Daily News confirmed that former Los Angeles city councilman Richard Alarcon knew Paddock, and said if he "had to pick somebody, [Paddock] would be amongst the last" people that he would have thought would be the suspected shooter.
Among the victims so far identified, some were local area educators, but so far none were from LA Unified schools. They include:
Sandra Casey, a special education teacher at Manhattan Beach Middle School for the past nine years, remembered for her sense of humor. She attended the music festival with other school workers, who were unharmed.
Jennifer Parks, a kindergarten teacher at Anaverde Hills School in Palmdale, California, who was described by colleagues as "always enthusiastic, energetic, committed and dedicated to her students, her colleagues and was so proud to be a teacher."
Susan Smith, 53, the office manager of Vista Fundamental Elementary School in Simi Valley, known for always greeting students with a smile and a warm laugh.
Lisa Romero, a discipline secretary at Miyamura High School in Gallup, New Mexico.
Jessica Klymchuk, a school librarian, bus driver, and educational assistant at an elementary school in Alberta, Canada. She was a mother of four.
Bill Wolfe, Jr., the head coach of youth wrestling at an elementary school in Pennsylvania and a Little League coach.
New LA Unified school board president Mónica García issued a statement saying, "We live in a connected world where harm to one is harm to all. As the affected find the strength to heal, we stand by to be as helpful as possible. We are one LA Unified standing together against violence."
Vice president of the board Nick Melvoin issued a statement adding, "Our thoughts and prayers are with the people of Las Vegas, not only with the victims, the wounded, and their families, but also the first responders, medical teams, and community members who lined up to help the relief efforts. They remind us that even in the darkest times, there are acts of kindness and compassion that give us hope."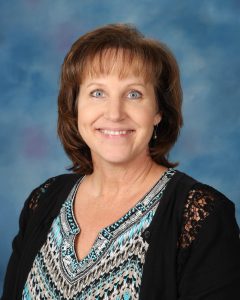 School board members are calling the incident an act of domestic terrorism, something that federal officials have yet to declare. "It was, unequivocally, an act of terrorism, and we must commit to do more to prevent tragedies like this one from devastating any more of our communities," Melvoin said.
As reports trickle in from teachers who knew or were related to victims of the massacre, LA Unified Superintendent Michelle King offered her condolences and reiterated her support for any students, staff, or stakeholders affected.
"There are simply no words to describe the profound pain and grief that is being felt right now throughout the nation," King said in a statement. "Our heavy hearts and deepest condolences are with everyone who was there, or who may have been affected, by this tragic and senseless event. Crisis teams are ready to provide support in every school and office, to assist students and staff in dealing with the aftermath of critical incidents."
She noted that any LA Unified student, family member, or employee needing additional support can contact their school or Student Health and Human Services, School Mental Health at (213) 241-3841. For general resources and referrals, students, families, and staff may call (866) 742-2273.
Get stories like these delivered straight to your inbox. Sign up for The 74 Newsletter