L.A. District & Snapchat Created a Celebrity Book Club for Students. More Online Engagement Is in the Works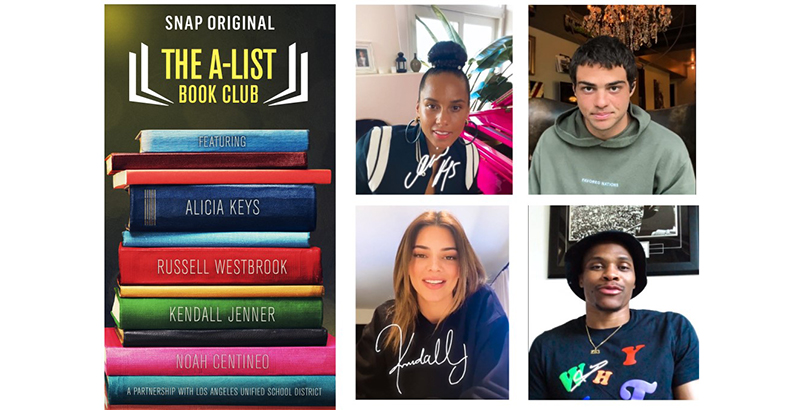 Singer Alicia Keys had a heartfelt book recommendation for the nearly 700,000 students of the Los Angeles Unified School District. So she shared it on Snapchat for any L.A. student to download for free, marking the launch of the A-List Book Club.
She's only one of the celebrity participants in a virtual effort led by the district to impact students.
"We have to not just meet students where they are but try to engage them and use this opportunity for digital connection and all it can be used for," says district superintendent Austin Beutner. "If we are just trying to replicate what would happen in a classroom, we are missing the point. But if we think of some of the things we can do together using connectivity, a Snapchat book club could be a forever thing. Why not?"
The collaboration between Beutner and Snap Inc. founder Evan Spiegel started well before the pandemic as an effort to give new educational experiences to the 80 percent of L.A. students who live in poverty. Beutner says the conversation began with a discussion about how the workforce at Snap doesn't look like the students in the public schools and how those kids don't have a clear path toward working for Snap. They could have devised a single coding class for 11th-graders, for example — but instead, the two decided that Snap could help many more gain tools for success by "starting much, much sooner and providing students with fluency in literacy and math and critical thinking."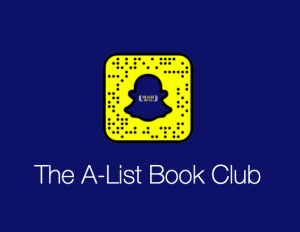 When the pandemic hit, shuttering school buildings and leading the district to get every student a laptop or tablet, Beutner says, a new question came up: What to do with this newfound connectivity? "How do we build on that and engage students and meet them where they are?" he says.
The Snapchat relationship seemed a perfect place to start. "Why the Oprah book club worked in years past was because the audience saw her as authentic and the guests on her show were authentic," Beutner says. The A-List Book Club launched in late May, with four celebrities — Keys, basketball star Russell Westbrook, television personality Kendall Jenner and actor Noah Centineo — sharing their favorite books on Snapchat and YouTube. All students in the district have the opportunity, thanks to donations, to receive a digital copy of every book discussed. The list of celebrities joining the book club will grow.
Snap has donated the time and effort of its content team, and Richard Lovett, president of Creative Artists Agency, has taken on the district pro bono to help connect celebrities to the cause. The district established a charity to raise money to cover the donation costs of the books, giving the program future sustainability.
"Education creates opportunity, and we are excited to support public education and help create new ways to engage students in learning outside the structure of a classroom," Spiegel said in a statement. "We are inspired by working together with Los Angeles Unified to create resources for students to help them build the foundation for future success."
Beutner says the connection is working. In the first day since the Keys video posted, more than 500 students downloaded a copy of Brown Girl Dreaming.

Using Snapchat to engage with youth, especially high school students, allows the celebrity readers to speak directly to students about their favorite books on a platform already popular with high schoolers. "It is making it authentic in hopes that they will read and engage and think about what they are being asked to think about," Beutner says. All books were selected by the A-listers themselves, and Beutner says he doesn't want any control, knowing that any book read is a good book. "It is only going to work if Alicia Keys is telling students what she truly is reading herself or finds meaning in," he says.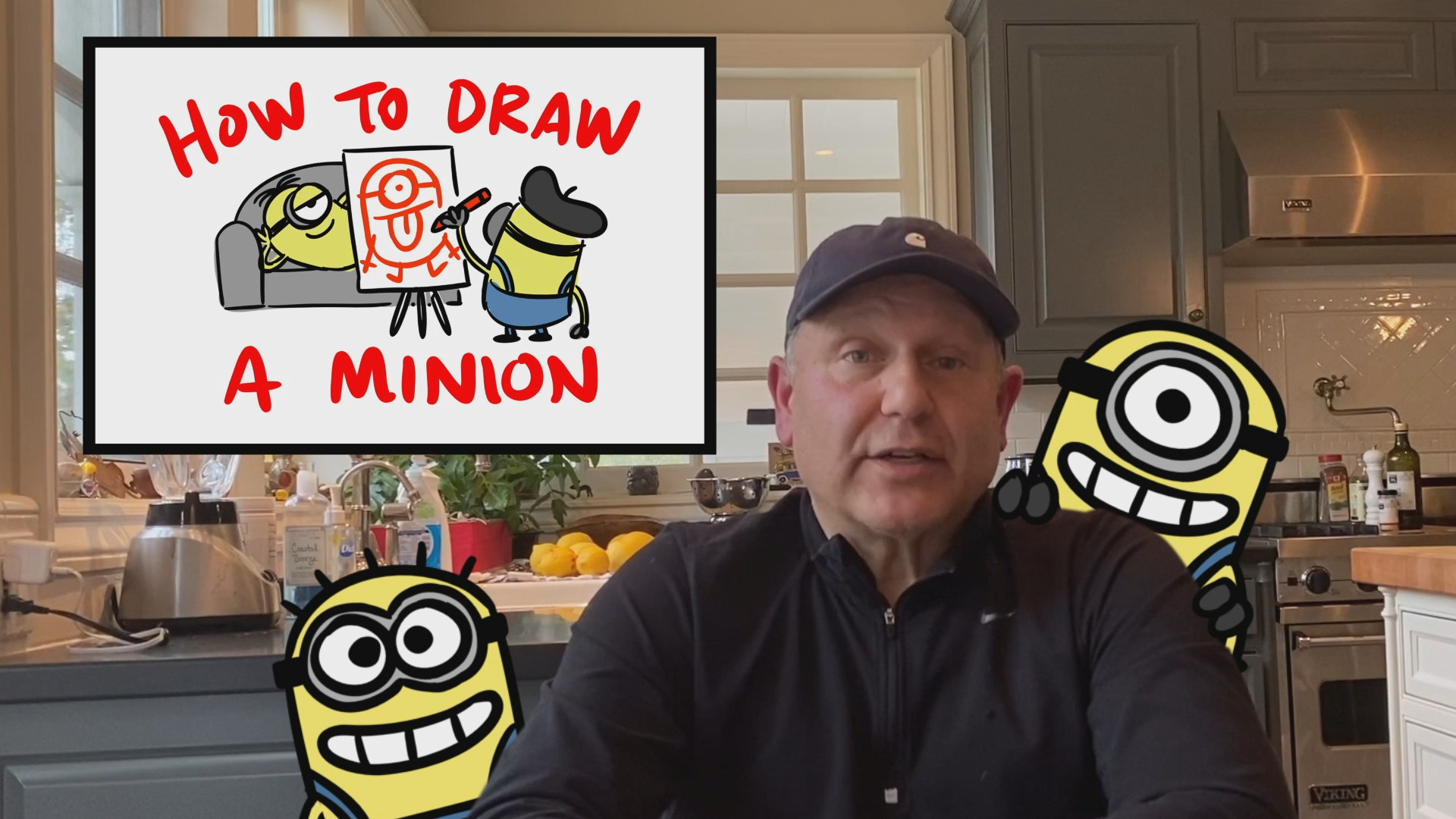 The collaboration between Snapchat and L.A. Unified signifies a larger effort from the district. This summer, director James Cameron will lead a class on the voyage of the Titanic, weaving in math, physics, biology and storytelling. Fender Guitar is working with middle school music teachers to help teach the instrument with the company's deep inventory of lessons. Animation studio Illumination is already working with the district on creating an art class — the first lesson, available to any student or educator, teaches how to draw a Minion. Already, it is being shared by principals, teachers and students alike. The National Football League's Los Angeles Chargers will lead a class on sports science and nutrition, and a local science center is working on a course about space. L.A. Unified has also partnered with PBS to broadcast educational content and lessons continuously during the day on three channels, an effort that is now being duplicated across 30 states and watched locally by 200,000 viewers.
"We hope success begets success," Beutner says. "When you start an effort or movement, the first piece is always the hardest piece. I hope this is a model that does catalyze more support, and I hope other school districts try similar things."
Get stories like these delivered straight to your inbox. Sign up for The 74 Newsletter