Kindergarten Horror: Did a Principal Really Punish a 5-Year-Old By Locking Her Outside in the Freezing Cold?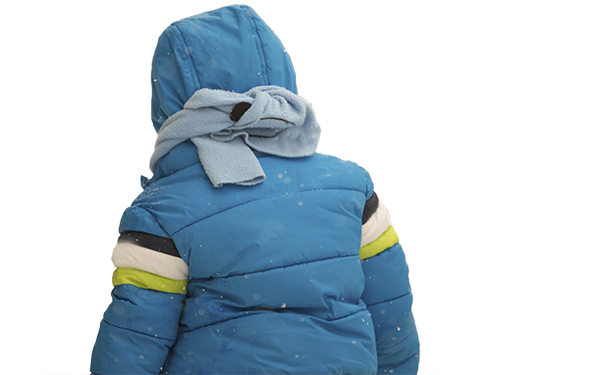 As another summer vacation begins to dwindle, there has been no lack of news about public school administrators doing oddly terrible things to kids of all sizes.
One allegation, though, stands apart: In Bristol, Tennessee, police have used a search warrant to obtain surveillance video showing a five-year-old girl standing outside her school in below-freezing temperatures while the principal waits — watching her in the cold — from the school's cozy confines. (See the
security camera footage
)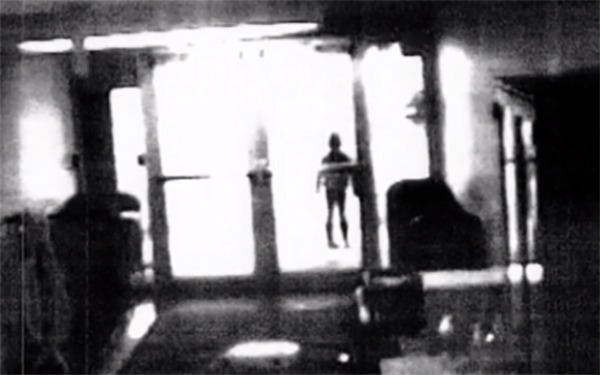 The incident occurred back on a frigid morning back in January at Holston View Elementary School in Bristol, reports area
CBS affiliate WJHL-TV
.
The warm and snug taxpayer-funded principal is Jerry L. Poteat, who appears to be currently suspended without pay as he prepares to face criminal charges of child abuse and neglect.
Perhaps even more disturbing, though, than the footage are the allegations involving other Holston View employees. Investigators claim they "caught numerous Holston View School employees lying and attempting to cover up the reported allegation." And court documents suggest that Poteat was possibly using his cellphone to openly share and distribute news of the horrifying punishment with others at the school.
"Jerry Poteat … did unlawfully and knowingly, other than by accidental means, attempt to treat … a child under eight (8) years of age in a manner so as to attempt to adversely affect the child's health and welfare," reads a grand jury's presentment from March.
"Upon viewing the schools [sic] surveillance video, detectives observed the Principal Jerry Poteat checking and using his cell phone," relates a police warrant, according to WJHL.
While the principal was enjoying his phone, the kindergarten girl was "intentionally locked outside the school building, unsupervised in the 27-degree weather."
Poteat has pleaded not guilty. It's unclear if other employees will face disciplinary action for any potential cover up.
Poteat's trial is slated for Oct. 26.
Get stories like these delivered straight to your inbox. Sign up for The 74 Newsletter