John Kasich's Education Record: The Good, the Bad and the Ugly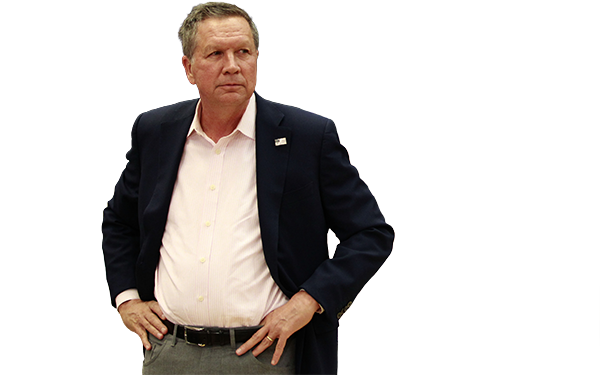 Corrected March 22: The original article stated that the Cleveland mayor received control of the city's schools in 2012; mayoral control was actually instituted in 1998. In 2012 the mayor was given more control over funding of charter schools, merit pay for teachers, performance-based layoffs, and longer school days.
O
f the five remaining presidential candidates, Ohio Gov. John Kasich seems to have the most extensive, though also the most
contradictory
, record on K–12 education.
Yes, he has backed Common Core, but he then scrapped the tests aligned to them that have been adopted by many other states. Yes, he has said he wants to drive more money to poor school districts, but he doesn't seem to have been successful in doing so. Yes, he presided over a much-maligned charter sector (before finally signing legislation last year to reform it), but he has also backed turning around school districts in Cleveland and Youngstown by, ironically, expanding the city's charters. He spoke with The 74 in great depth last August about his education priorities and accomplishments: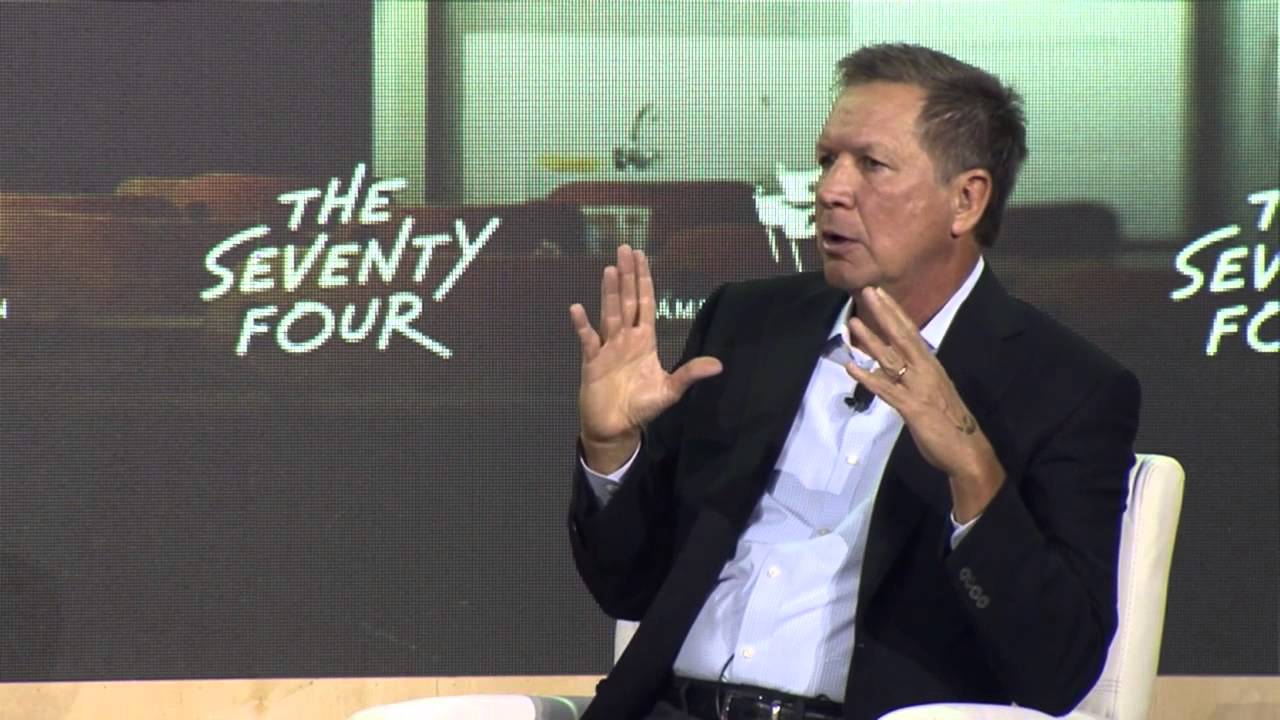 So what are we to think of John Kasich's seven-year education record in Ohio, particularly when so many initiatives he proposed or supported have yet to bear fruit? Let's survey the evidence:
Kasich has also backed significant changes in Youngstown, though these have been more
controversial
and less collaborative. Targeting the largely low-income district, he
signed
a hastily passed bill last year that gave the state the opportunity to take over districts deemed "failing" and significantly expand charter schools in such cities. Kasich
reportedly
said in private discussions that he wants to turn the entire Youngstown school system over to charters. The school district sued to block the takeover, but a judge
rejected
the suit.
State takeovers have a
mixed track record
for improving student achievement. It does not
appear
that Youngstown charters outperform the city's district schools.
Unlike the Cleveland plan, local legislators have been some of the primary opponents of the Youngstown takeover. State Sen. Joe Schiavoni
said
the effort could "end public education."
At The 74's Education Summit last year, Kasich contrasted Cleveland and Youngstown schools, saying the former was making progress while the latter city was not. "The Youngstown schools have basically been in a failure mode for nine years. And I have been warning people in Youngstown that this not tolerable," he said.
---
Kasich on Youngstown schools:
Get stories like these delivered straight to your inbox. Sign up for The 74 Newsletter