Jeremiah Grace: Connecticut Charter Schools Celebrate 'Miraculous' 20th Anniversary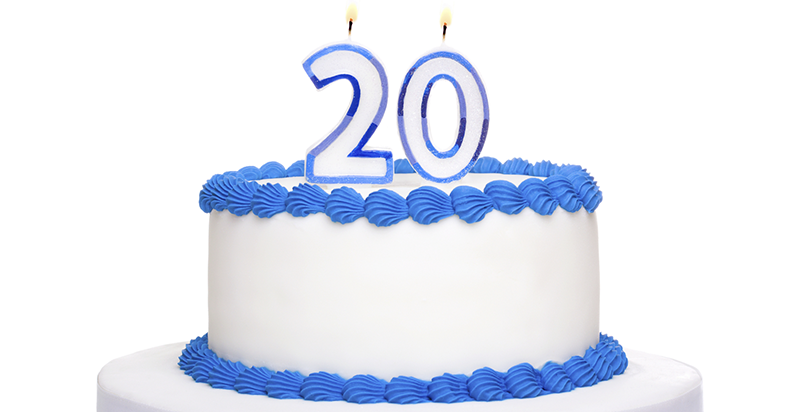 I recently witnessed a miracle.
I was in a performing arts hall in the center of downtown Hartford, Connecticut earlier this summer and I watched an entire graduating class of seniors – made up entirely of students of color – walk across a stage, tell the story of their high school experience, and hold up a t-shirt of the college or university they'll be attending this fall.
That's right – the entire graduating class of Achievement First Hartford High is going to college.
Not too far away, in New Haven, Common Ground was also seeing a magical moment. Parents and family members gathered near the school's urban farm to send its graduating seniors off to college this fall. Many of these kids are symbols of a better life. Many are the first in their family to graduate. Many are the first to go to college.
You might be wondering – what's so miraculous about this?
It's great news, yes. But a miracle?
Yes, it was. But don't mistake me. The miracle is not that these kids graduated. That we knew they could do; any child can learn. The miracle is that these kids had access to these schools in the first place. It's a miracle the charter movement in Connecticut has been able to get to its 20th anniversary despite the endless vitriol, hatred, and constant attacks from people who do not want to give parents real educational choice.
These students beat the odds simply by attending a public charter school.
It's a marvel to us to see families proud, beaming and crying happy tears because their sons and daughters are doing exactly what we all knew they were capable of.
It's a miracle because public charter schools have survived for the past 20 years despite the forces who want to turn back the clock and prevent them from existing.
In June of 1996, the charter law was signed and Connecticut began its journey providing educational options to communities that desperately need them. And that is what they have done. This year's graduating classes talked about their friends and peers who haven't made it.
This year's charter grads are the lucky ones. They have made it. Many of them said they should have been a statistic. But instead they are succeeding. And it's not lost on them that the public school they chose played a huge role in that.
Their charter school transformed their lives.
Connecticut's public charter schools are answering the call for the families who need them the most. They can only open in Connecticut's lowest-performing school districts, and they serve a student population that is over 85 percent Black or Hispanic, and nearly 75 percent low-income. Because they are in high-need areas, charters have been life-changing for their students.
These schools are miracles for families. At one time, Connecticut had the worst achievement gap in the nation — a blight on the state's record. But charters have been closing that gap by providing a great education for kids who have traditionally been underserved.
Twenty years into this movement in Connecticut, more than 9,000 students attend one of the state's 24 charter schools. Parents are desperate for better schools, though, and supply cannot keep up with demand. This year alone, the waiting list to get into a charter school grew by 60 percent to 6,000 names.
This isn't theoretical. These are real families, real communities.
Each and every year, they march. They rally. They lobby at the Capitol in Hartford. They meet with lawmakers. They talk to our friends, like Governor Malloy – who we are so fortunate to have because he understands the critical role charters play in public education.
They talk to our opponents. Because parents will stop at nothing to get lawmakers to understand the right to a great school isn't just for the privileged wealthy. It should be for everyone, regardless of ZIP code, parents' income, and what language is spoken at home.
The kids on the waitlist? Their future is time-sensitive. The time to provide great educational options for them is now. Not 20 years from now.
This year we reflect on the miracle that schools of choice are still part of the fabric of public education. But we also know we have a long road ahead, and we won't stop working until the thousands of children waiting on lists find themselves sitting at a desk at a school that works for them, prepares them, loves them, and helps them achieve everything we know that they are capable of.
It's a miracle charters have made it this far and we celebrate those amazing high school seniors we saw walk across the stage earlier this summer. But it shouldn't take a miracle to do right by the thousands of kids who're waiting for that chance.
Here's to the next 20 years.
Get stories like these delivered straight to your inbox. Sign up for The 74 Newsletter