Is This the Craziest Bet a Principal Has Ever Made to Reward Students for Good Test Scores?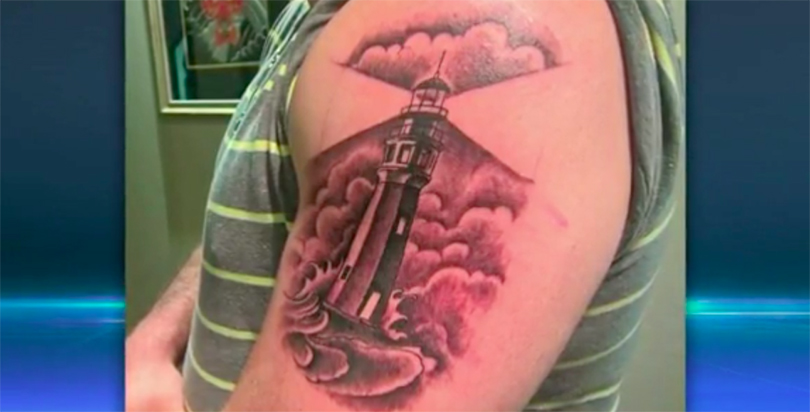 This article is one in a series at The 74 that profiles the heroes, victories, success stories and random acts of kindness to be found at schools all across America. Read more of our recent inspiring profiles at The74million.org/series/inspiring.
Principals have made some pretty wild promises when trying to motivate students to study hard for their standardized tests. Many a principal has
slept
on the
school roof
, and one daring
principal
even allowed students to duct-tape her to the wall.
Now, a principal in New York is keeping a promise so permanent, he'll be wearing a symbol of his students' achievement for the rest of his life.
Dave Hills of Waterfront Elementary School in Buffalo promised his students that if kids in every grade level beat the district's average scores on state tests, he would get a tattoo. Beat the scores they did, and now his left arm is home to a sizable lighthouse, which is the school's logo.
---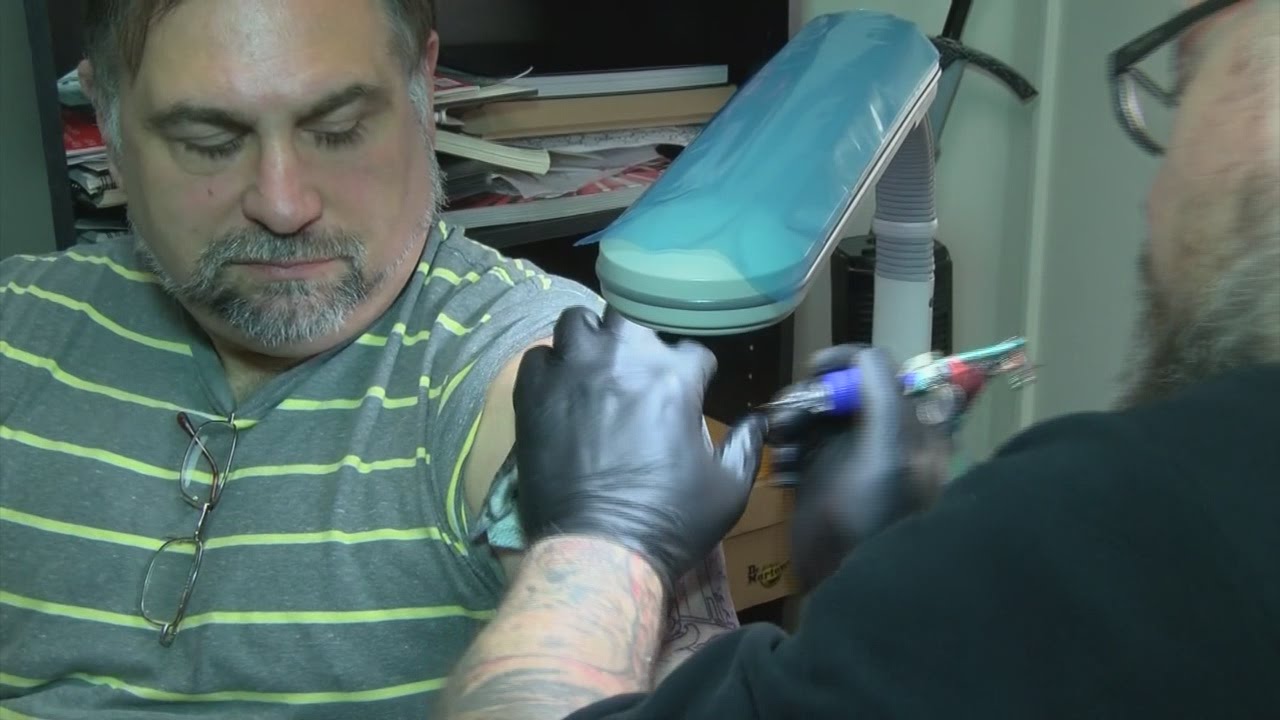 ---
Hills says the lighthouse represents the struggle to get through stormy seas to a place of safety and calm. It's symbolic of the effort put in by staff and students to more than double their proficiency rates on crucial exams.
"We went from about 7 percent proficient in both math and [English-language arts] and now we're up to about 16 percent proficient. Enough gains that we went from a priority school last year to a school in good standing — the only school in the district that made that jump," Hills told
WIVB
.
The bet encouraged teachers to look more closely at data within their school, which helped them target the areas and students who needed help the most.
---
---
"I'd see kids looking at each question, and the teacher would say, 'OK, how many more of you would have to get this question right in order for Mr. Hills to get the tattoo?' So it started to help us in just looking at data and starting to motivate the students," Hills told the station.
Hills confessed that he thought he would never have to get the tattoo. Now, he will have a permanent reminder that when it comes to school achievement, anything is possible.
Get stories like these delivered straight to your inbox. Sign up for The 74 Newsletter