Is Milwaukee's School Voucher Program Keeping Kids Out of Jail? These Researchers Think So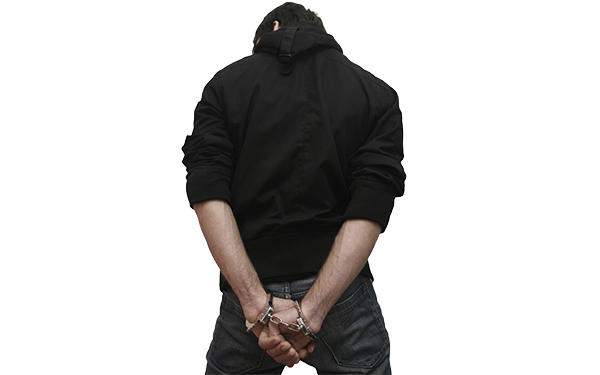 Updated April 25
Effective education is often hailed as "the great equalizer" — a powerful machine that, if used properly, can open the doors of opportunity for students of any background.
Some researchers have also pointed to schools as a tool to steer kids
away from crime
. The more education teens and young adults complete, studies have shown, the less likely they are to wind up in a jail cell.
But does the
type
of education matter? A
study released last month
by University of Arkansas researchers claims to have an answer. Looking at the Milwaukee Parental Choice Program, America's first school voucher system, the researchers showed that students who attended private schools with vouchers for a sustained period were less likely to engage in criminal activity than students who attended Milwaukee Public Schools.
The effects were most profound for young men, who are more likely overall to have contact with the criminal justice system.
---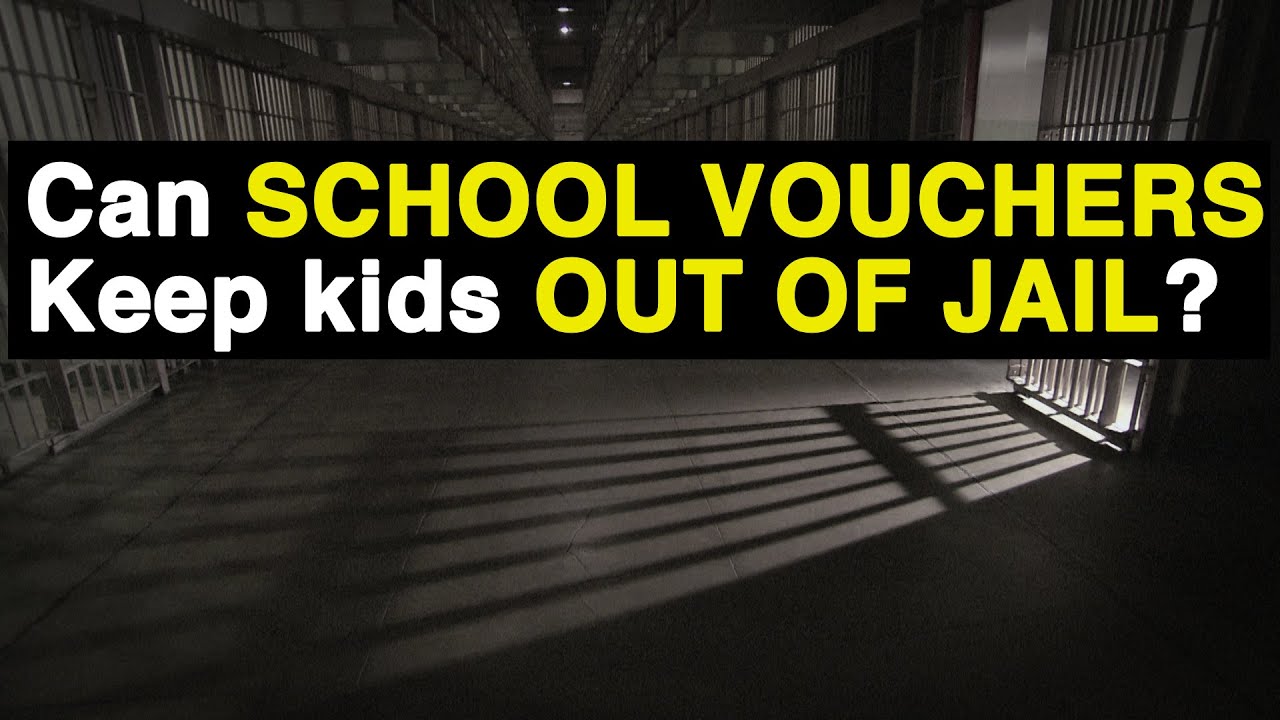 ---
Patrick Wolf, a professor in the University of Arkansas College of Education and Health Professions and one of the authors of the study, has a hypothesis: The reduction in criminal behavior could be attributed to private schools' emphasis on character formation and moral values.
Private schools, and especially religious institutions, "try to infuse their educational community with a set of moral values and it could be that that has a clearer and more positive effect on disadvantaged students than the education that they're provided with," said Wolf, who also leads the School Choice Demonstration Project at the university's Department of Education Reform.
"It could be that this emphasis in private schools on character formation and moral values is paying off in terms of the ability of these low-income, inner-city, mostly minority kids to avoid criminal behavior shortly after they leave the education system," he said.
Launched as a pilot project to test private vouchers for low-income students, the Milwaukee Parental Choice Program became America's first urban voucher system in 1990. The program started with about 500 students, capped at 1.5 percent of the students enrolled at Milwaukee Public Schools. The program now enrolls about a quarter of Milwaukee's K-12 students.
The study found that simply being exposed to Milwaukee's voucher system did not garner statistically significant differences in a student's likeliness to committing a crime. But after four or five years of being engaged with the system, the difference became more apparent. According to the report's findings, the students who attended private schools through the vouchers, who are now between 22 and 25 years old, were five to 12 percentage points less likely to be accused of committing a crime than similar students who attended Milwaukee public schools.
This analysis adds to earlier studies by Wolf on Milwaukee's voucher program, which the Wisconsin legislature mandated in 2006, evaluating the program with data from 2006 to 2011. For this study, Wolf partnered with Ph.D. student Corey DeAngelis. The duo used the Wisconsin Court System Circuit Court Access database to search for cases involving former students between 2006 and 2011. The researchers then matched students using the vouchers with students in public schools on a variety of factors, including neighborhood, test scores, family income, and parental values and attitudes.
"This Milwaukee voucher program is targeted at low-income, disadvantaged students," DeAngelis said. "By definition, those students do not have much autonomy in their lives, and it could be that simply giving these students that didn't previously have a lot of autonomy school choice could lead to a change in their behavior."
Other studies have similarly looked at the impact of school choice on youth violence. A
2011 study by David Deming
, an associate professor at the Harvard Graduate School of Education, found that students who entered North Carolina's open-enrollment lottery and won admission to oversubscribed schools were ultimately less likely to commit crimes as young adults than those students who lost the lottery for their top choice.
But the data used to conduct the University of Arkansas study does have several caveats — a fact some critics were quick to point out. A statement from Milwaukee Public Schools pointed out that the study has not been peer reviewed and argued the findings may be biased: "The authors admit they cannot conclude that the voucher program affected criminality but they treat the relationships as 'causal' anyway in part because they have 'theoretical reasons to expect' that private schools reduce criminal behavior and because no prior research exists that tells them differently."
Additionally, the authors looked at students who "persist" at voucher schools but do not compare them to a group of students who "persist" at public schools, the statement continues.
"This raises the question of whether persistence in school, not the type of school, is related to a lack of criminality."
A
review of the report's findings
from the National Education Policy Center at the University of Colorado at Boulder argued that the report failed to show the voucher program was directly correlated with a reduction in crime. "The results are highly variable, with most of the association between (the Milwaukee Parental Choice Program) participation and measures of adult crime showing statistically insignificant results," Clive Belfield, an associate professor of economics at Queens College, City University of New York, wrote in the review. "A valid interpretation of the paper is that vouchers and crime are not correlated." Even if vouchers do reduce crime, he wrote, "it remains unclear by what mechanisms vouchers might do so."
Wolf said the study was not backed by any specific funders, but the university's work studying education reform is funded in part by the Walton Family Foundation. (The foundation is also among The 74's funders)
In surveying the criticisms of the research, DeAngelis did acknowledge an inability to control for effort. Unlike most school voucher programs, Milwaukee students are required to proactively enroll at a participating private school before they apply for the tuition assistance with the Wisconsin Department of Public Instruction.
Setting these data complications and criticisms, Wolf said the paper's findings are valuable: "At a minimum, it suggests we should continue to look at this question of the effect of school choice on the future criminal behavior of students because that might actually be the outcome that matters the most for them."
Support The 74's year-end campaign. Make a tax-exempt donation now.