Interactive: Roadmaps to Reopening — States' Guidance to Schools on Meals, Masks, Handwashing and More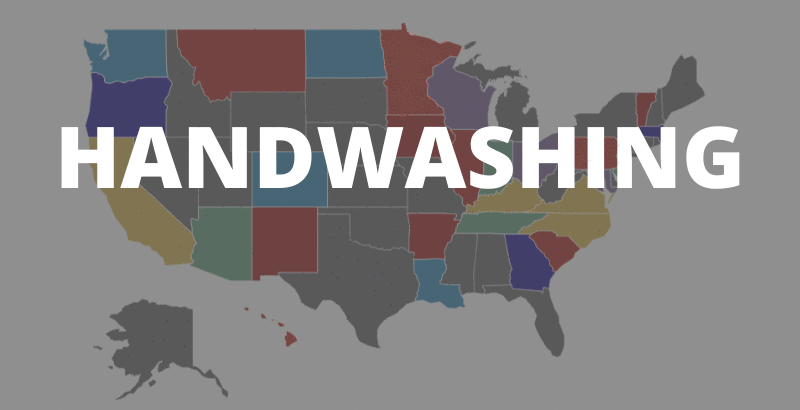 Updated July 24
As political leaders debate the merits of reopening schools amid the COVID-19 pandemic, state education and health agencies are thinking through what that would actually look like on campuses this fall. FutureEd, a think tank at Georgetown University's McCourt School of Public Policy, has reviewed guidance released by states to determine what they're advising on six important issues: meals, school schedules and classroom setups, face coverings, school buses, temperature checks and symptoms, and handwashing.
Some states provide a range of options, from entirely in-person instruction to entirely remote. This analysis reflects the more nuanced and realistic options that lie somewhere between the two extremes. Where states provide guidance based on a phased re-entry, we note that as well.
Brooke LePage's commentary points out common threads and inconsistencies among state guidance. Here, you'll find interactive Roadmaps to Reopening, produced by The 74's Meghan Gallagher, for each of the six key areas.

Click to view maps of guidelines
Get stories like these delivered straight to your inbox. Sign up for The 74 Newsletter