Intentional Shootings by Young Children Very Rare: What We Know
In 2021, 29 homicides were carried out by children 9 years old or younger, according to FBI database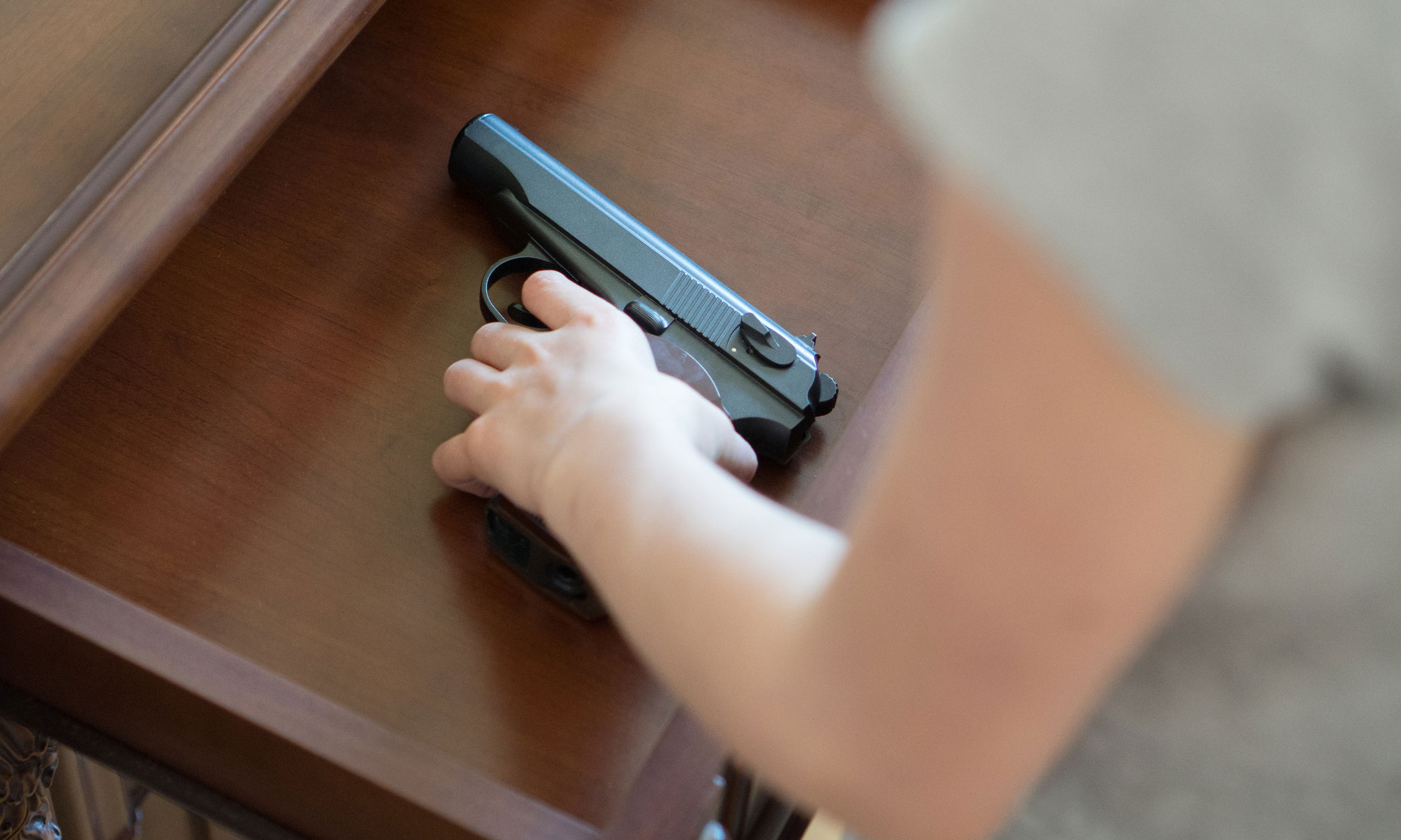 Get stories like these delivered straight to your inbox. Sign up for The 74 Newsletter
This analysis originally appeared in The 74's School (In)Security newsletter; sign up to receive the latest editions right here. 
A 6-year-old boy from Virginia brought his mom's pistol to school and shot his teacher in the chest, leaving the educator with life-threatening injuries and making him among the youngest school shooters in U.S. history.
The Newport News police chief has made clear the shooting was no accident, but law enforcement must still answer a tough question: Should the boy, whose young brain is still developing, face criminal charges? How about his mother, who purchased the handgun legally? A school-based liability question emerged late last week when the district superintendent told parents at least one administrator was made aware the first-grader could be in possession of a gun, but none was found when the boy's backpack was searched. Two hours later, he took aim at his teacher.
Rare but not unprecedented: Intentional shootings carried out by young children are so rare that data about them is hard to come by. Hat tip to Sarah Burd-Sharps, the senior director of research at Everytown for Gun Safety, who pointed me to the FBI's National Incident-Based Reporting System for some (imperfect) answers.
In 2021, 29 homicides were carried out by children 9 years old or younger, according to the federal database, compared with 2,490 homicides by those 10 to 19 years old. Weapons used in the attacks aren't specified in the database, but guns were used to carry out two-thirds of youth homicides in 2020, according to the Department of Justice. Another caveat: The FBI database is incomplete, with just 63% of local law enforcement agencies submitting info.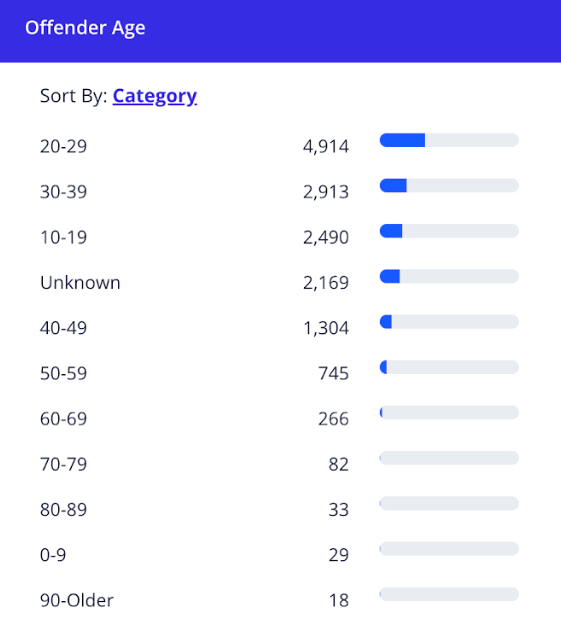 In 2022, children carried out at least 301 unintentional shootings that resulted in 133 deaths and 180 injuries, according to Everytown. Of the roughly 2,000 unintentional shootings identified between 2015 and 2020, 29% were carried out by children 5 and younger and 37% were carried out by teens 14 to 17. Children in those same age groups were also the most common victims — as Everytown said in a 2021 report: Shootings by children are most often also shootings of children.
"This 6-year-old — who is far too young to fully grasp the power and consequences of his actions, and whose life will also forever be impacted — should never have been able to access a firearm," Burd-Sharps told me. "There are limitations on data about child perpetrators, because at the end of the day, the responsibility to prevent tragedies like this one from happening lies with adults."
The 25-year-old hero teacher — who escorted her students out of the classroom after she was shot — is reportedly in stable condition. The boy is under court-ordered temporary detention and being treated at a medical facility, but will have to go before a judge soon to determine next steps.
Learning from the past: Of all school shootings since 1970, just 16 were carried out by children younger than 10 and most were unintentional, according to David Riedman, founder of the K-12 School Shooting Database. Among them is a shooting in 2000, where a 6-year-old fatally shot another 6-year-old in a Michigan classroom following a playground dispute. The student never faced charges due to his age, but his uncle pleaded guilty to involuntary manslaughter for leaving his gun in a location easily accessible by the child.
"A 6-year-old cannot go to the store and buy a gun," Riedman told me. "So if a 6-year-old shoots somebody at a school, it's because whoever owned the gun failed to be a responsible gun owner."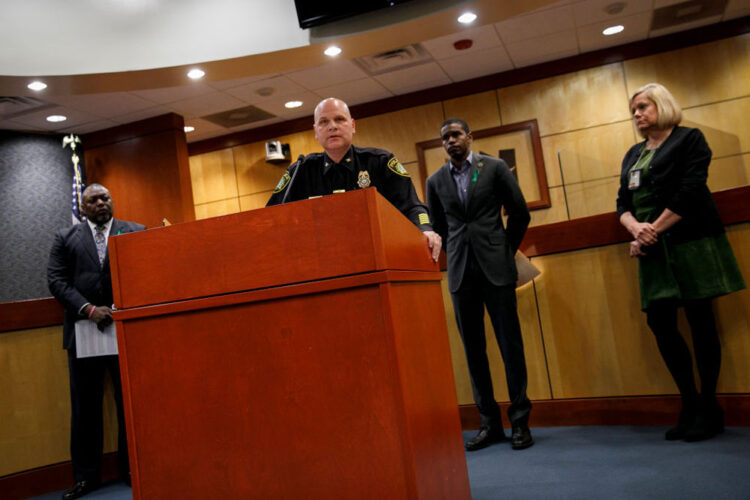 What's next? Juvenile justice experts in Virginia say it's unlikely the student will be held criminally responsible, but his parents may be at greater legal jeopardy. Police said they are investigating if and how the mother stored the 9mm Taurus and how her son got hold of it.
Among accountability avenues is the commonwealth's child access prevention law, which prohibits people from "recklessly leaving a loaded, unsecured firearm" in a manner that endangers children. Child access prevention or safe storage laws exist in 23 states and Washington, D.C.
An effective prevention strategy: Rules designed to limit youth access to firearms, including Virginia's law, are effective at reducing firearm deaths, according to an in-depth analysis released this week — with great timing — by the nonprofit RAND Corp.
"Gun violence is a complex issue that is going to take a public health approach" to overcome, Kelsey Gastineau, a Tennessee-based pediatrician and public health researcher focused on youth firearm injuries, told The 74. "But at the end of the day, one thing that we can do moving forward — right now — is making sure that if there are firearms in the home, that they are locked and unloaded separate from ammunition."
Learn more at The74Million.org; sign up for the site's daily newsletter.
Sign up for the School (in)Security newsletter.
Get the most critical news and information about students' rights, safety and well-being delivered straight to your inbox.
Get stories like these delivered straight to your inbox. Sign up for The 74 Newsletter