Innovative Models Exchange Offers a Roadmap for Reinventing School
Wood & Taniguchi: From college prep & SEL to project-based learning and even overhauling a school, searchable database offers options for educators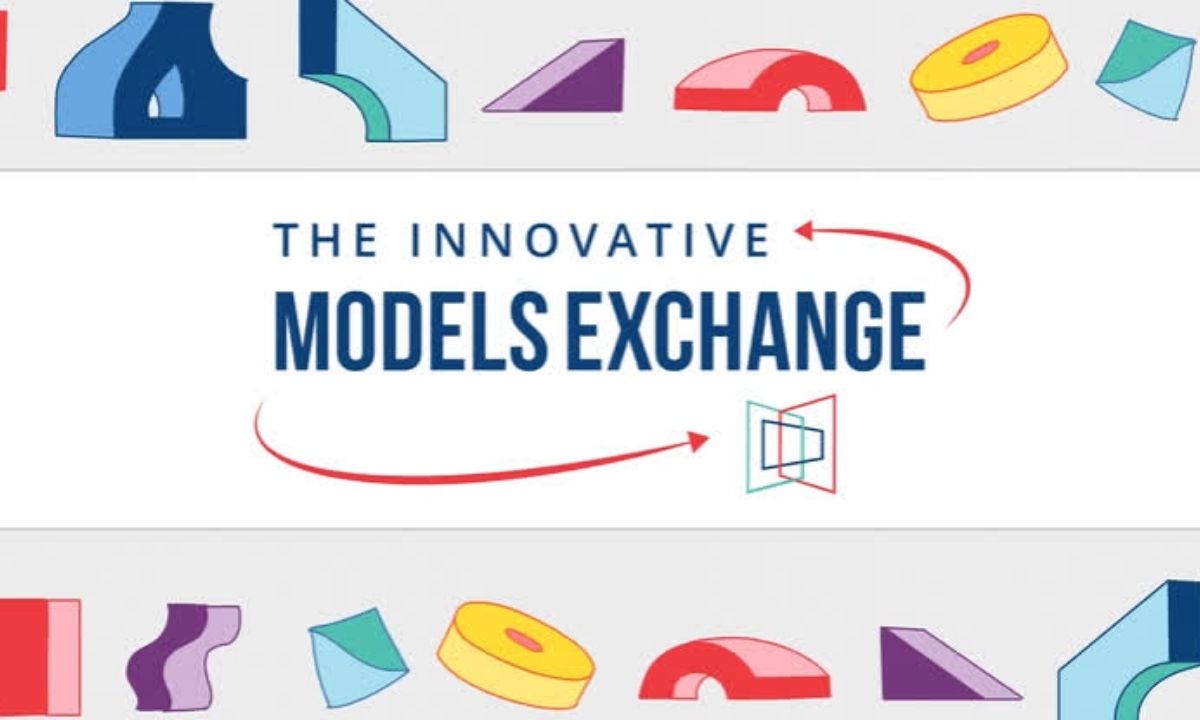 Get stories like these delivered straight to your inbox. Sign up for The 74 Newsletter
Despite innovation across nearly every sector of society, schooling in America operates largely the same way it did a century ago. A new paper, authored by teams at Transcend and New Classrooms, discusses how the basic structure of schooling has relied on "the box," with one teacher guiding a class of same-aged students through a standardized curriculum.
The pandemic illuminated the cost of relying on this outmoded approach to education. While other industries have spent the last 30 years modernizing, K-12 schooling remained focused on an older paradigm. And when the pandemic shut communities down, other sectors continued with limited disruption while teachers were forced to scramble to bring their one-size-fits-all classrooms online.
The recent NAEP results underscore both the pandemic's impact and the need to reimagine how education is delivered. While many innovative school communities are generating new approaches that hold promise for students and staff, change on a broader scale can be difficult to achieve, given the time and resources needed. Innovative learning models — programs schools can adopt to shape the experiences of young people, families and educators – share ideas and approaches that have the potential to positively impact student learning and development.
To help schools handle the challenges of finding, introducing and implementing new educational models, Transcend has created an Innovative Models Exchange. With funding from The Barr Foundation, The Bill & Melinda Gates Foundation and The Siegel Family Endowment, the free, searchable database offers educators inspiration and practical resources to help them reshape the learning experience.
The exchange features more than 40 models that span different focus areas ranging from postsecondary preparation to social-emotional skills to project-based learning. Models can be a comprehensive school design or a targeted program that aids a particular goal — introducing a new approach to teaching math, say, or even overhauling traditional school. Models represent intentional decisions around the basic elements of school, such as curriculum, culture, adult roles and scheduling, which makes them flexible to meet the needs of different educational communities. Those decisions are then reflected in the resources, structures and practices of the model that create the student experience.
Schools can explore models like The Modern Classrooms Project that embrace blended learning, Saga Education's high-dosage tutoring or Compass, which focuses on whole-child development. For those who don't know where to begin, the platform includes a quiz for finding models aligned with their unique goals, needs and interests.
Through collaborations with communities across the country, we at Transcend have seen the difficulties educators face when looking to redesign their school. Administrators often spend time reinventing instead of adopting and adapting, and lack the capacity to start from scratch. The exchange offers the opportunity for them to see what's possible before expending resources and to try new ways of functioning with the support of experts from schools, districts and education nonprofits, among others. Models listed on the exchange are vetted by our team, and each contains an overview as well as implementation guidance. This can take the form of free, downloadable resources or hands-on support such as school visits, one-on-one coaching or professional development.
Through widespread, community-based engagement, the exchange makes resources and ideas accessible to all, sparking innovations based on students' needs in a changing world. Transcend aims to continuously add to its database to offer more options for reinventing the traditional school design. Anyone who would like to nominate a model can follow this submission process.
Disclosure: The Bill & Melinda Gates Foundation provides financial support to The 74.
Get stories like these delivered straight to your inbox. Sign up for The 74 Newsletter