Indiana Adopts New Civics Class for Middle Schoolers
Indiana middle school students will be required to take the one-semester civics course before starting high school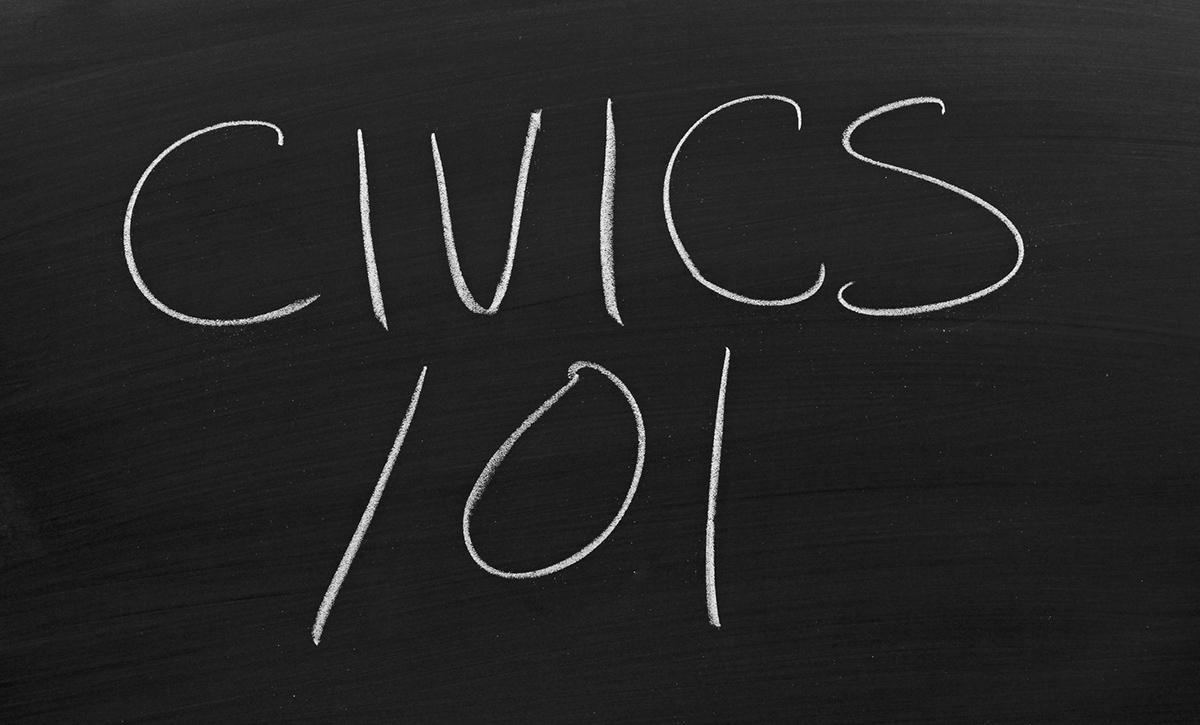 No paywall. No pop-up ads.
A new middle school civics class was approved by the Indiana State Board of Education one year after state lawmakers required the government and citizenship standards to be taught to younger students.
The civics class will be taught during the second semester of sixth grade, primarily covering the foundations and function of government, as well as the role of citizens. That includes topics such as the English Bill of Rights, the principles and purposes of government, and civic responsibility. Student discussions will further center around the three branches of government, elections and property taxes.
The civics course aims to provide students with an initial foundation of civics education — some of the topics taught will be covered again during students' senior year government class.
Certain sixth-grade geography standards — including instruction on continents, oceans and hemispheres — will be pushed back to seventh and eighth grade.
Middle school students will be required to take the one-semester civics course before starting high school. The new standards go into effect for the 2023-2024 school year.
The standards stemmed from House Bill 1384, which was passed in the 2021 legislative session and additionally created the Indiana Civics Education Committee. The group is comprised of 16 members, including four from the General Assembly. The course requirements were created based on feedback from educators, as well as over 200 public commenters in January.
Members of the commission noted that only 65 percent of registered Hoosiers voted in the 2020 General Election. The curriculum is a partial response, intended to help students better understand how government works and increase their engagement in local, state and national issues.
In 2021, the Annenberg Public Policy Center found just 56% of Americans knew all three branches of government, and about four-fifths of respondents could name at least one right found in the First Amendment. Those who took a civics class in high school were more likely to be correct, according to the center.
Indiana Capital Chronicle is part of States Newsroom, a network of news bureaus supported by grants and a coalition of donors as a 501c(3) public charity. Indiana Capital Chronicle maintains editorial independence. Contact Editor Niki Kelly for questions: info@indianacapitalchronicle.com. Follow Indiana Capital Chronicle on Facebook and Twitter.
Get stories like these delivered straight to your inbox. Sign up for The 74 Newsletter