Incumbent California Schools Chief Wins Overwhelming Support for Second Term
State Superintendent Tony Thurmond earns voter support on platform to boost early literacy, mental healthcare and tutoring, reduce racial inequities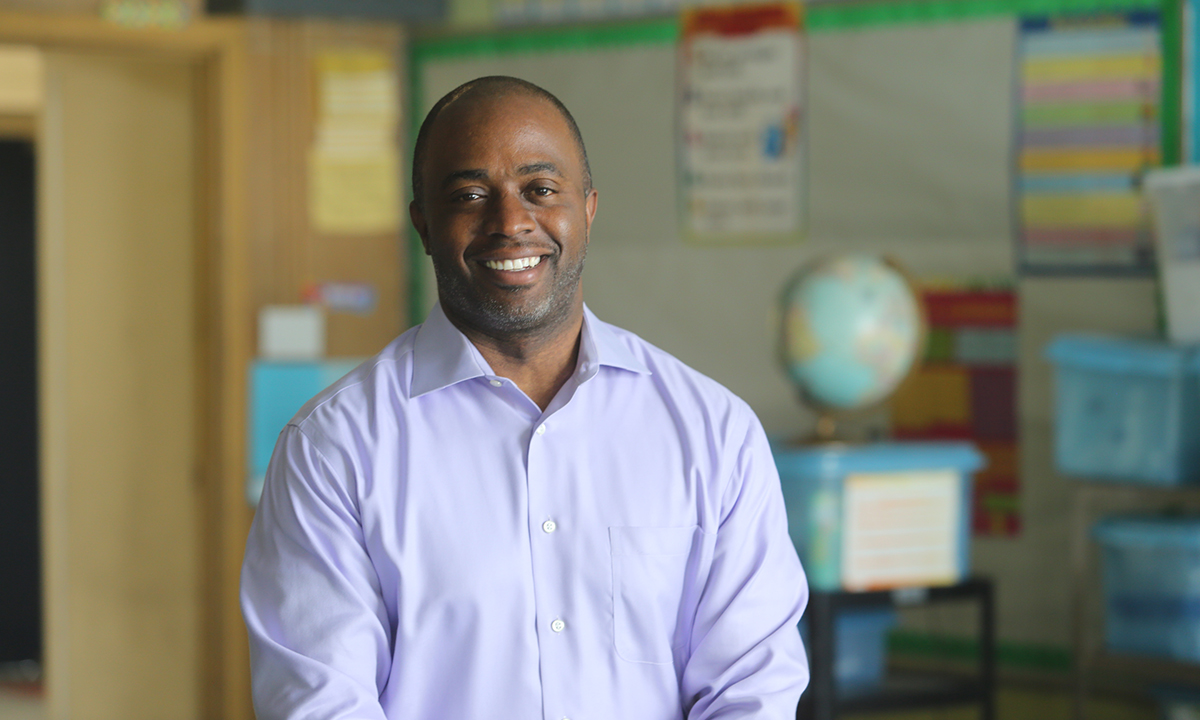 Get stories like these delivered straight to your inbox. Sign up for The 74 Newsletter
Incumbent Tony Thurmond has won another bid to serve as California's Superintendent of Public Instruction, leading the vote over opponent Lance Christensen by about 2 to 1 as of midday Wednesday with about 42% of districts reporting.
Thurmond will guide California's K-12 schools through a period of academic recovery and curricula reform in math and reading, along with Governor Gavin Newsom and the state legislature.
The results come as no surprise given Thurmond's lead in the June primaries that left the Democratic party-backed candidate just 5 points shy of the majority needed to avoid Tuesday's runoff altogether.
His office has received criticism for lengthy school closures — California's students learned virtually for over a year, raising concerns about technology access for low-income families and widespread learning loss.
And though the four-year post is nonpartisan, the education and culture issues that divide Democrats and Republicans seemed to drive modest support for conservative opponent Christensen, who ran on a pledge to put parents at the helm of policy.
Christensen, a policy director for a conservative think tank and former Republican staffer in the State Senate, also advocated to expand school choice and continually criticized the "parasitic" California Teachers Association and hard-fought Ethnic Studies curriculum. His campaign raised $159,000 compared to the nearly $5 million by Thurmond.
Expanding access to mental healthcare, high quality tutoring, free meals, teachers' professional development and implicit bias training, and STEM learning opportunities were key tenets of Thurmond's campaign headed into Tuesday's vote.
Thurmond, who has served as California's top schools official since 2019, has held various elected posts for 16 years including posts on Richmond's city council, West Contra Costa County Unified school board, and California's state assembly.
Get stories like these delivered straight to your inbox. Sign up for The 74 Newsletter