'I Have Tuition to Pay, Casinos to Visit': Chicago's Stunning Indictment of Former Schools CEO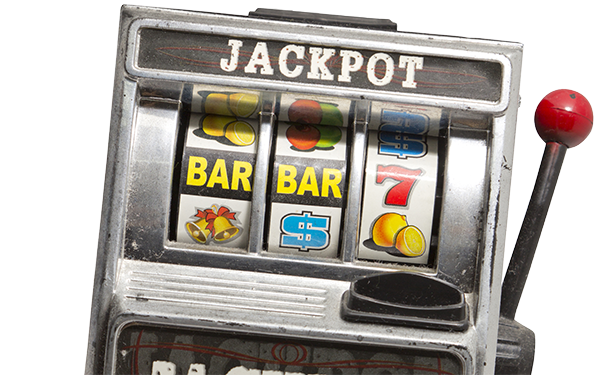 Chicago, Illinois
Federal prosecutors have indicted former Chicago Public Schools chief executive Barbara Byrd-Bennett and two others on a raft of charges related to an alleged bribery scheme.
In the 22-count, 40-page indictment filed in federal district court in Chicago on Thursday, prosecutors weave a tale of stunning corruption on the part of Byrd-Bennett and on the part of the co-owners of SUPES Academy, an education consulting company based in a swanky suburb north of Chicago.
According to the charges, SUPES Academy co-owner Gary Solomon emailed Byrd-Bennett — thus leaving a convenient paper trail — with a bribe she couldn't refuse.
The bribery scheme was brazen even by Chicago standards. The politically-connected Solomon allegedly promised Byrd-Bennett that two of her young relatives would be the beneficiaries of trust accounts flush with over $250,000. When Byrd-Bennett then left public service and came to work at SUPES, the Chicago Tribune reports, she would get all the money.
In exchange for the windfall, all Byrd-Bennett had to do was direct a no-bid, $20.5 million contract to SUPES Academy.
"When this stint at CPS is done and you are ready to … retire, we have your spot waiting for you," Solomon wrote in an email, according to the indictment. "Hopefully with even more work and more (opportunity)."
Byrd-Bennett — whose salary was $313,000 per year not including excellent benefits — was also slated to get a cut of the lucrative $20.5 million contract.
"I have tuition to pay and casinos to visit. (:," Byrd-Bennett wrote in one email to Solomon, according to DNAinfo.
As the Chicago Sun-Times notes, many observers in the Chicago education community were skeptical about the SUPES contract long before there was any talk of a criminal investigation. Byrd-Bennett had agreed to hire SUPES to train Second City public school principals even though the company had exactly no experience in such training.
The actual training provided by SUPES was lackluster at best, according to critics.
Prosecutors allege that Byrd-Bennett, who had worked as a high-level school district administrator in both Cleveland and Detroit, was dirty from the day in April 2012 when she landed in Chicago as chief education adviser. The multitude of email prosecutors have obtained began accumulating just two months into her tenure as Chicago schools CEO.
Byrd-Bennett's corrupt dealings continued for three years, the fed say.
At a Thursday press conference, U.S. Attorney Zachary Fardon indicated that Byrd-Bennett, 66, plans to plead guilty to the 20 criminal fraud charges against her.
Fardon's description of Byrd-Bennett was not kind, the Tribune notes. She was motivated by "greed," Fardon said, and she "compromised her integrity" because she wanted to "line her own pockets."
Solomon, 47, and Thomas Vranas, 34, the co-owners of SUPES Academy also face fraud charges as well as charges of bribery and conspiracy to defraud the United States. Solomon will apparently plead guilty. (The legal strategy of Vranas is unclear.)
The three co-conspirators face 20 years in prison for each of the charges against them, though the forthcoming plea deal will almost certainly reduce the maximum penalties considerably.
The SUPES Academy and a subsidiary of the company are also named in the indictment.
Mayor Rahm Emanuel appointed Byrd-Bennett, and the Tribune notes that Solomon influenced the Emanuel administration to hire her.
Thursday's indictments come several months after a federal grand jury requested documents related to the SUPES no-bid contract.
Byrd-Bennett resigned from her position as Chicago Public Schools CEO in June. She is Chicago's first schools boss to face job-related criminal charges.
The charges against Solomon are not his first rodeo with legal problems. Before he founded SUPES to train school administrators, he was a school administrator himself — as a dean at Niles West High School. There, according to the Sun-Times, he allegedly kissed a female student, sent "sexually suggestive" emails to students and failed to report a student's drug and alcohol problem. "Do you think you are a good flirt?" he allegedly asked one girl. "Completely describe your bedroom. What are you favorite turn-ons?" he also wrote, according to a school district attorney.
Before Solomon was forced out (and received a $50,000 settlement) around 2001, he also allegedly sent an email to a former student describing black people with an array of derogatory terms.
Vranas, Solomon's business partner at SUPES, was a student at Niles West during the time Solomon was an administrator there.
Support The 74's year-end campaign. Make a tax-exempt donation now.