Hyslop: How the Every Student Succeeds Act Empowers States to Find Innovative Uses for Federal Funds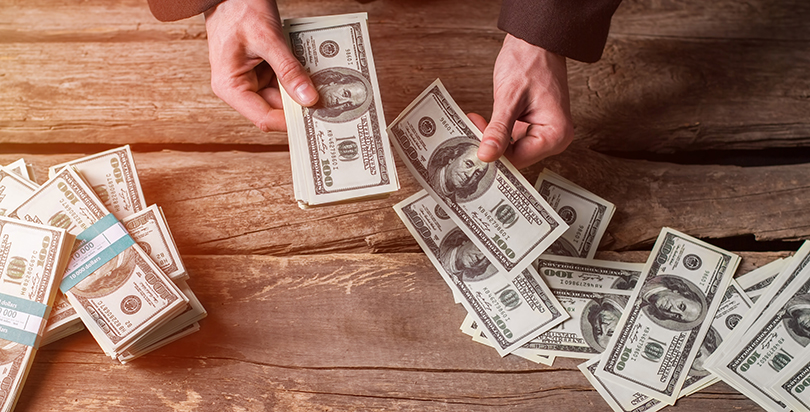 Although the Every Student Succeeds Act (ESSA) was hailed on both sides of the aisle for restoring balance to the state-federal relationship in K-12 education — loosening unworkable, prescriptive mandates under No Child Left Behind and providing states and districts with more autonomy to craft tailored solutions to their unique needs — that bipartisan consensus now seems to have disintegrated.
From the contentious, partisan confirmation hearing of Secretary Betsy DeVos to a party-line repeal of final accountability, reporting, and school improvement regulations, to a bitter fight over the previous administration's proposed rules for ESSA's supplement-not-supplant provisions, it's easy to assume the days of common edu-ground are gone.
One thing these fights have in common, however, is that they center on accountability — the stick, not the carrot — and whether the federal government or states should wield that stick. Yes, accountability is incredibly important and proven to be effective. But it's not the only opportunity in ESSA to improve student outcomes, nor the sole piece of the law worth paying attention to.
Forgotten in the accountability fights is the fact that bipartisan consensus lives on in the flexibilities ESSA provides to states — the carrots that leaders can choose to take advantage of in order to drive meaningful change in how districts and schools support educators and students. In particular, these opportunities come in the form of new options for how states spend funds from the two largest pots of federal money under ESSA: Title I and Title II. "Evidence and Funding — Connecting the Dots," a new policy brief from Chiefs for Change, highlights these opportunities and shows how leading states are using federal funds to back evidence-based strategies and amplify their priorities. By changing how these formula dollars are allocated and spent, we believe states can significantly magnify the impact of federal funds in ways that have not been realized previously.
---
74 EXPLAINS: 5 things to know about the Every Student Succeeds Act in 90 seconds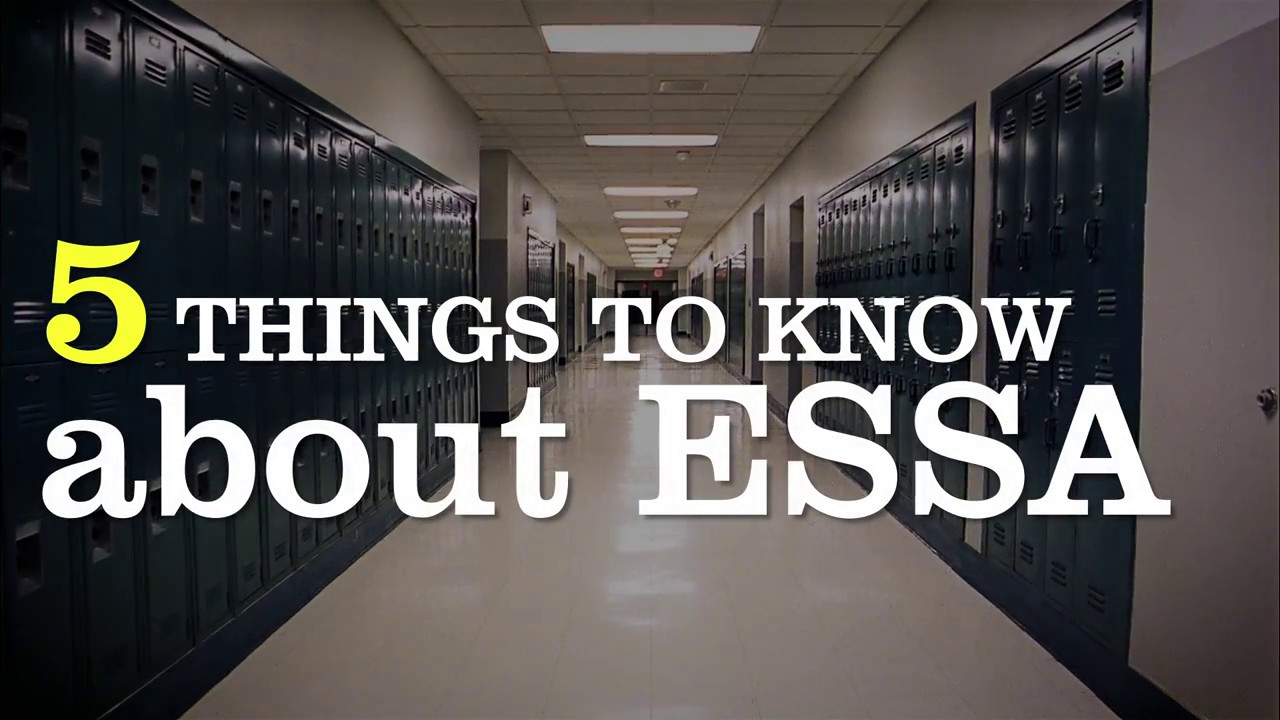 ---
For example, ESSA requires all states to set aside 7 percent of their Title I funds to award grants to districts for evidence-based improvement strategies in low-performing schools. The law leaves many details for awarding these grants up to states (including whether they're awarded on a competitive basis and whether particular intervention models are prioritized). This flexibility gives states an opportunity to be thoughtful about how to encourage proven interventions among districts, while respecting that successful implementation requires local buy-in and community support.
Louisiana has struck that balance by creating an inventory of high-quality school improvement partners and hosting a day-long "design summit" during which providers met with local leaders and shared their work so that districts could ask providers questions to determine whether a particular partner was a good fit to support its low-performing schools. By using federal funds to support the work, Louisiana addressed a state priority to connect external providers with smaller cities and rural areas, while providing districts with meaningful choice in identifying partners that are best suited to their needs.
This is just one example, from one program, where states can take advantage of flexible uses of funds. States can also decide to set aside an additional 3 percent of their Title I allocations to support Direct Student Services, providing students in low-performing schools opportunities they currently miss out on, like advanced courses not offered in their school. Further, there are myriad ways to creatively use Title II funds to support educator quality, such as an option for states to use up to 2 percent of their Title II-A grants to establish or expand teacher, principal, or school leader preparation academies to prepare educators to serve in high-need schools; these academies, unlike traditional prep programs, must focus on clinical preparation and issue credentials only when educators show an impact on student learning. States may also reserve up to 3 percent of Title II-A funds to support principals and school leaders, a departure from the professional development and class size reduction efforts many districts have typically supported with Title II dollars.
Even as President Trump's "skinny" budget proposes major cuts to education programs, including Title II, a diverse array of advocates and stakeholders have come together to fight for them, often because of the flexibility to invest these funds in better ways under ESSA.
Flexibility to use Title funds to support innovative, proven practices and bolster local priorities — and cheering on states that do so — is a conversation everyone can get behind.
Anne Hyslop is a senior associate of policy and advocacy at Chiefs for Change, where she is responsible for research, writing, and analysis of key policies, supporting advocacy on behalf of Chiefs for Change members. For more information, check out these additional Chiefs for Change resources on maximizing ESSA's focus on evidence and flexibilities around funding:
Get stories like these delivered straight to your inbox. Sign up for The 74 Newsletter