How the Currency of the Future — Bitcoin — is Making its Way into School Finances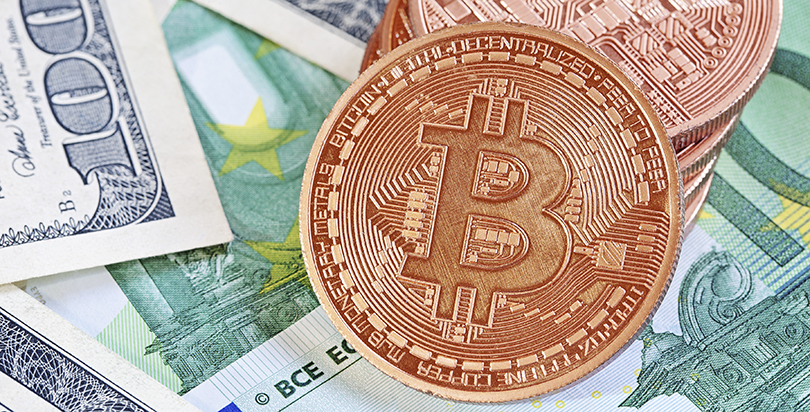 What if you could pay for all of your school needs free from banks — free from fees and potential security threats?
Right now, when you shop online — maybe to buy a few textbooks— you likely pay with a plastic card tied to your bank account. And before your next bank statement arrives in the mail, you've shared your personal information with half-a-dozen other corporations. You can bet each one takes their cut.
An alternative to this is bitcoin — a peer-to-peer network that combats hackers and belongs to no one. One private school in Lakeville, Connecticut has taken the first plunge into the bitcoin realm — a move that advocates say isn't that far-fetched.
No, students can't currently use the digital currency to pay their tuition bill at Indian Mountain School, a pre-K through ninth grade private school that charges $54,500 a year for tuition, room and board for older students and $28,250 for older day students.
But Indian Mountain is the nation's first elementary and middle school to accept bitcoin for its fundraising efforts, which support everything from new microscopes in the science lab to teachers' salaries.
Indian Mountain Head of Schools Jody Soja said the school had nothing to lose. Donors, especially those overseas, can avoid currency exchange rates and fees with help from payment processor GoCoin LLC, which converts the digital currency donations into U.S. dollars.
At the same time, school staff, parents, alumni and students are exposed to an up-and-coming technology, said Charles Allen, an Indian Mountain School alumnus who is now CEO of BTCS, the country's first public company focused on blockchain and bitcoin technologies.
"It's small, just donations, but I thought it was very positive for the school," said Allen, who pitched the idea to school officials. "If you want to educate students on what's happening in the future, this is it."
What is bitcoin, and why are people so optimistic about its potential?
Nobody knows who created bitcoin back in 2009, but it quickly became infamous as a haven for drug deals and Ponzi schemes. Unlike traditional banking, bitcoin users are able to remain anonymous. At first, one bitcoin was only worth a few cents. Now, one bitcoin costs about $280.
In wonky terms courtesy of the U.S. Treasury Department, bitcoin is a "decentralized virtual currency" — a cryptocurrency — that uses peer-to-peer technology to manage and track transactions.
"For the first time in what I'd call wider commerce, the need for an intermediary at the fundamental level goes away," said Ron Quaranta, CEO of Digital Currency Labs, a financial technology and strategic advisory firm working to make bitcoin a dominant force on Wall Street. "You and I can literally share with each other over the bitcoin network anonymously, securely and in a way that is what they call immutable."
Under the hood, bitcoin uses "blockchain," a public, peer-to-peer ledger that allows users to transfer funds without a middleman — independent from governments and bank regulations. Each transaction is logged publicly on the database, making it difficult to cheat the system.
"Everyone is used to going to their bank and putting their ATM card in and getting money out," said Quaranta, who also serves on the advisory board of a bitcoin payment processing company. "What the overarching bitcoin philosophy and the underlying technology is saying is you don't need those intermediaries."
Although bitcoin still has its fair share of critics, Quaranta said there's a reason every major bank has a team exploring ways to use bitcoin and blockchain technology. Its backbone could revolutionize commerce.
"Certainly from a payment processing perspective, using Indian Mountain as an example, it certainly is a cost-effective way to approach funding and revenue requirements and basically inbound funding from families who want to send their students there or get involved," said Quaranta.
Indian Mountain's dip into bitcoin, he said, signals that school officials understand more and more people will participate in the "digital currency revolution" going forward.
While Indian Mountain School and most other companies currently accept bitcoin, they do use processors in a way that looks a lot like banking, but the third-party processors operate outside the traditional framework and are cheaper for users.
"For schools, being on the forefront of technology is important because the world is changing," said Allen. He added that bitcoin is currently like the Internet in 1995. "Everybody talks about it but not everybody uses it."
Right now, using bitcoin to buy school supplies in bulk is impractical, if not impossible. Although the digital currency is efficient for exchange, it's not great as a unit of account. Unless bitcoin continues to pick up steam, the use of processors likely won't change.
"As it grows in what we call liquidity in the marketplace, you may very well see Indian Mountain School saying 'We'll hold capital reserves in bitcoin because we can make use of it and purchase things with it,'" Quaranta said. "You'd need to see it more readily available in the marketplace before that can happen."
---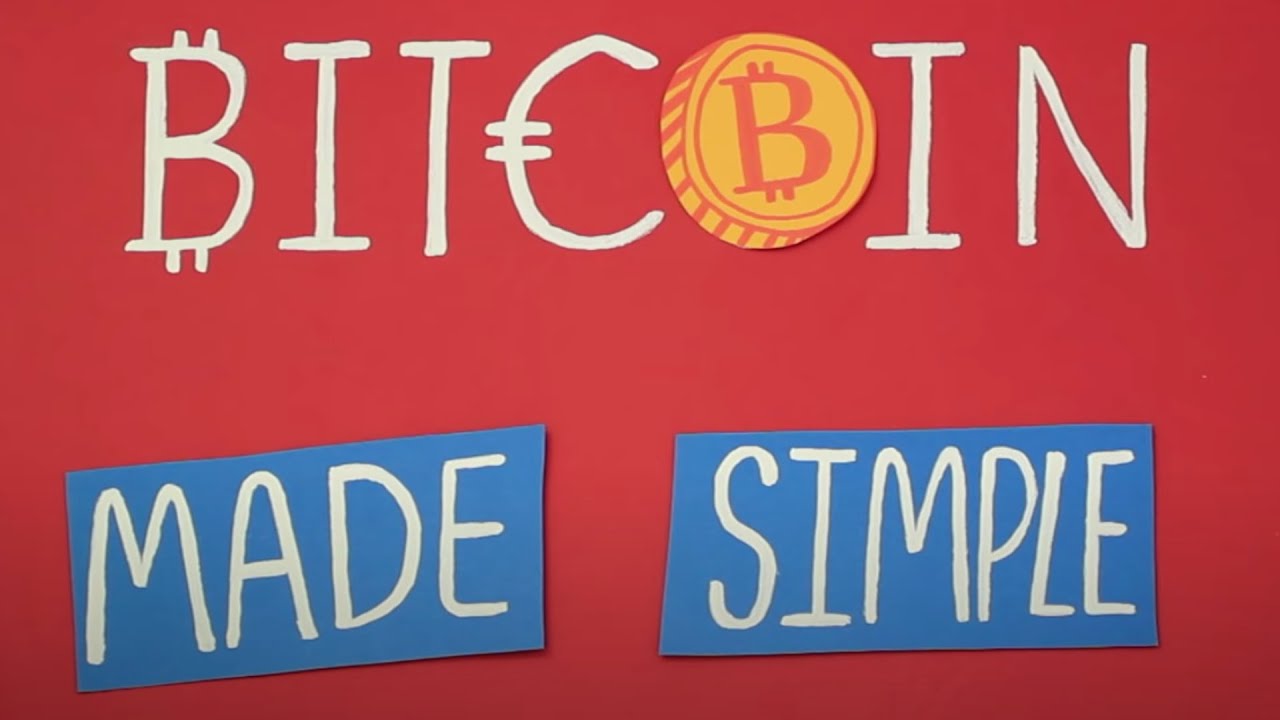 ---
Bitcoin for educators
Since Indian Mountain School officials announced in February they would accept bitcoin for donations, a handful of parents have taken them up on the offer, Soja said.
"I think because we use the third party it has been pretty seamless for us," she said, adding that most of the bitcoin donations have been small from people testing it out.
"One person was particularly excited about it," she said, "and others have sort of dabbled." But she said she hopes more people take advantage of the offer — especially the international students.
Some in the higher education sphere have also taken notice of the potential for bitcoin and blockchain.
Students at the Massachusetts Institute of Technology and Duke University are exploring blockchain's potential, which extends beyond being a way to exchange goods. Blockchain is a database that can't be erased and can't be easily hacked, Quaranta said. In the data-heavy education sector, "from the perspective of statistics and testing data and demographics, there's a whole world of data analytics potentially that opens up."
Last year, The King's College, a private Christian institution located just steps from the New York Stock Exchange, became the country's first accredited college to accept bitcoin for tuition and fees. The college charges $46,270 a year for full-time students who board.
Indian Mountain School officials don't currently have plans that would allow parents to pay for tuition with bitcoin but Soja said it hasn't been ruled out.
"Because we use the third party, we haven't in turn used bitcoin on our end," she said. "At some point we may. We're looking at what that would be like but are currently on the receiving end."
Get stories like these delivered straight to your inbox. Sign up for The 74 Newsletter