No HS Degree? No Problem. A State's Plan to Nudge Adults Into Community College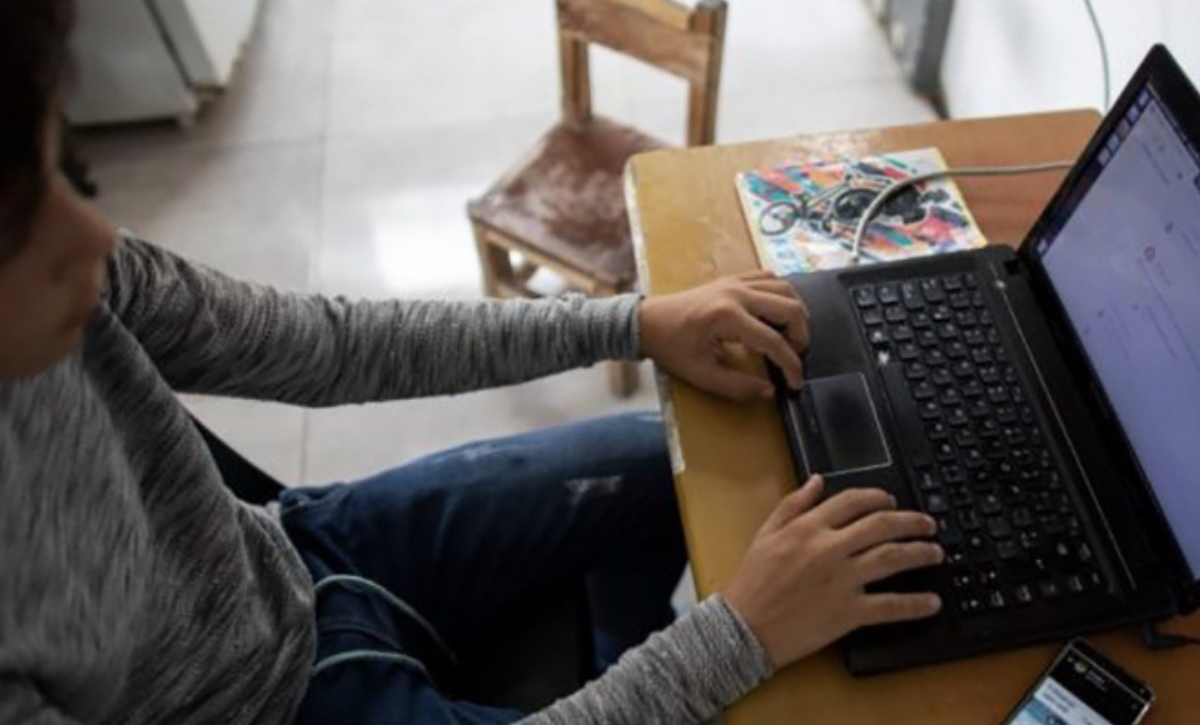 Get stories like these delivered straight to your inbox. Sign up for The 74 Newsletter
Maine education officials are encouraging residents who never graduated from high school to return to adult education and complete the High School Equivalency Test (HiSET).
Maine has been using the HiSET since 2014. It's made up of five sections: reading, writing, math, science and social studies.
Joe Fagnant, director of Houlton/Hodgdon Adult and Community Education, said it has become harder in recent years to get a good-paying job without a high school diploma.
"We know it will open up so many more opportunities and so many more doors," Fagnant asserted. "Including the new agreement that the community college system has come out with to offer free community college for graduates of the Class of 2020, '21, '22 and '23."
He noted it includes adult learners who complete the HiSET. Maine has more than 60 adult education programs, and since 2020 more than 1,700 Mainers have completed the HiSET. Fagnant noted there is no cost for the test or prep classes, and those who may have taken or passed part of the exam can come back later to complete it.
Fagnant added the difference in pay for an entry-level job can be drastically different depending on the workers' level of education. He pointed out some companies require a high school degree, but are struggling to find applicants, so they work with adult education to find people who would be a good fit and help them earn their degree.
"The job market has also changed these past couple years through COVID and the pandemic, where people are paying higher wages," Fagnant acknowledged. "But with that, you also have some more competition to find a quality candidate."
He emphasized there are many directions students can go with those two years of community college, including straight into the workforce, or they can transfer the credits and work toward a bachelor's degree.
Studies have shown by age 35, workers with a bachelor's degree are twice as likely to have a good job as those with only a high school diploma.
Get stories like these delivered straight to your inbox. Sign up for The 74 Newsletter