How a 9-Year-Old Boy in Pennsylvania, and Five of His Grade-School Friends, Hatched a Plan to Get 1,500 Coats to Homeless Neighbors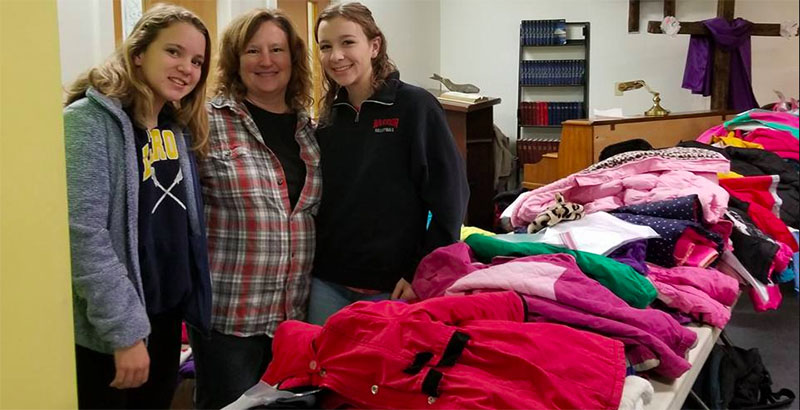 This article is one in a series at The 74 that profiles the heroes, victories, success stories, and random acts of kindness to be found at schools all across America. Read more of our recent inspiring profiles at The74million.org/series/inspiring.
Nine-year-old Tristan Rankin and five of his elementary school friends have made York, Pennsylvania, a little bit warmer. For the past few years, they have collected jackets and coats and given them out to homeless people on the streets and in the parks of the city.
The story started when Tristan saw a YouTube video of a homeless boy in freezing weather. He gathered up 75 coats and gave them to people in need. Then, he started a nonprofit, called Coats of Friendship, and he and his friends from Friendship Elementary School in nearby Glen Rock have made the coat drive bigger and better every year.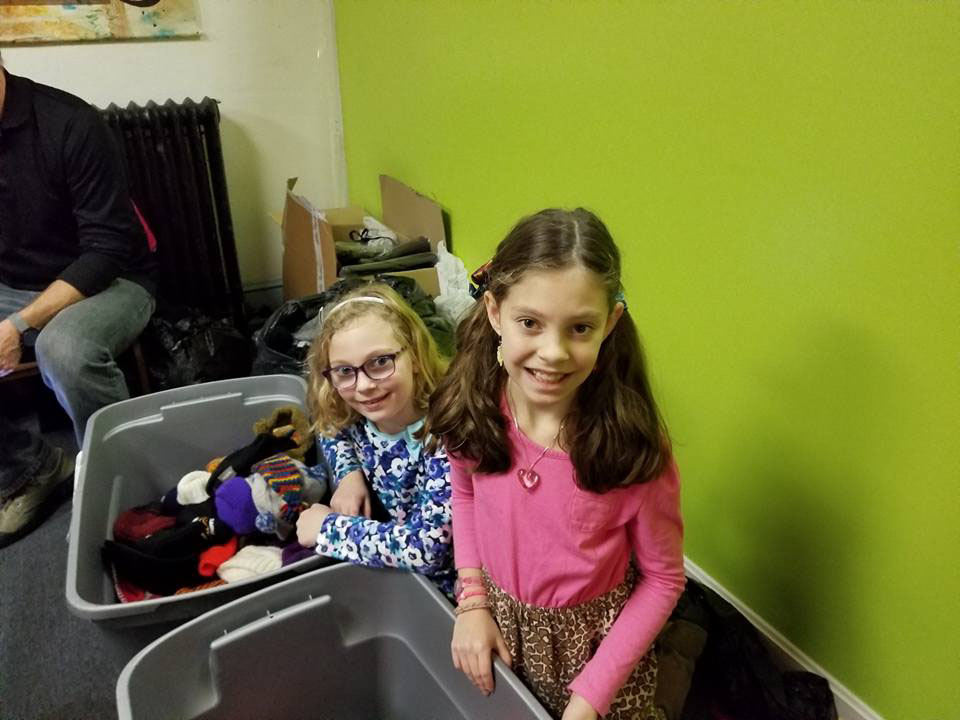 Now, the entire school is involved, and the Sunday after Thanksgiving, the children and their families and friends gave out 1,500 coats and jackets at LifePath Christian Ministries. Each coat comes with a personalized, handwritten note or drawing from a student, and this year, one sixth-grade class made scarves to keep recipients even warmer.
And, for anyone who couldn't get to the ministries building, Tristan and his friends went around town and hung coats and accessories throughout four area parks, so people could grab them as needed.
"I really just want to make sure they're warmer, and want to make a difference," Tristan told Fox 43.
According to the nonprofit's Facebook page, Tristan is president and CEO. All eight officers are between 6 and 11 years old.
"His motto, his mission," Tristan's mom, Tracee, told the York Daily Record, "keeping the world a little warmer one coat at a time."
"The impact that this makes today is just monumental in the lives of those who walk through that door," Matt Carey, LifePath's executive director, told ABC 27. "This is a year-round effort from the kids."
For Jackie Baez, who fled the hurricane in Puerto Rico with practically no personal belongings, the coat meant more than just warmth. "I'm here," she told ABC 27, "and I feel warm and well wanted."
Get stories like these delivered straight to your inbox. Sign up for The 74 Newsletter