Hawaii's Plan For Dramatic Hike In Pre-K Slots for Low-Income Kids Moves Forward
Preschool is often most beneficial to poor and disadvantaged children.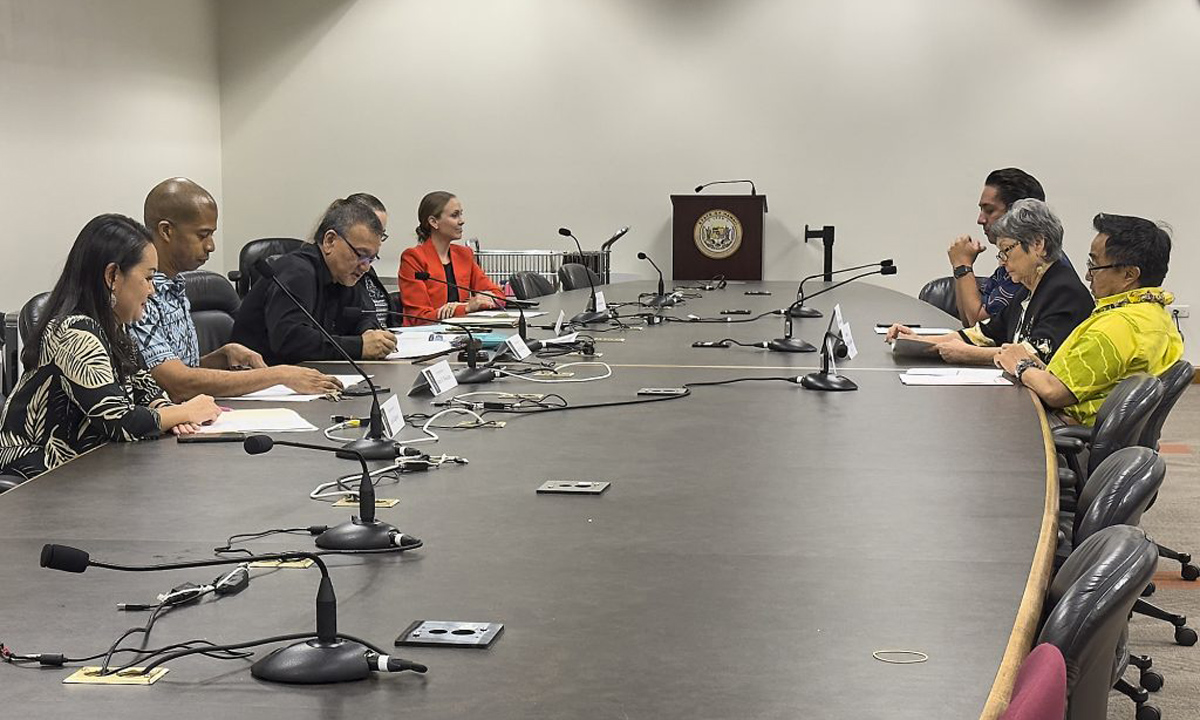 No paywall. No pop-up ads.
Open Doors currently gives priority to 4-year-olds who are a year away from enrolling in kindergarten, but HB 961 mandates that 3-year-olds also be prioritized. Nearly $39 million to expand Open Doors was included in the new state budget lawmakers finalized last week.
Lt. Gov. Sylvia Luke, who wants Hawaii to provide universal preschool access over the next decade, said the extra money will increase the state subsidy for the Open Doors program from $12 million per year to $50 million.
"That will take care of a lot more families," she said. Supporters hope the extra state money will qualify the program for extra federal funding as well, and they aim to increase the number of small children who can participate from about 1,400 per year to about 4,000.
Experts say young children who attend preschool are better prepared for kindergarten than those who don't, and preschool is often most beneficial to poor and disadvantaged children.
About half of Hawaii's young children are not attending preschool because their families cannot afford it, "so this will go a long way in taking care of the unmet need in our state," Luke said.
Subsidies for the preschools that serve children in the Open Doors program will increase from an average of $900 per child per month to $1,500, she said.
The measure now advances to final votes in the House and the Senate.
Mizuno said he does not expect the larger community will grasp the importance of the bill until years from now.
"This is probably the most important bill for the 2023 session," he said. "I think this is a win. It's an investment in people and the economy."
This article was originally published at Civil Beat.
Civil Beat's education reporting is supported by a grant from Chamberlin Family Philanthropy.
Get stories like these delivered straight to your inbox. Sign up for The 74 Newsletter