Group Pushes Broader Approach for Helping Kids — But Can it Build a Broad Coalition?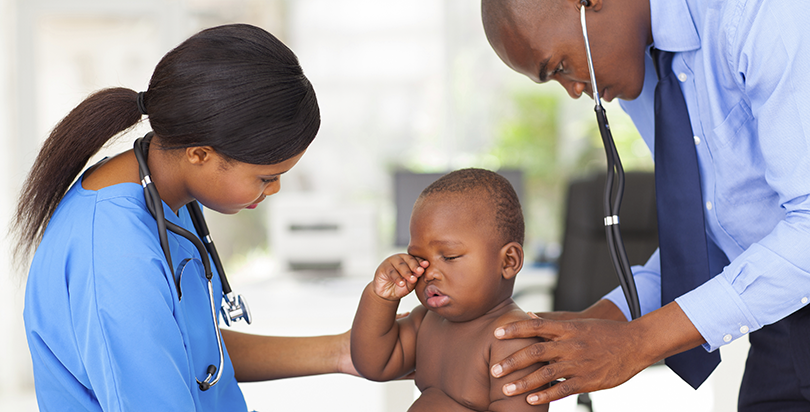 1. This second report led to sharp criticism from researcher Steve Glazerman, who coined the term "misNAEPery" to describe what he saw as the report's misuse of NAEP data. Elaine Weiss, co-author of the report, responded to that criticism here. (return to the story)
2. The lecture actually doesn't rule out the use of value-added in teacher evaluation, but cautions that they ought to be used carefully and should not have fixed or dispositive weights. Its author, Stanford Professor Edward H. Haertel says, "So, in conclusion, VAMs may have a modest place in teacher evaluation systems, but only as an adjunct to other information." Haertel also acknowledges that there is "compelling empirical evidence that teacher VAM scores are capturing some important elements of teaching quality." (return to story)
3. Two exceptions to this point are the face validity of the measure — teachers and principals tend to have greater confidence in classroom-based observations — and the lack of actionable ways for teachers to improve using value-added scores. On the other hand, value-added may have certain advantages over other measures of performance. For instance, policymakers know more about the strength and limitations of value-added as opposed to other measures of teacher quality; moreover, researchers have found that value-added is associated with long-term student outcomes. (return to story)
Support The 74's year-end campaign. Make a tax-exempt donation now.