New Jersey Allows Retired Teachers to Return to Classrooms and Keep Pensions
Retired teachers can return to the classroom and keep their pensions under new law.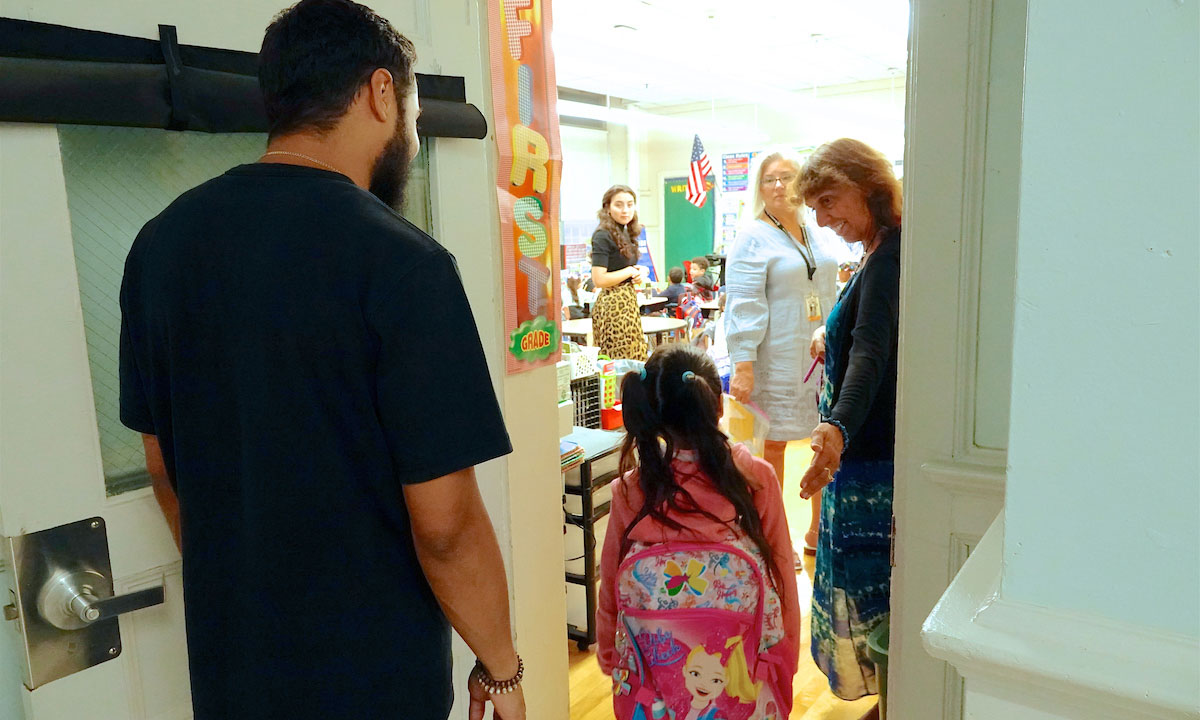 Get stories like these delivered straight to your inbox. Sign up for The 74 Newsletter
New Jersey Gov. Phil Murphy signed a bill into law Thursday allowing retired teachers to return to classrooms for up to two years without giving up their pensions in a bid to address the state's shortage of educators.
The law will allow districts to hire teachers and other staff during the 2023-2024 school year as long as they have been retired for at least 180 days. Districts can hire retired educators for a single year and extend their contracts for one more year.
Retired teachers would receive their pension allowance and a salary during the duration of their contract. Murphy signed a similar law last year.
New Jersey's shortage of teachers is long-standing and has historically been most severe in special education, science, and instruction for non-native English speakers.
"You've always seen a need to try and secure more people into those spaces, and of course that was compounded with COVID," said Sen. Teresa Ruiz (D-Essex), the bill's prime sponsor. "A lot of retirees who perhaps would have stayed in districts longer, for personal reasons, went off."
The state reported shortages of bilingual education, ESL, world language, math, and science teachers in all grade levels and preschool to the U.S. Department of Education for the 2023-2024 school year.
The scale of the shortage remains unclear despite a recent law requiring the state Department of Education to issue annual reports on teacher staffing. The deadline for the department to release this year's report passed months ago.
After Murphy signed the law last year allowing retired teachers to return to school, delays in forwarding program rules to districts prevented some from hiring retirees in time for the 2022-2023 school year.
Lawmakers are weighing other methods to tackle the shortages, including one that could end, or at least suspend, a state residency requirement for educators.
"This is only one answer. We should be truly focused on eliminating the residency requirement. If not forever, at least on a temporary basis," Ruiz said. "We are missing the opportunity of hiring human power that will help districts that are in shortages that they now cannot even entertain."
New Jersey Monitor is part of States Newsroom, a network of news bureaus supported by grants and a coalition of donors as a 501c(3) public charity. New Jersey Monitor maintains editorial independence. Contact Editor Terrence McDonald for questions: info@newjerseymonitor.com. Follow New Jersey Monitor on Facebook and Twitter.
Get stories like these delivered straight to your inbox. Sign up for The 74 Newsletter