#FosterMyEducation: New Campaign Urges States to Embrace ESSA Rules Protecting Foster Kids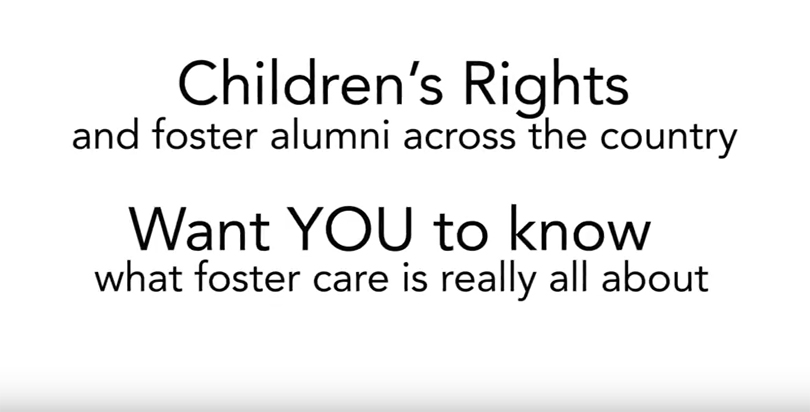 They miss five weeks of school each year. At 17, their reading level is the same as a seventh-grader's. Only 4 percent earn a four-year college degree.
These statistics describe the average student in the foster care system, troubling data that the legal advocacy nonprofit
Children's Rights
has been sharing in an awareness campaign throughout May — National Foster Care Month. The campaign, #FosterMyEducation, has also been disseminating stories from former foster youth about how difficult school can be under a disruptive system that rapidly moves children through homes and districts.
---
Former Foster Youth Share School Struggles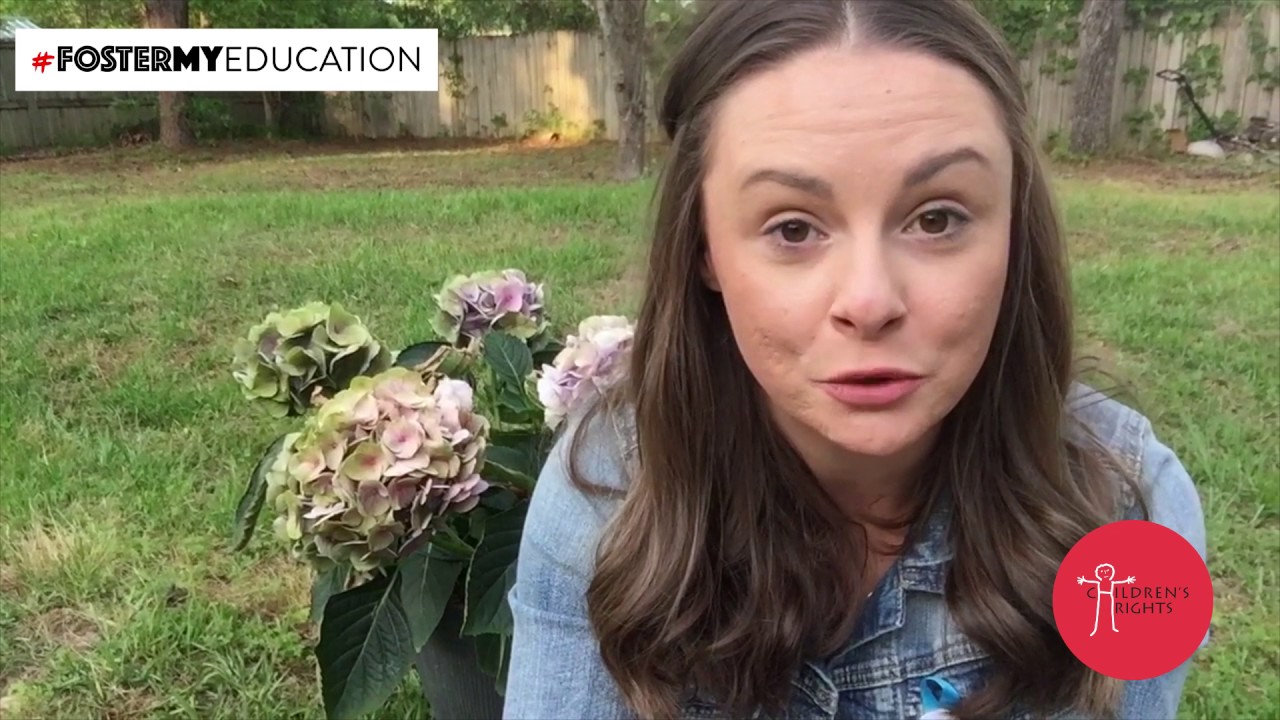 ---
Children's Rights is also urging compliance with the new federal Every Student Succeeds Act, which requires states to keep foster children in their schools or, if they have to move, cut through red tape to help them enroll in a new school. The organization also encourages states and child welfare organizations to work more closely together to ensure that foster students don't fall through the cracks, as ESSA recommends, according to a recent Associated Press article.
In addition, the campaign highlights personal narratives posted to the Children's Rights blog.
Isabelle Goodrich describes watching her good grades fall after she was taken into state custody as a teenager and feeling lost and abandoned.
"Until one day, a serendipitous miracle happened," Goodrich writes in a post. "My history teacher, Mr. Caulfield, took me aside and asked me, 'Are you okay? Really, okay?' Man, that hit me like a sucker punch. Someone asking me if I was okay and actually caring!"
---
---
In another post, a woman who goes by the name Ariella tells how her volleyball team, rather than her foster parents, encouraged her college ambitions. She's a student at the University of California, Davis, now, but Ariella realizes she is an exception to the typical foster child story.
"I couldn't afford study books, and prep courses were completely out of the question," she writes. "I learned that when I asked the county for financial aid to cover a prep course. The person at the county desk gave me a look of complete bewilderment … as if I was the first foster youth to attempt higher education. In fairness, no foster youth I knew or lived with ever went to or graduated from a 4-year or even 2-year college."
---
My patients in foster care have some of the biggest & bravest dreams for their futures out of all the kids I see. #fostermyeducation https://t.co/87J84zdxkl

— Alicia Pointer (@DoctorPointer) May 18, 2017
---
For more stories and details about foster youth in our nation's schools, follow the #FosterMyEducation conversation on social media.
Get stories like these delivered straight to your inbox. Sign up for The 74 Newsletter