Feds to Send Florida $86.9 Million for School Meals Amid Supply-Chain Challenges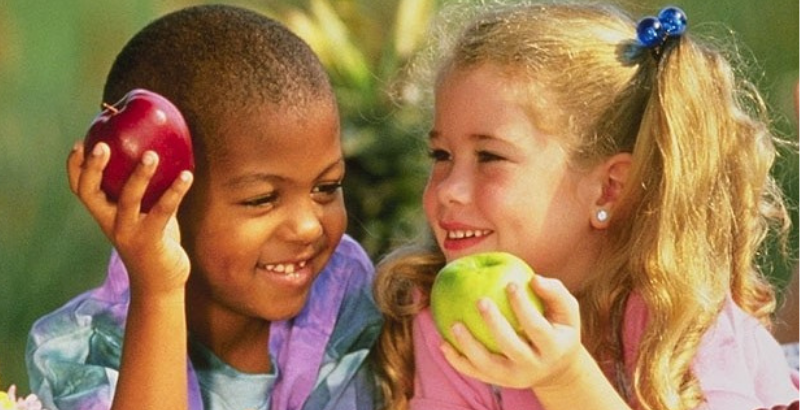 Get stories like these delivered straight to your inbox. Sign up for The 74 Newsletter
The U.S. Department of Agriculture is sending Florida $86.9 million to schools for food to help them cope with supply-chain challenges associated with the COVID pandemic.
Agriculture Secretary Tom Vilsack announced Friday that is Florida's share of $1.5 billion being provided to states to buy food for school meals, including $200 million to be used for cooperative agreements to buy food locally from historically underserved producers.
Most of the funding will be supplied by the USDA's Food and Nutrition Service in cash payments known as Supply Chain Assistance funds for up to 100,000 schools in U.S. states and territories, including public, charter, tribal and nonprofit private schools and residential child-care institutions. The purchased food is to be unprocessed or minimally processed domestic food such as fresh fruit, mil, frozen vegetables and ground meat.
The largest allocation, at $171.5 million, is for California, followed by Texas, at $168.3 million, New York, at $88.1 million, and Florida, at $86.9 million.
The funds, authorized in an executive order by President Joe Biden, are intended to help schools and school districts make arrangements to offset disruptions in the nation's supply chains for food and other goods and to build more resilient networks for feeding children at school.
"USDA is aware that some schools are experiencing challenges purchasing and obtaining food for their meal programs and is taking swift action to ensure that doesn't interfere with their ability to serve meals to the children in their care," the Food and Nutrition Service says on its website about efforts to help schools provide meals for school children regardless of supply-chain difficulties.
Providing meals for school-age children has been a source of contention this year between Gov. Ron DeSantis and Agriculture and Consumer Services Commissioner Nikki Fried. After DeSantis opted not to sign up for $820 million in federal food aid for children for 2021-22, Fried and other Democrats protested, as explained by Florida Politics. Florida was the only state then to have not applied for the available funding. Fried is a gubernatorial candidate in the 2022 election.
The DeSantis administration has since applied for the 2021-22 food aid, but Fried wrote to DeSantis two months later demanding to know why some families still had not received all funds approved the prior year, covering the 2020-21 school year and summer 2021.
At issue in the dispute is the Pandemic-Electronic Benefits Transfer program, which provided funding to feed children who were out of school because of COVID and would otherwise have been eligible for free or reduced-price meals at school.
Florida Phoenix is part of States Newsroom, a network of news bureaus supported by grants and a coalition of donors as a 501c(3) public charity. Florida Phoenix maintains editorial independence. Contact Editor Diane Rado for questions: info@floridaphoenix.com. Follow Florida Phoenix on Facebook and Twitter.
Get stories like these delivered straight to your inbox. Sign up for The 74 Newsletter